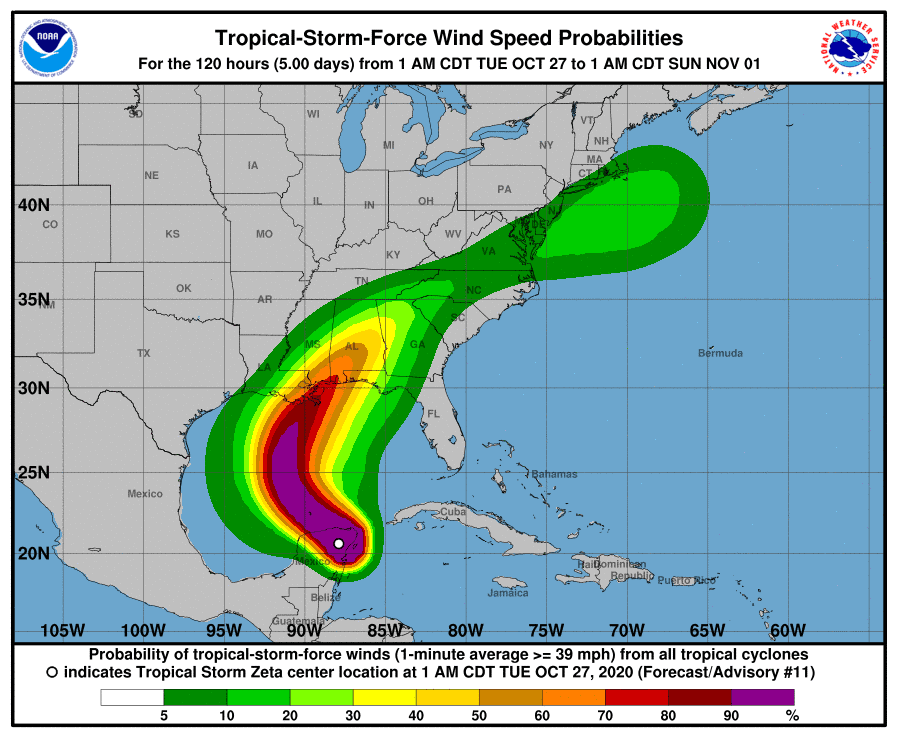 Zeta is expected to restrengthen to a hurricane later today once it reaches the Gulf of Mexico.
Tropical Storm Zeta is currently over the Yucatan Peninsula.
Zeta is headed northwest at 14 mph with winds at 70 mph.
The forecast track has Zeta heading northwest and making landfall in eastern Louisiana Wednesday night and then moving quickly northeast.
Most forecasts have Zeta making landfall as a minimal hurricane, but some models do hint at a weakening system upon approach.
If you live anywhere on the coast from Louisiana to Florida, you should monitor Zeta closely.  Winds will reach much further out on the east side of the system due to heavy shear.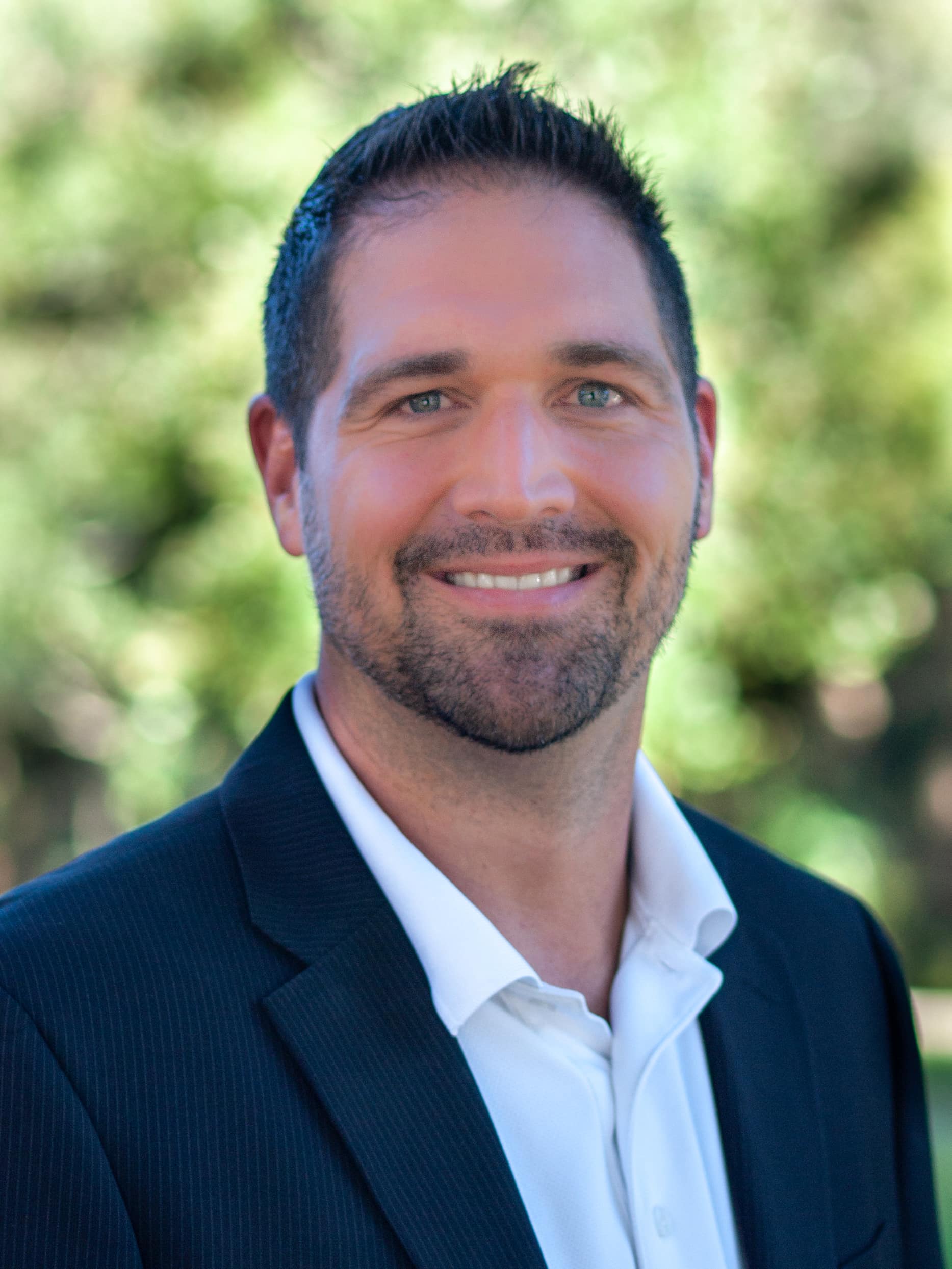 Chad Trosper is the AVP of Catastrophe Claims at Tower Hill Insurance. He has over 19 years of experience in the claims industry and a true passion for weather. Chad graduated from the University of Florida with a degree in Business and Sociology and also holds a master's certification in Business Process Management from the University of San Francisco. Chad currently resides in Gainesville, Florida, with his wife and three children.