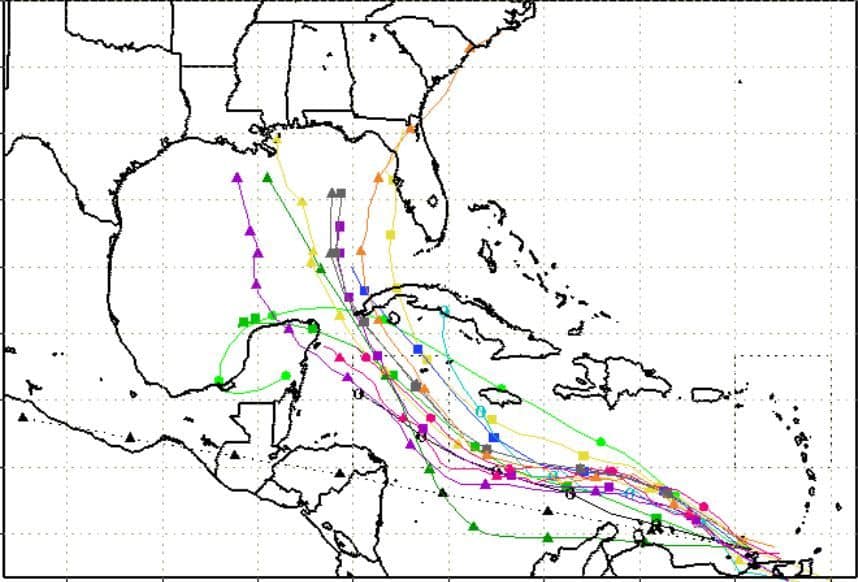 Alright, alright. Here we go with Invest 98L and what could become Hermine down the line.
But first, I would like to take a trip. A trip back in time. Wheiu wheiu wheiu (that's my sound effect for us traveling back to 2016). Okay, we're here in 2016. Chad is a young thriving 38 y/o man-child with high hopes & just starting at Tower Hill as a CAT manager. It's been 10 years since Florida has seen a Hurricane landfall, but wait, what's this? Three months after Chad starts, we have Hurricane Hermine coming through the Florida Big Bend as a CAT 1 breaking the 10-year streak. Oh, memories.
Wheiu wheiu wheiu, okay we're back in 2022, and we have 98L in the Caribbean that "should" become Hermine in the next few days. Models are all over right now with this system's track since we do not have a true low-level center formed yet. But for now, we do see a consistent track towards the Yucatan over the next five days and should see some gradual strengthening (PTC-TS+). So the question remains with 98: Will it take a more western track over the Yucatan, more east towards the Yucatan, or split the uprights? These all not only affect track but also strength.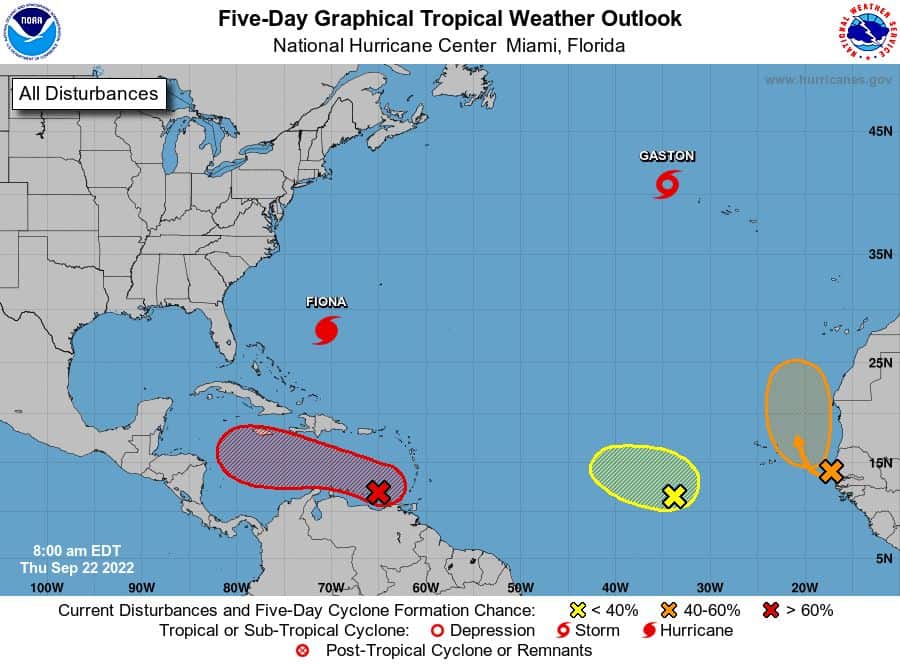 A track over the Yucatan will weaken the system and delay an anticipated NNE curve exposing more of east Texas and Mississippi. A track further east of the Yucatan would allow more strengthening and a quicker curve exposing the eastern Florida Panhandle and west coast of Florida. A splitting of the uprights would really allow for strengthening (ugh) before the Gulf, then more juice in the Gulf and exposing Mississippi to the Florida Panhandle. Basically, right now most tracks take it towards Florida, but I think we could see this start to shift more west, exposing more of the Gulf Coast from Louisiana on over. As for strength, well I think we will see something pretty decent strengthening from this one.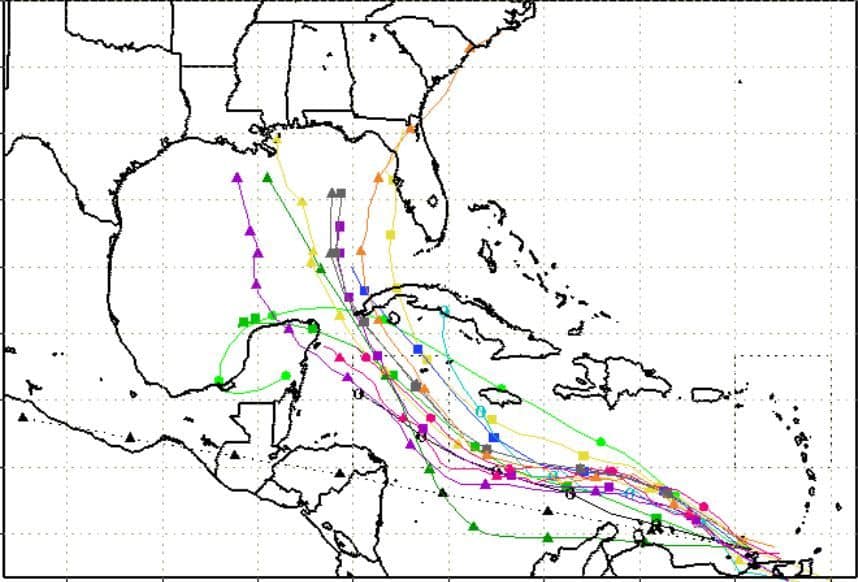 Stay tuned folks, Hermine's are very tricky. Tricky tricky.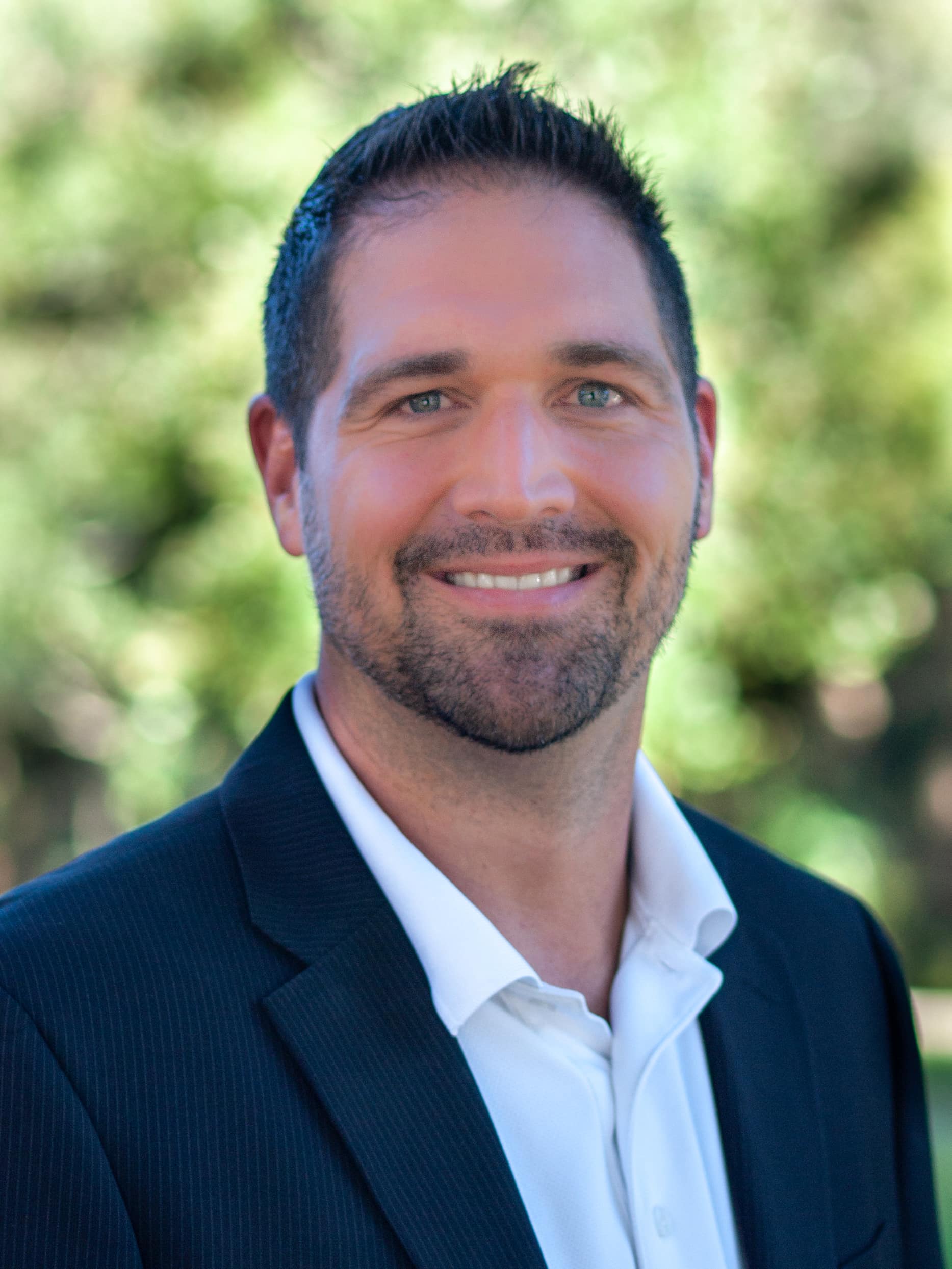 Chad Trosper is the AVP of Catastrophe Claims at Tower Hill Insurance. He has over 19 years of experience in the claims industry and a true passion for weather. Chad graduated from the University of Florida with a degree in Business and Sociology and also holds a master's certification in Business Process Management from the University of San Francisco. Chad currently resides in Gainesville, Florida, with his wife and three children.