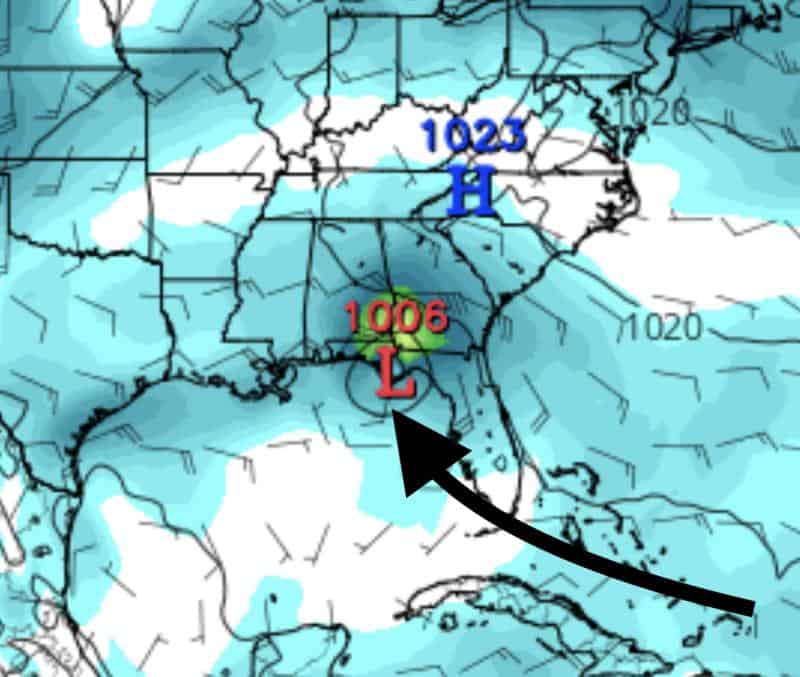 We're still watching our three systems this week, and some are now starting to get a little more attention.
Invest 95 is over the Turks & Caicos Islands and is up to a 50% chance of development. Even though it's being banded with strong shear, it's still hanging on.
I95 is expected to cross over the southern tip of Florida this week, bringing rain, and cross into the Gulf by the weekend.  It could then make a beeline to the southeastern coast between Louisiana/Mississippi and the Panhandle by Monday. Most have it landing near the FloraBama border as a weak system, but it's the Gulf, so we need to watch it closely. Just saying.
Invest 94 and The New Kid (just off the African coast) are still at a 20% chance of development.  Models still show less faith in I94's development, but the new wave trailing behind is expected to overtake I94 and develop by next week. I94 is hitting heavy shear head on now, so we're still expecting it to stall out some, allowing the new wave to catch up, so don't count I94 out just yet. From there, it's too soon to tell. Models are flip-flopping from the Caribbean to the Mid-Atlantic and in between. So we'll just watch and wait for now.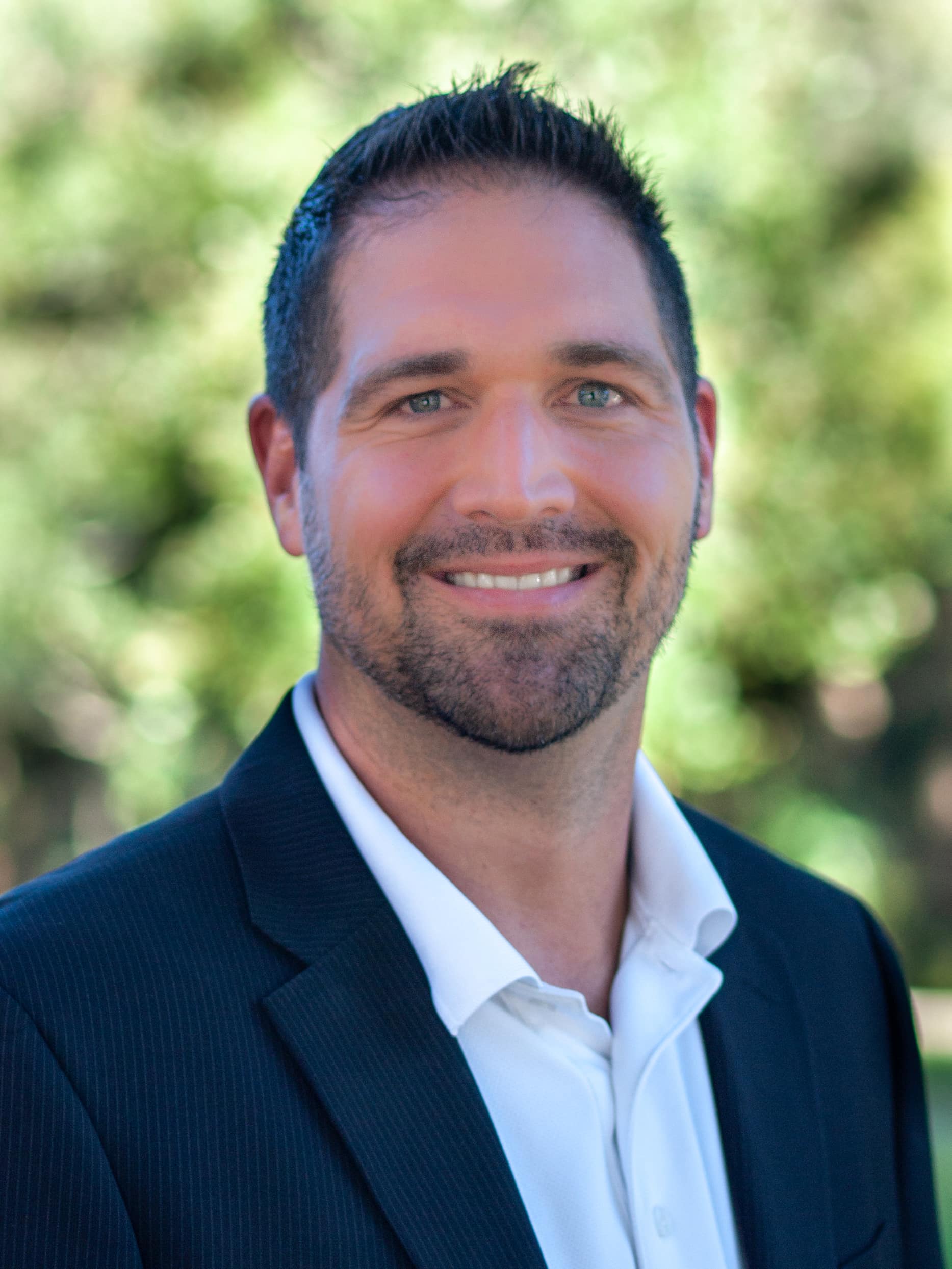 Chad Trosper is the AVP of Catastrophe Claims at Tower Hill Insurance. He has over 19 years of experience in the claims industry and a true passion for weather. Chad graduated from the University of Florida with a degree in Business and Sociology and also holds a master's certification in Business Process Management from the University of San Francisco. Chad currently resides in Gainesville, Florida, with his wife and three children.