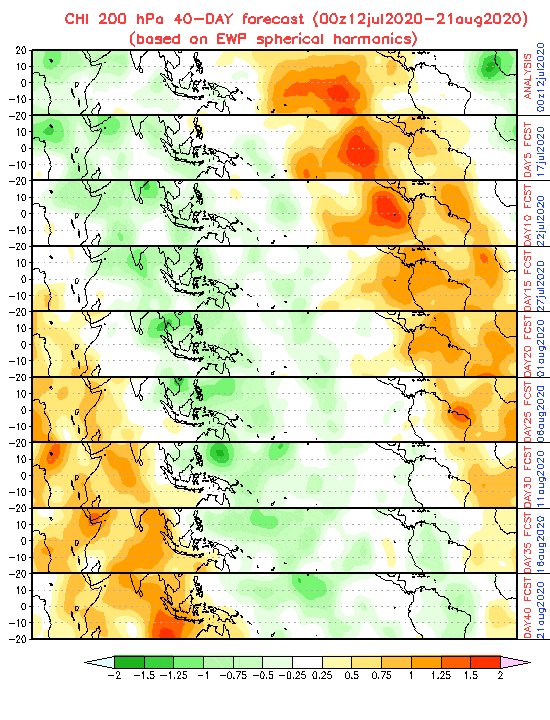 There's currently nothing brewing in the tropics, and it looks like we could see this trend continue for a while.
The MJO continues to forecast a drying trend through July, and with that, a slowdown in tropical activity.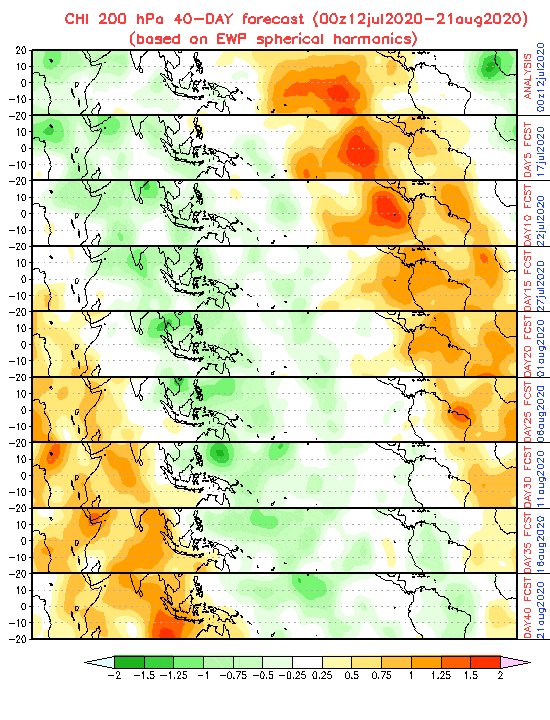 Some models show moisture being pulled into the Gulf in the next 7 – 10 days, but nothing is developing on these forecasts.
Lots can change, but for now, we should be in the clear for a while.
We'll see if this continues.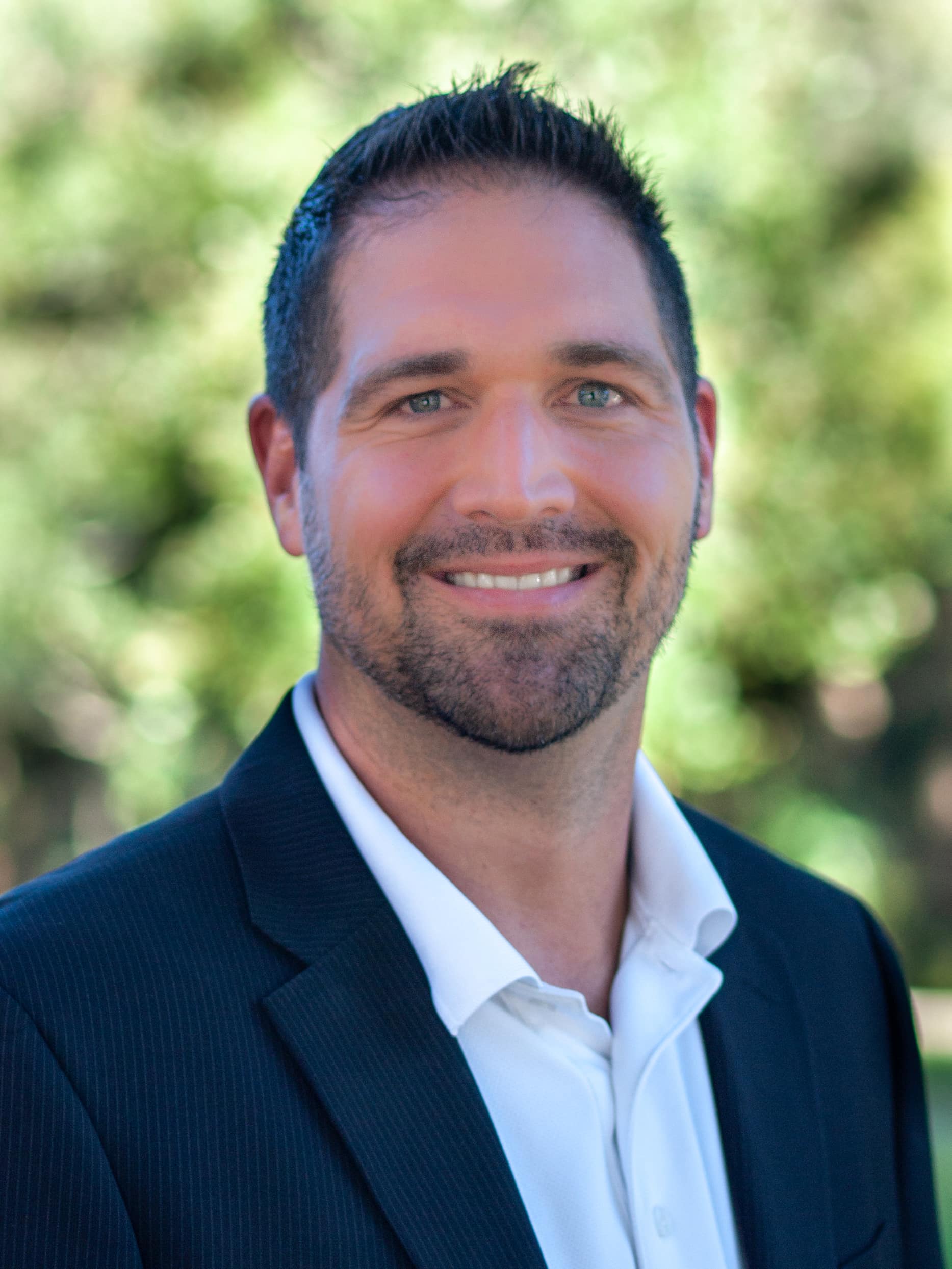 Chad Trosper is the AVP of Catastrophe Claims at Tower Hill Insurance. He has over 19 years of experience in the claims industry and a true passion for weather. Chad graduated from the University of Florida with a degree in Business and Sociology and also holds a master's certification in Business Process Management from the University of San Francisco. Chad currently resides in Gainesville, Florida, with his wife and three children.