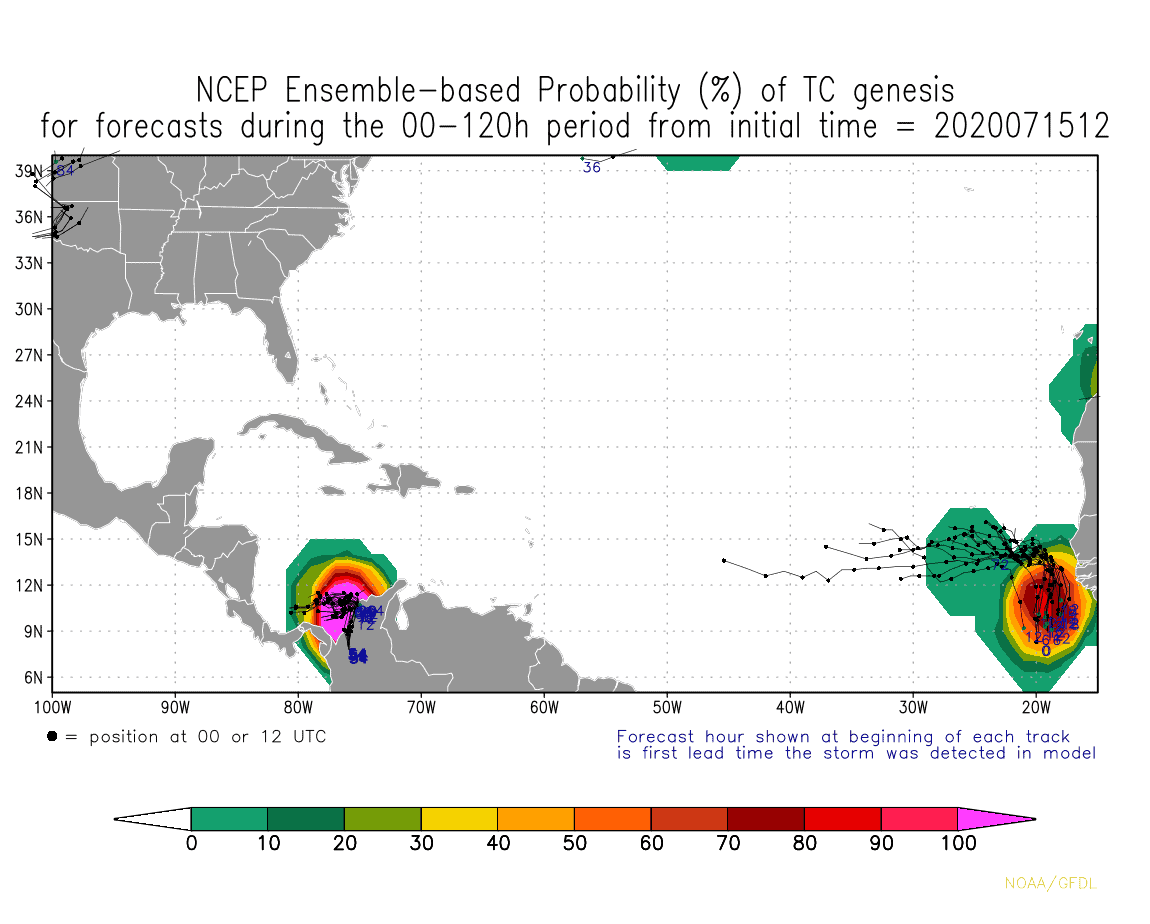 Models continue to indicate a wave pushing off the African coast late this weekend that has the potential to bring energy across the Main Development Region (MDR) into the Gulf by next weekend.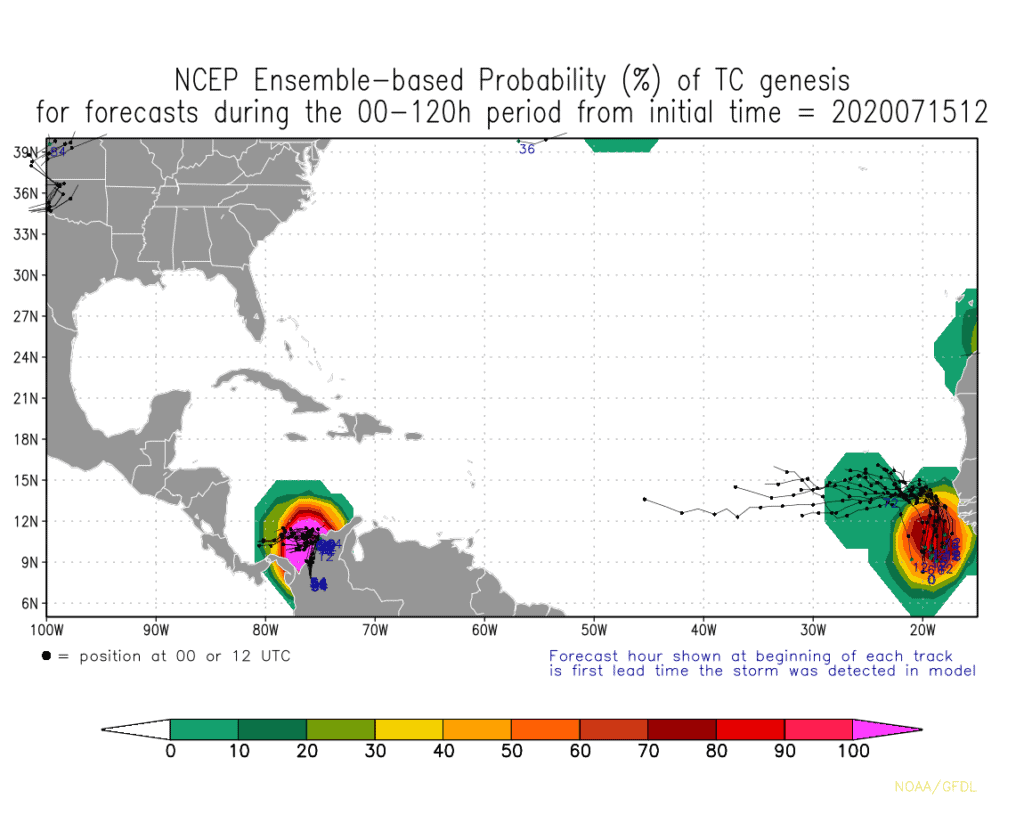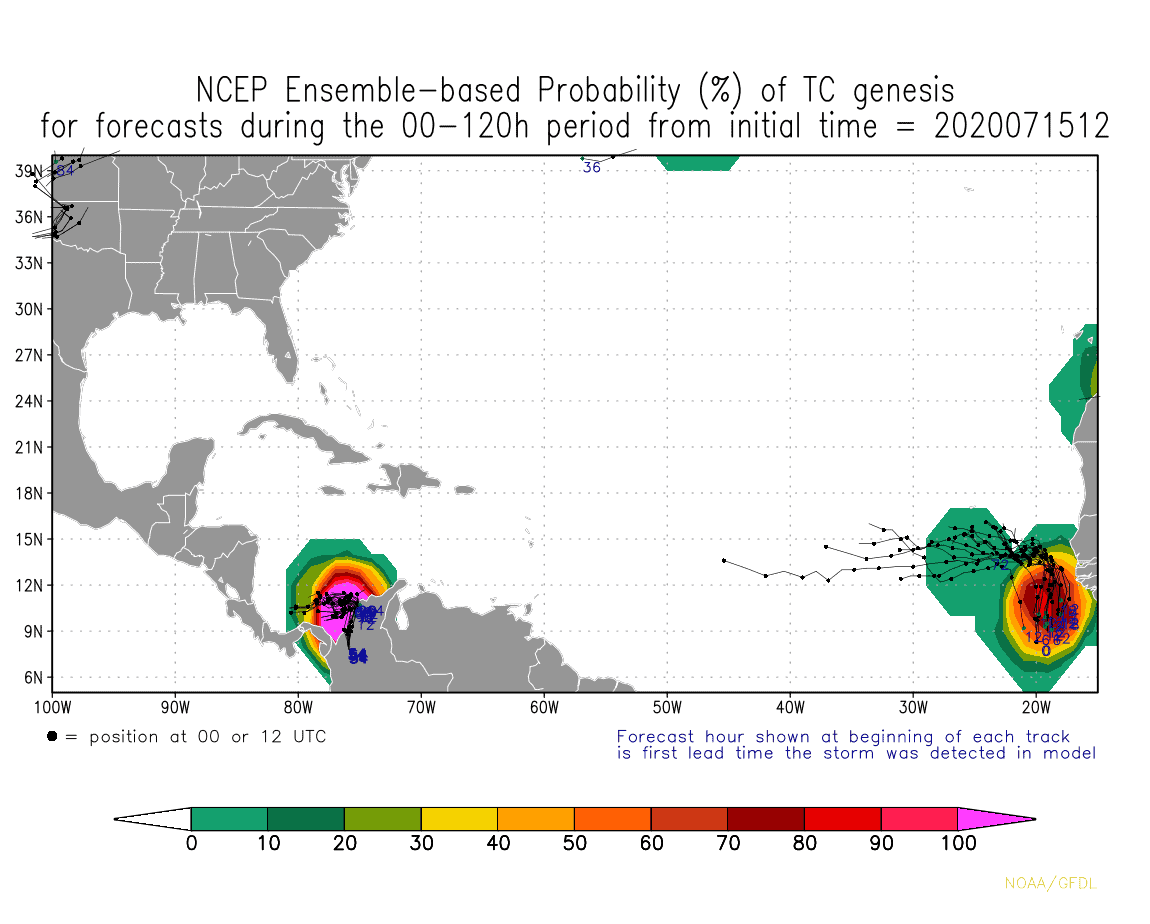 Nothing official, and this is too far out to hang your hat on, but we should definitely watch this potential wave closely.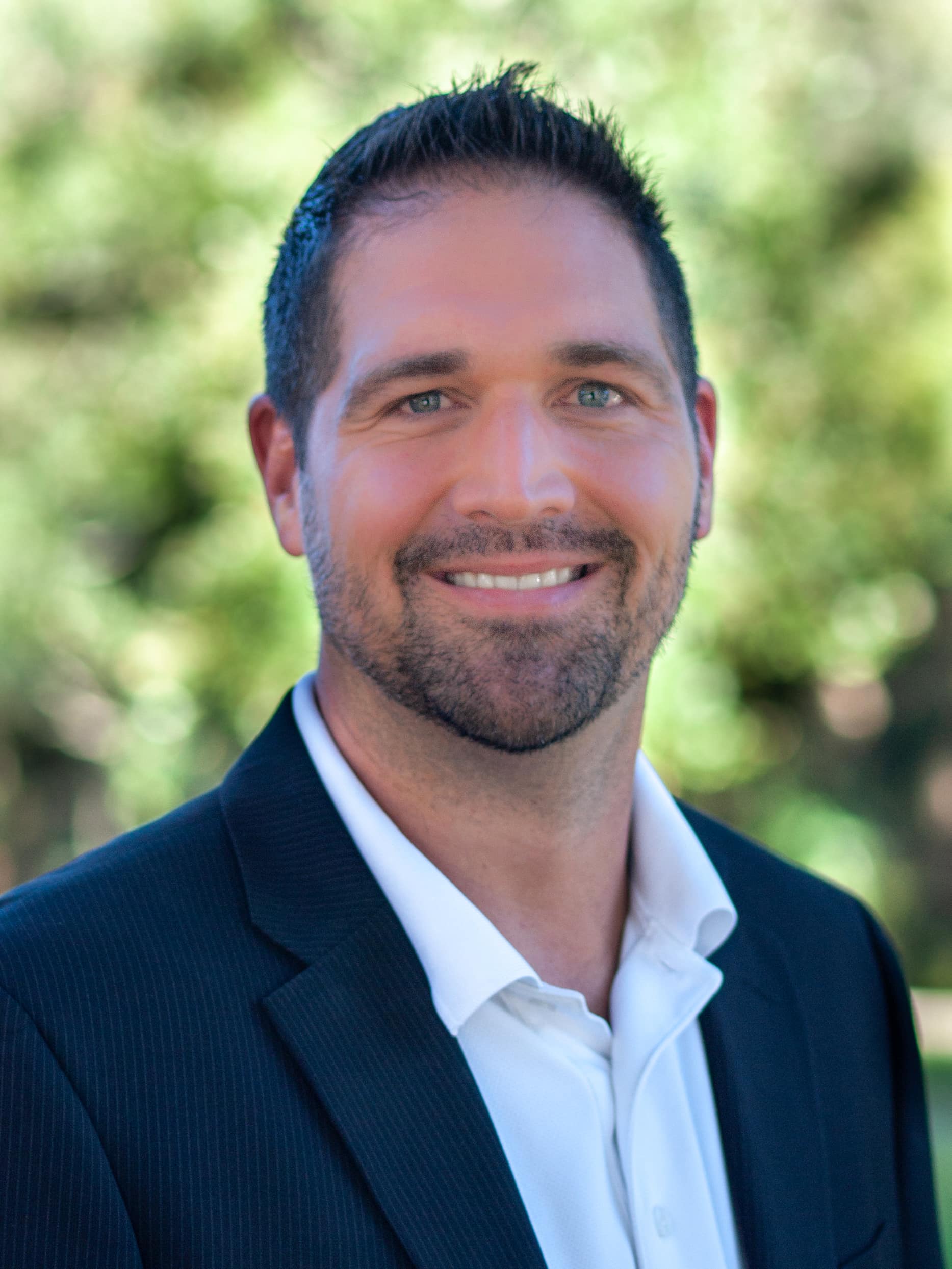 Chad Trosper is the AVP of Catastrophe Claims at Tower Hill Insurance. He has over 19 years of experience in the claims industry and a true passion for weather. Chad graduated from the University of Florida with a degree in Business and Sociology and also holds a master's certification in Business Process Management from the University of San Francisco. Chad currently resides in Gainesville, Florida, with his wife and three children.