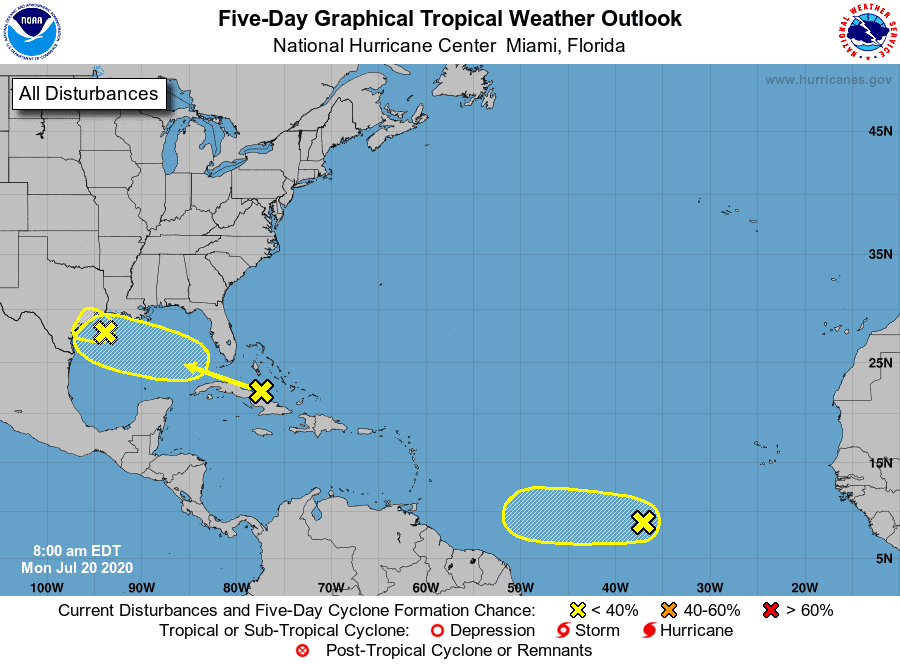 We now have three areas to watch this week, though their chances for development remain low.
 There is a group of storms off the Texas coast that have a 10% chance of developing.  It currently looks to be a rainmaker for Texas, as time is limited before it pushes on land.
There are some disorganized storms north of Cuba that have a 20% chance of developing once in the Gulf.  Models currently do not develop this area and keep it headed west towards Texas and Louisiana as rain.  With that said, we should watch this area closely, as it could have an opportunity to strengthen due to decent conditions in the Gulf.  If you live along the Gulf coast from Texas to Louisiana, keep an eye on this one….
We have a group of storms along the MDR that has a 20% chance of developing.  The models do not see much in strengthening for this system and keep it disorganized.  Since this is in an area typically conducive for development, we should still watch it.
On the horizon.  There is the potential for a strong wave to roll off the African coast late this weekend / early next week, along the MDR.  This one may be a gamer and something to watch, if it even happens. Just a heads up.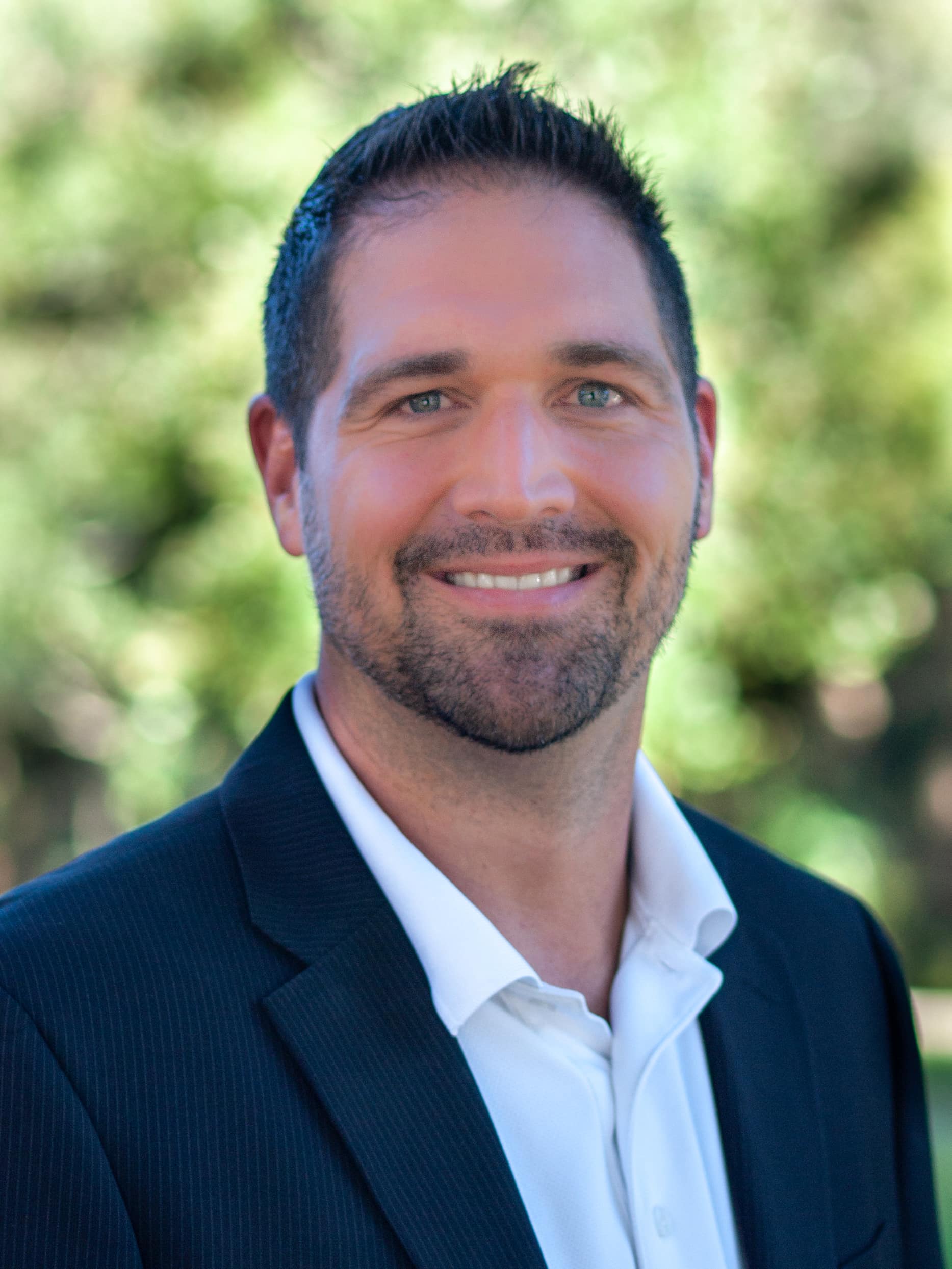 Chad Trosper is the AVP of Catastrophe Claims at Tower Hill Insurance. He has over 19 years of experience in the claims industry and a true passion for weather. Chad graduated from the University of Florida with a degree in Business and Sociology and also holds a master's certification in Business Process Management from the University of San Francisco. Chad currently resides in Gainesville, Florida, with his wife and three children.