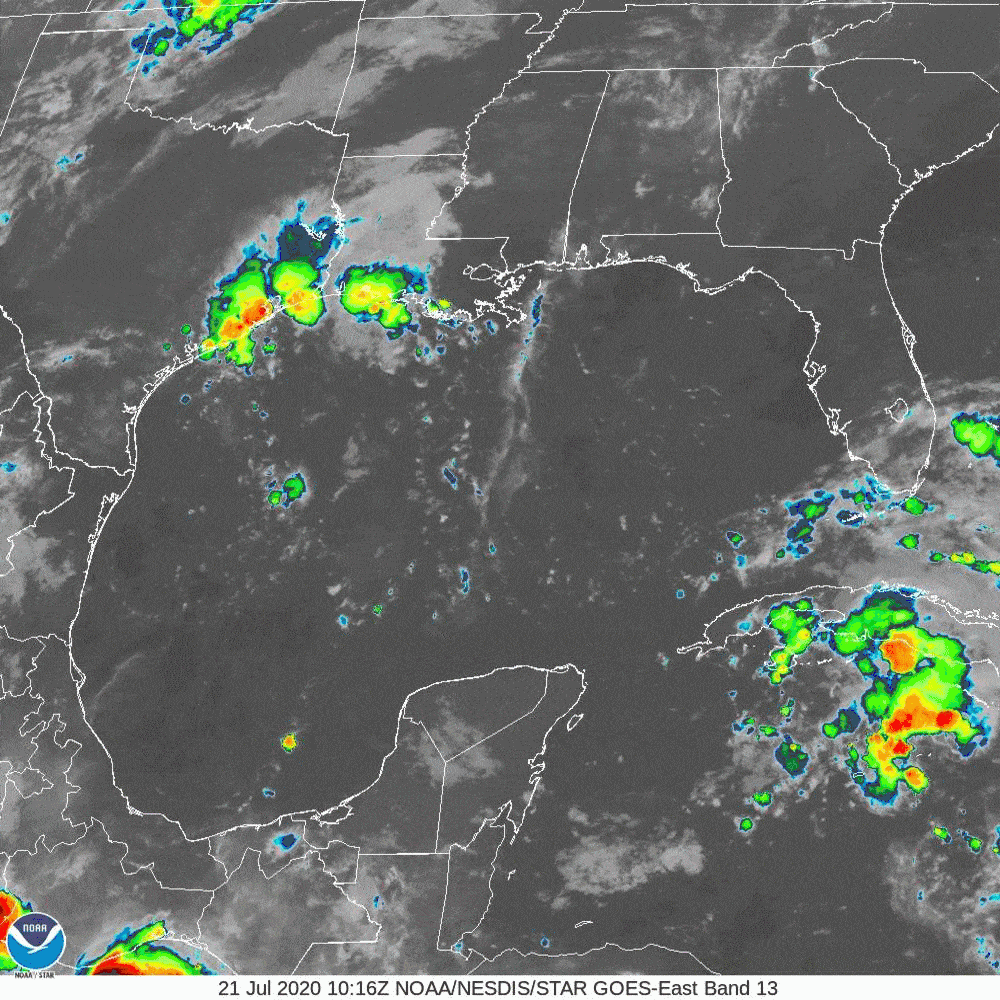 Two systems show potential for development over the next few days.
Currently located between Cuba and Florida
Up to a 40% chance of development over the next five days
Models still not developing it much, but ensembles are hinting at possible strengthening closer to the coast.
Timeline is still Friday/Saturday
Most modeling has it headed towards mid-Texas, but based on current upper winds, we could see a shift more NNW in track, placing it more towards Louisiana/Texas border.
Need to watch as a slow in speed could shift track and allow for further strengthening.
Tropical depression/tropical storm development is possible.
I99L:
Up to a 60% chance of development over the next five days
Headed towards the Lesser Antilles
Once past the islands, most models have it falling apart as it drifts further into the Caribbean.
I99 has a decent circulation and seems to be strengthening currently.
Possible tropical depression formation is there prior to reaching the Antilles.
We will have a better idea of I99's plan once past the Antilles in the next 5 – 6 days.
We're also watching the possibility of a wave coming off the African coast late this weekend into early next week.  This one, if it happens, could be a distance runner that would require attention.
Nothing official, just a heads up.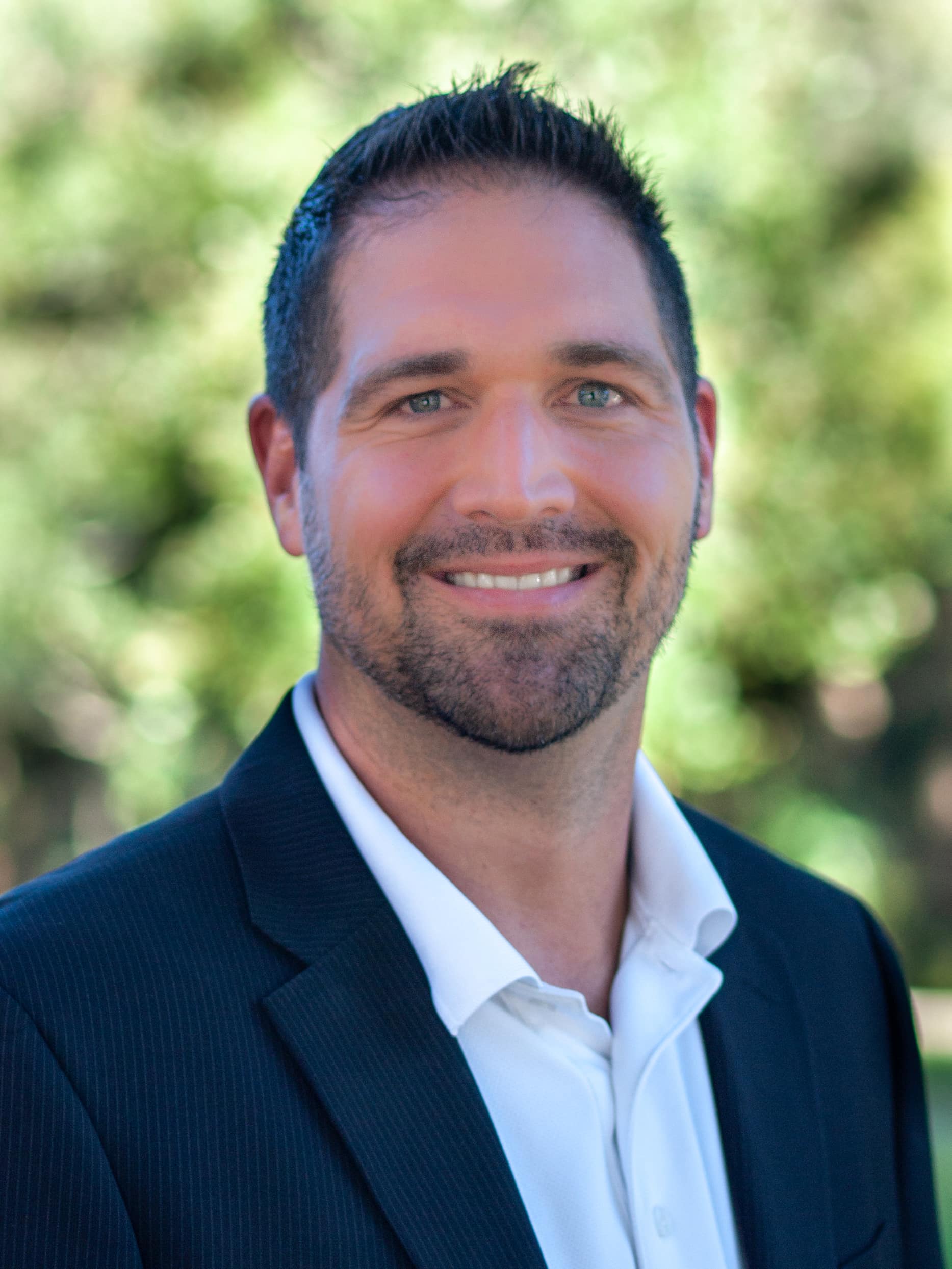 Chad Trosper is the AVP of Catastrophe Claims at Tower Hill Insurance. He has over 19 years of experience in the claims industry and a true passion for weather. Chad graduated from the University of Florida with a degree in Business and Sociology and also holds a master's certification in Business Process Management from the University of San Francisco. Chad currently resides in Gainesville, Florida, with his wife and three children.