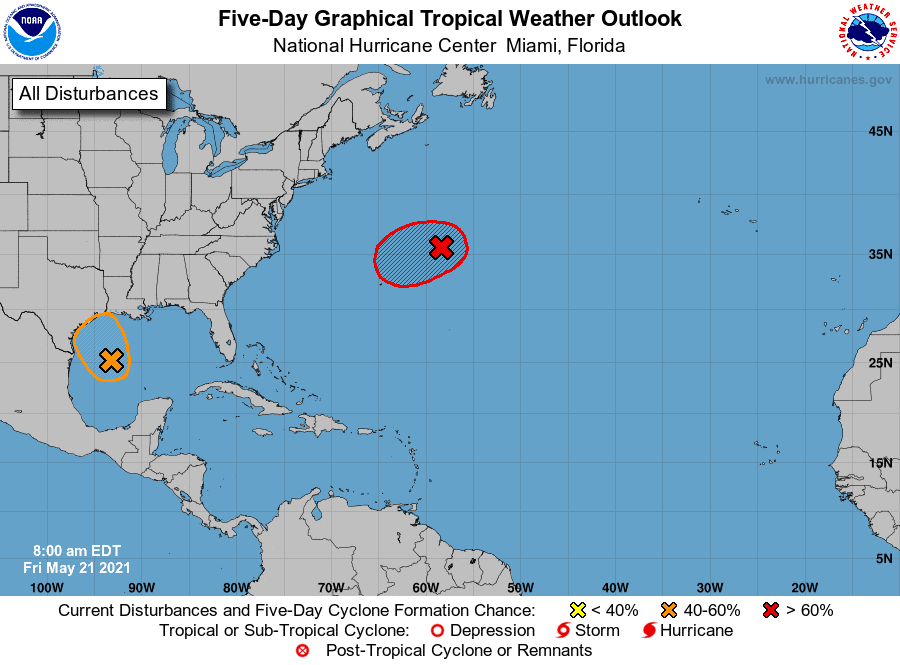 If you haven't been monitoring the Tropics, now would be a good time to start.
We haven't even reached the beginning of hurricane season (June 1st), and we already have two spots to watch.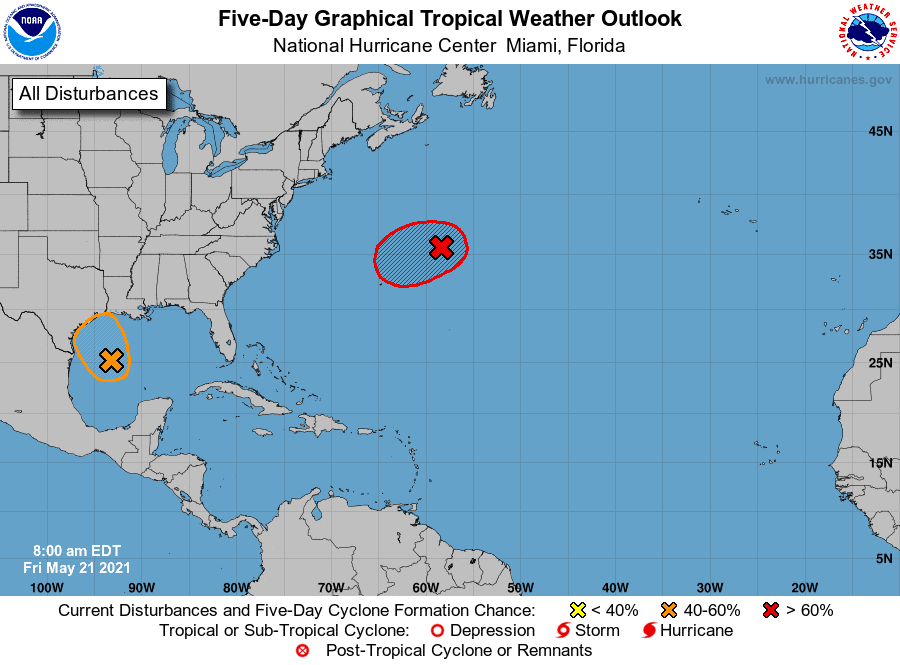 One is even in the Gulf headed for Texas.  Surprise… here's the lowdown:
I90L.  This system is in the mid-Atlantic and has a big chance of developing over the next few days.  Currently the NOAA gives it an 80% chance of development, but if you look at the modeling, they are more like 100% chance.  So if I90L does continue to develop as expected, we could see our first named storm of 2021, "Ana."  Regardless of development, it should remain a fish storm and not bother the U.S.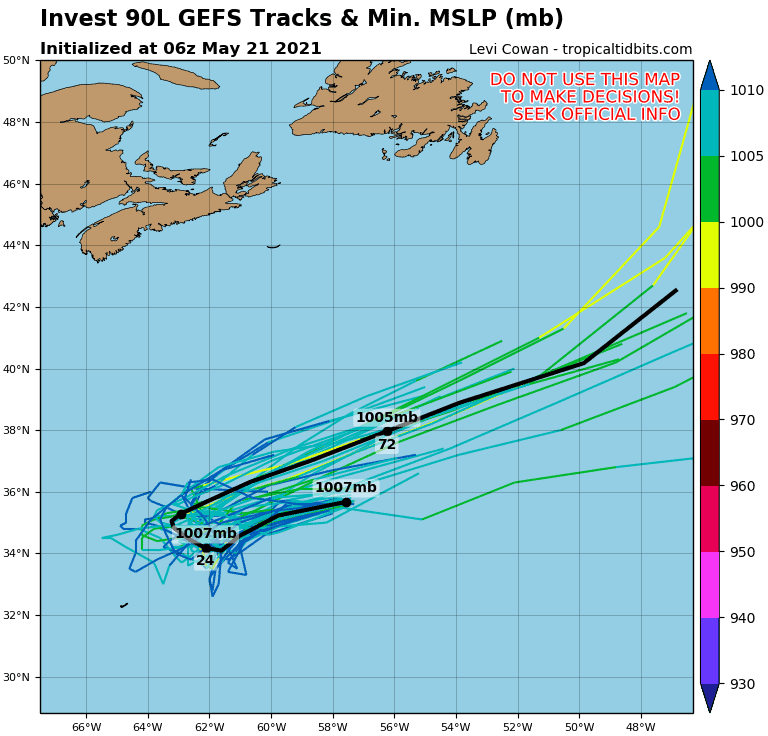 Next:
I91L.  This system is leftover energy from this week's storms across Texas and Louisiana.  The energy pushed into the Gulf and actually started to circulate some.  The NOAA is giving this a 40% chance of development.  It has a very short window, and dry air is starting to push in, so development will be limited. Nonetheless, if you live in Texas or Louisiana, you should monitor the system as winds, rains, and even severe storms could push in today through the weekend.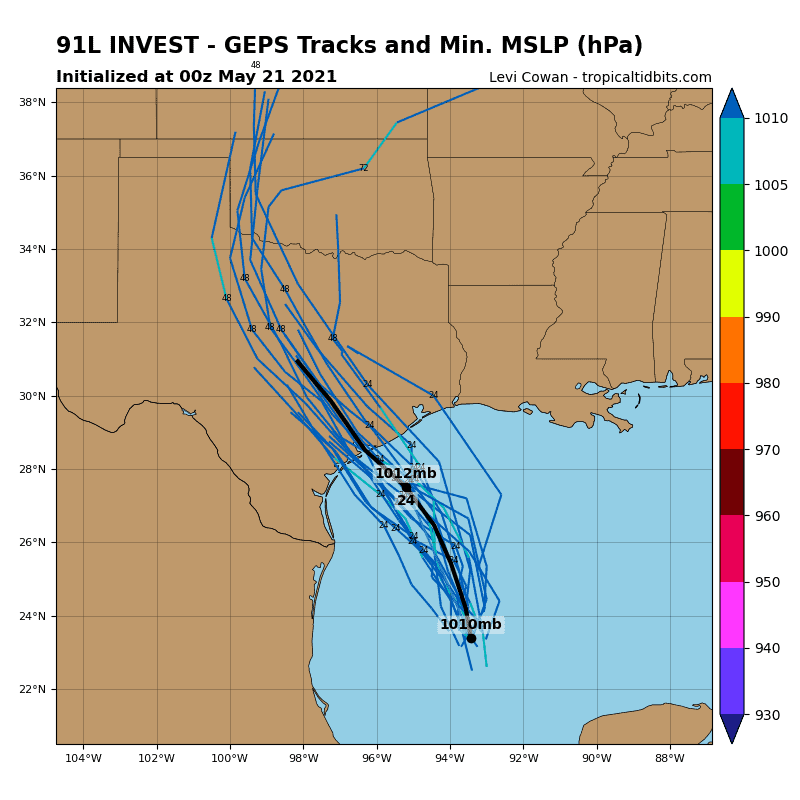 Next. (Yup, there's more)
We could see I90L leave some energy in the Atlantic as it moves out over the next few days.  This lingering energy could try to spin up in the Atlantic next week.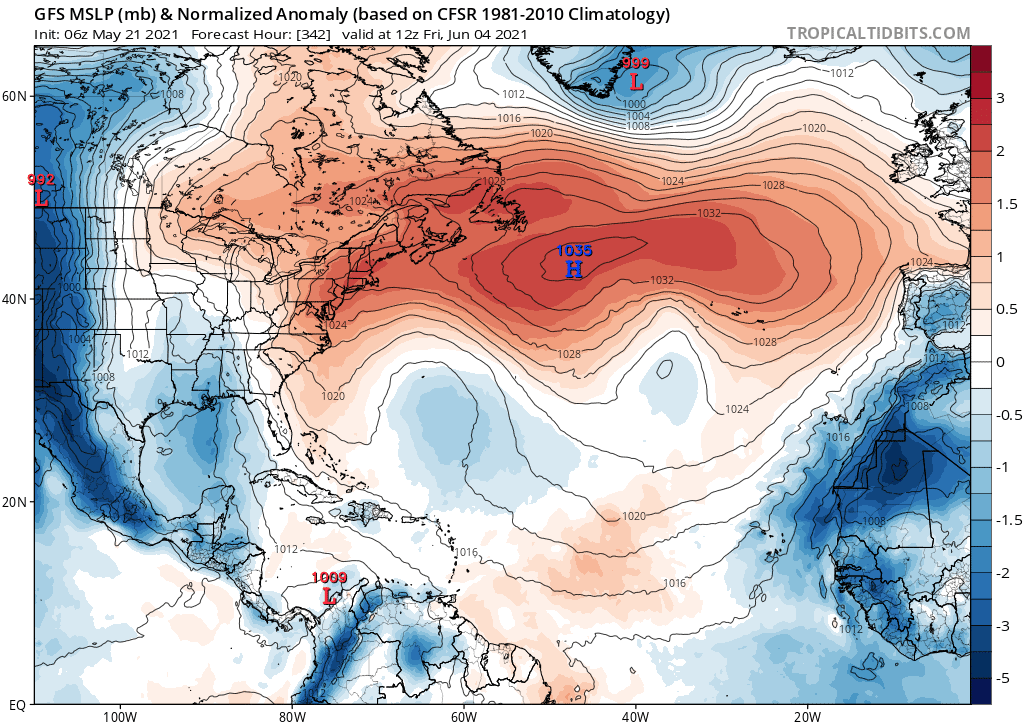 Lots to watch already, and we've not even reached June.
Stay tuned.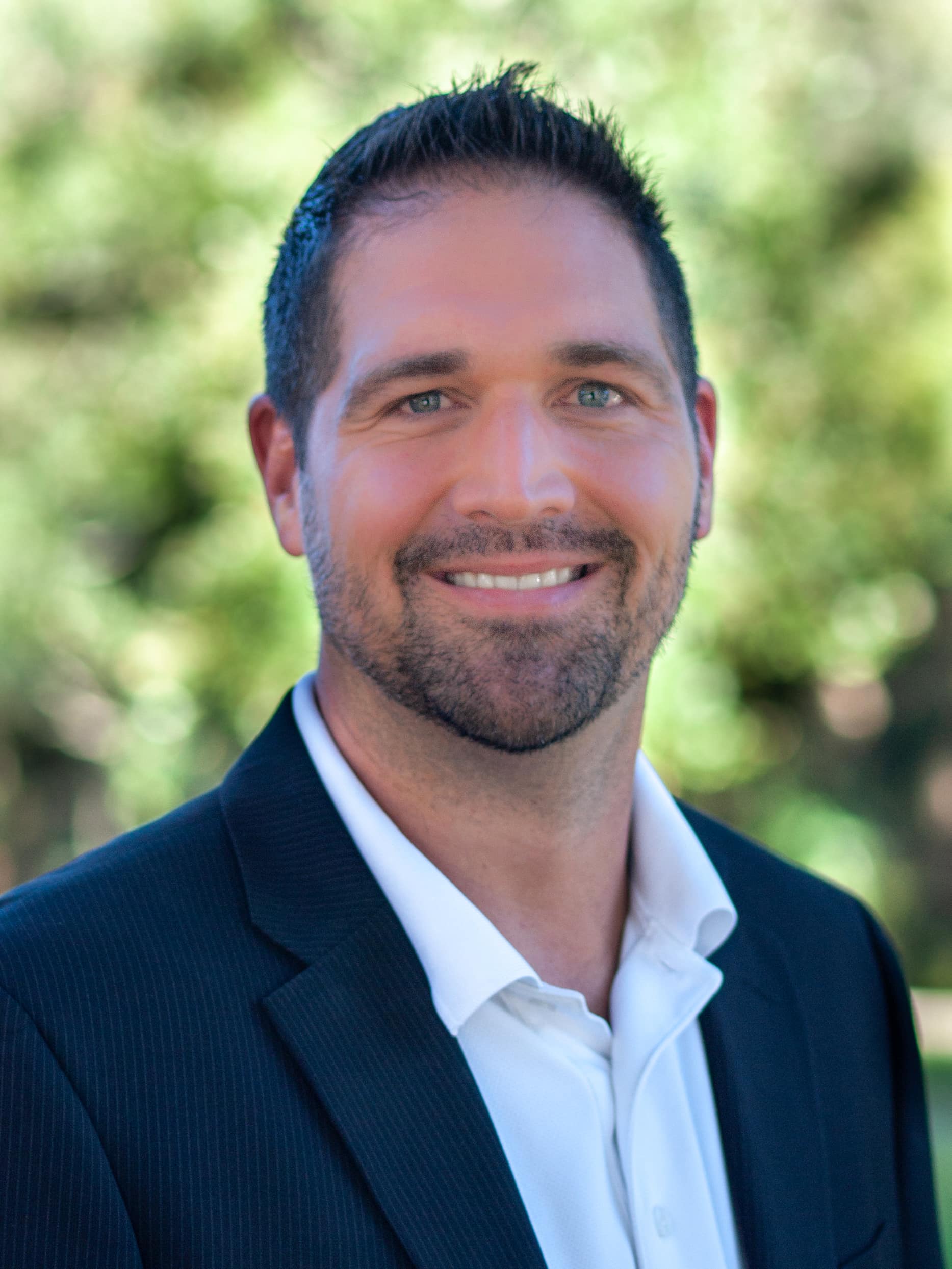 Chad Trosper is the Catastrophe Claims Director at Tower Hill Insurance. He has over 18 years of experience in the claims industry and a true passion for weather. Chad graduated from the University of Florida with a degree in Business and Sociology and also holds a master's certification in Business Process Management from the University of San Francisco. Chad currently resides in Gainesville, Florida, with his wife and three children.