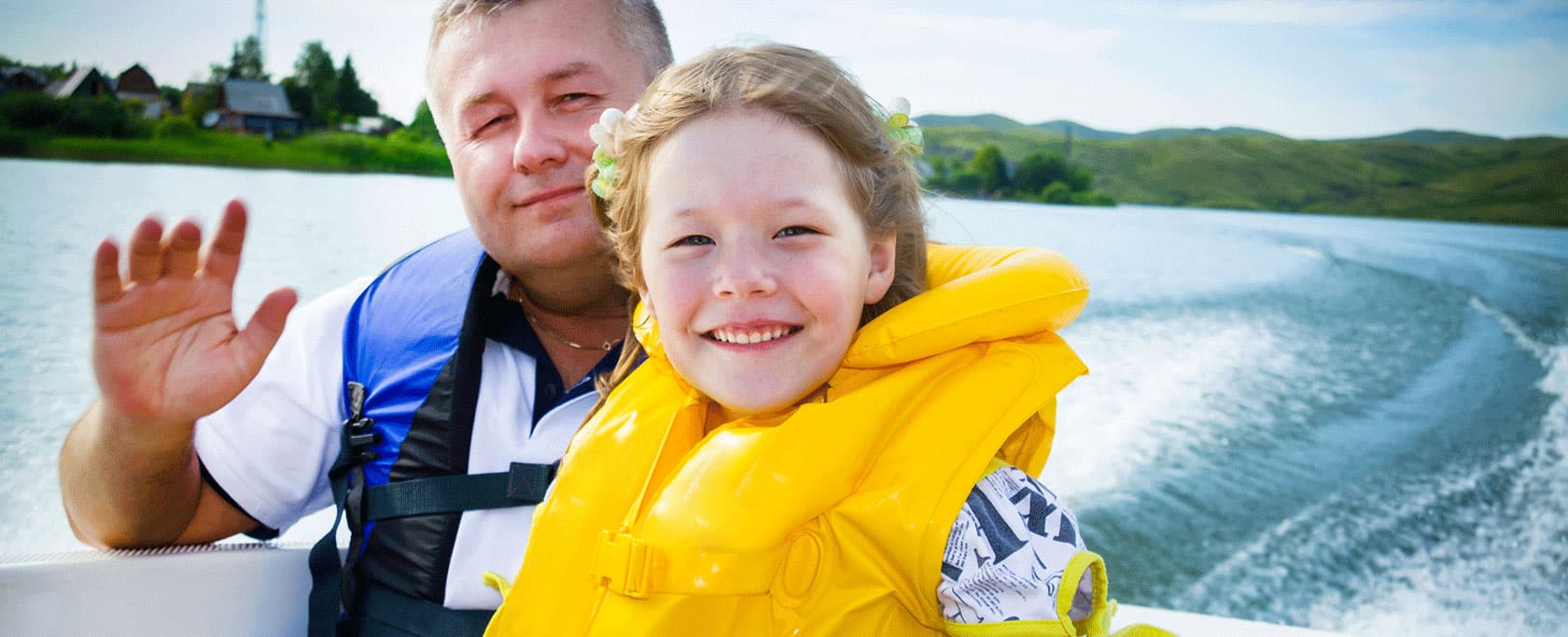 National Safe Boating Week is May 22-28.
For boating enthusiasts, it's the perfect time to update your family's on-the-water safety plans or sign up for a refresher course. Florida's waterways become increasingly popular destinations for residents and tourists alike.
Prepare/update your float plan. Whether you plan to set sail for a few hours or several days, it is recommended that you provide a copy of your Float Plan to a friend, family member, and/or the marina. The basics are simple: where you plan to go AND when you plan to be home. If you do not return when expected, your Float Plan provides key details for the Coast Guard or other rescue agency to begin a search.
Safety Courses. Although Florida does not have a boating license, state law requires all boaters born after January 1, 1988, that operate a motorboat of 10hp or more to obtain a Boating Safety Education ID Card from Florida Fish and Wildlife Conservation Commission (FWC). Check out these FWC courses available throughout the state and online. The U.S. Coast Guard also promotes a range of online and classroom watercraft safety courses designed for recreational boaters.
Vessel Safety Checklist. Last but not least, the Coast Guard offers no charge safety inspections for boats. With a goal of putting safety first, there are no fines or consequences if your boat does not pass inspection. Sign up today!
Boating Apps
In 2014, Tower Hill partnered with SkiSafe to offer watercraft insurance. To request a free SkiSafe quote or learn more about boat coverage, contact your insurance agent today.