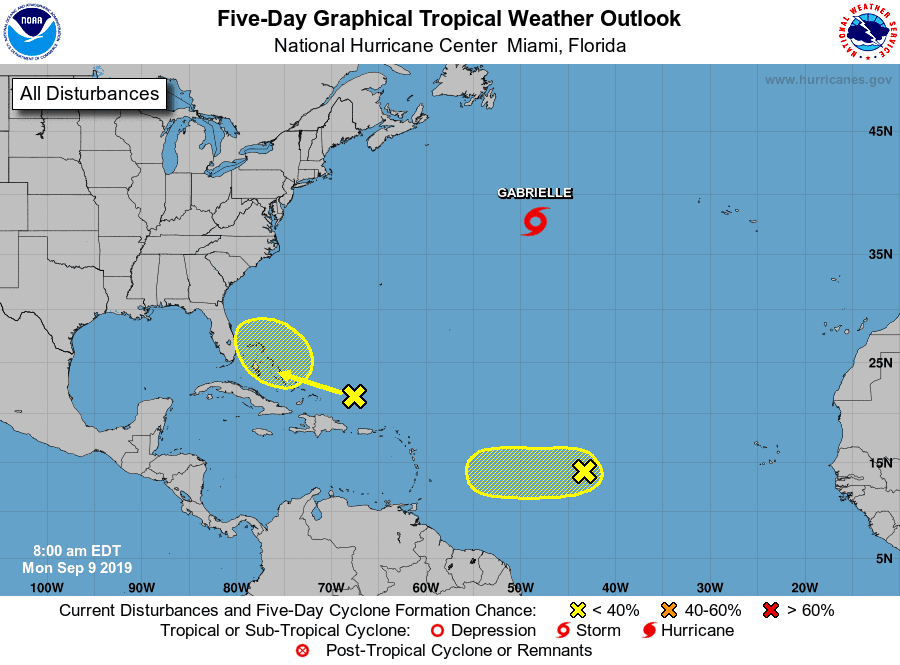 We currently have two areas to watch in the Atlantic.
The yellow blob has a 20% chance of development, and I94 is now down to a 30% chance as of this morning.
Let's start with yellow. Yellow could be a tricky system. Many models like it crossing over Florida as rain and hitting the Gulf. From there, some think it could gather some strength as it heads WNW.  Regardless, we definitely need to watch this system, since we have already seen systems this close strengthen quickly.
I94 has lost the interest of models over the last few days and is down from a 70% chance of development last week to a 30% chance today. There's still agreement that I94 will stall out this week just east of the Antilles, fade, and leave a pocket of energy sitting in the Atlantic.
This is where the new story begins.
There is a new wave expected to come off the African coast early this week (Tues/Wed) and suck up the moisture left by I94 as it passes. From there, we could see a quick developing system heading west by late next week and into the weekend.  We might see this pop up as a blob on the NOAA site as early as tomorrow.
Remember, this is the height of hurricane season (actually tomorrow, 9/10, is the statistical peak of hurricane season), and storms will start rolling off the African coast steadily over the next few weeks.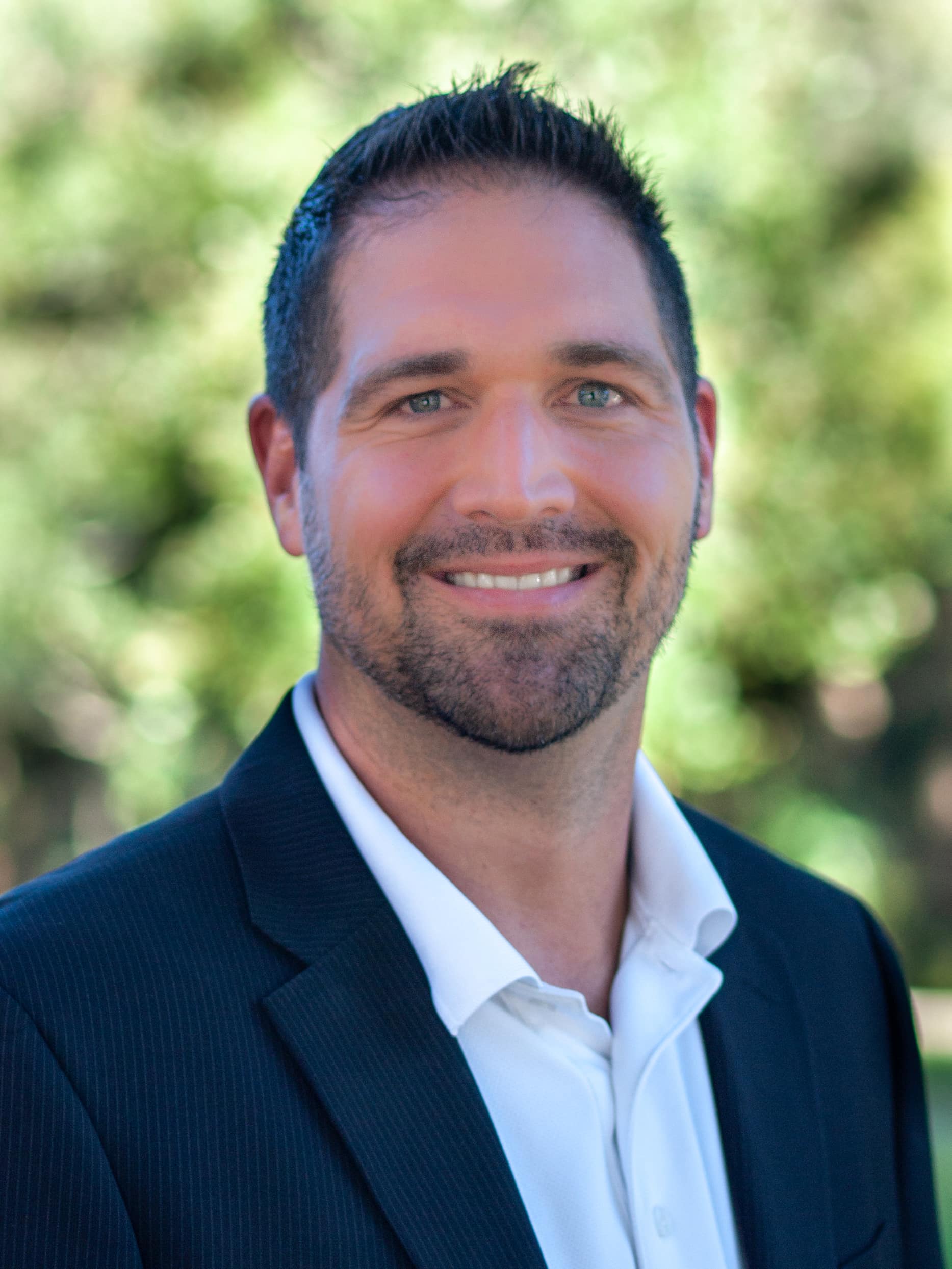 Chad Trosper is the AVP of Catastrophe Claims at Tower Hill Insurance. He has over 19 years of experience in the claims industry and a true passion for weather. Chad graduated from the University of Florida with a degree in Business and Sociology and also holds a master's certification in Business Process Management from the University of San Francisco. Chad currently resides in Gainesville, Florida, with his wife and three children.