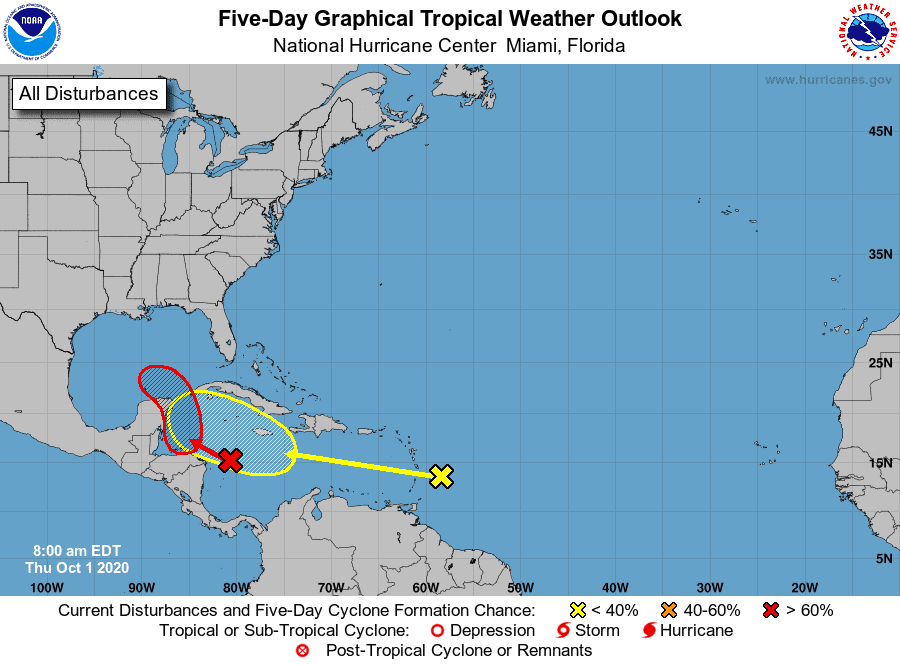 The NHC now has two areas that need to be monitored closely if you live along the Gulf Coast.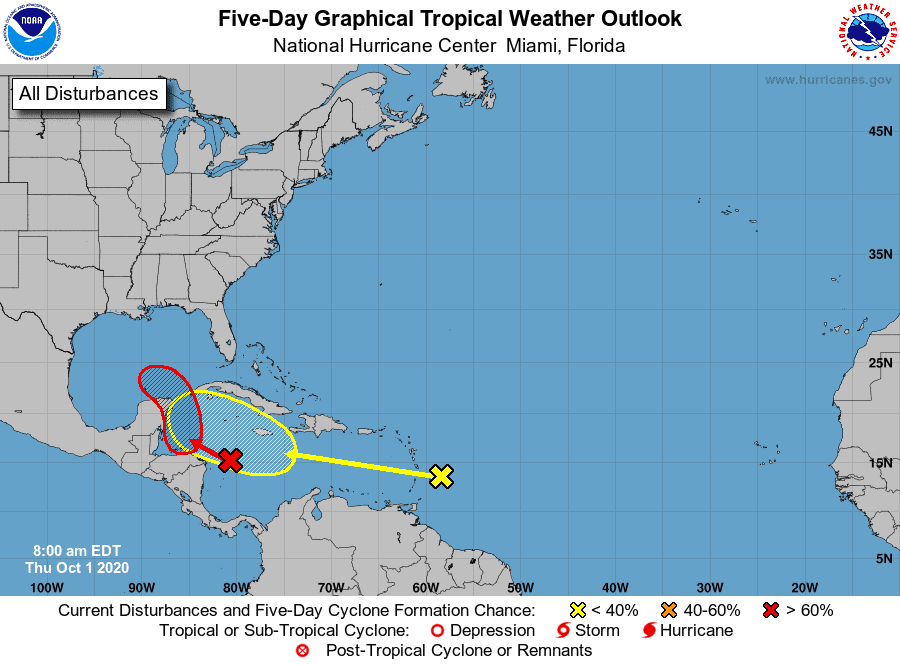 Our first wave in the Caribbean is at a 70% chance of developing.  Models have been on and off with this one, but most show a gradual push northwest towards the Yucatan by this weekend, then a stall due to a strong northern high and gradual push westward toward Texas/Mexico by next week.  Most keep the system weak for now, but we should watch closely as much can change.
As for our newest wave, it's at a 20% chance of development.  I expect we will see chance of development increase over the next few days as it makes its way west toward the northern Caribbean.  Models are divided on this wave once in the Caribbean.  Some have it developing rapidly once near the Gulf, and others show the same stall and push as its predecessor.  Again, this wave is still far out, so I expect we will continue to see models flip flop for a while.
All in all, the entire Gulf coast should watch both of these systems.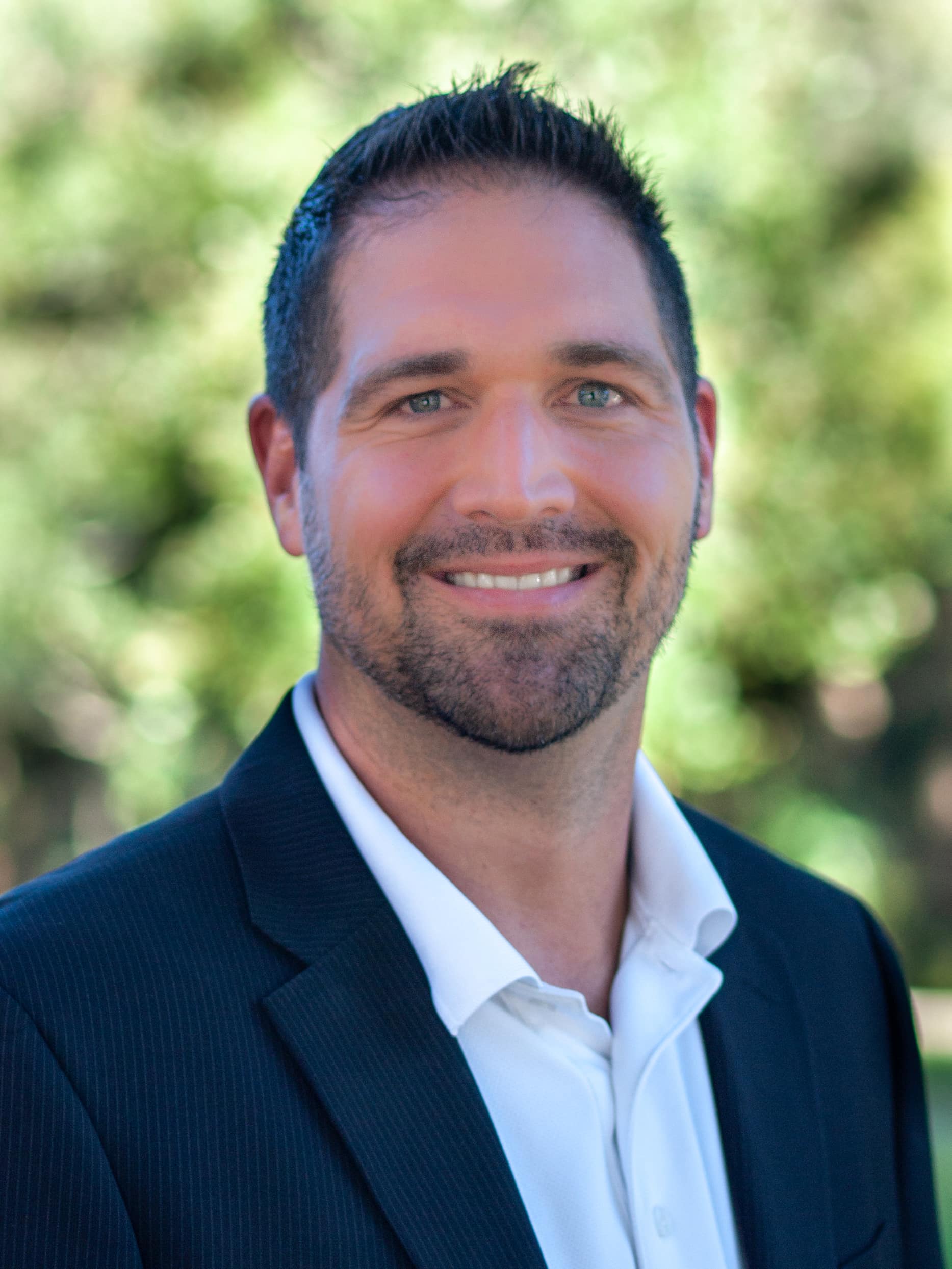 Chad Trosper is the AVP of Catastrophe Claims at Tower Hill Insurance. He has over 19 years of experience in the claims industry and a true passion for weather. Chad graduated from the University of Florida with a degree in Business and Sociology and also holds a master's certification in Business Process Management from the University of San Francisco. Chad currently resides in Gainesville, Florida, with his wife and three children.