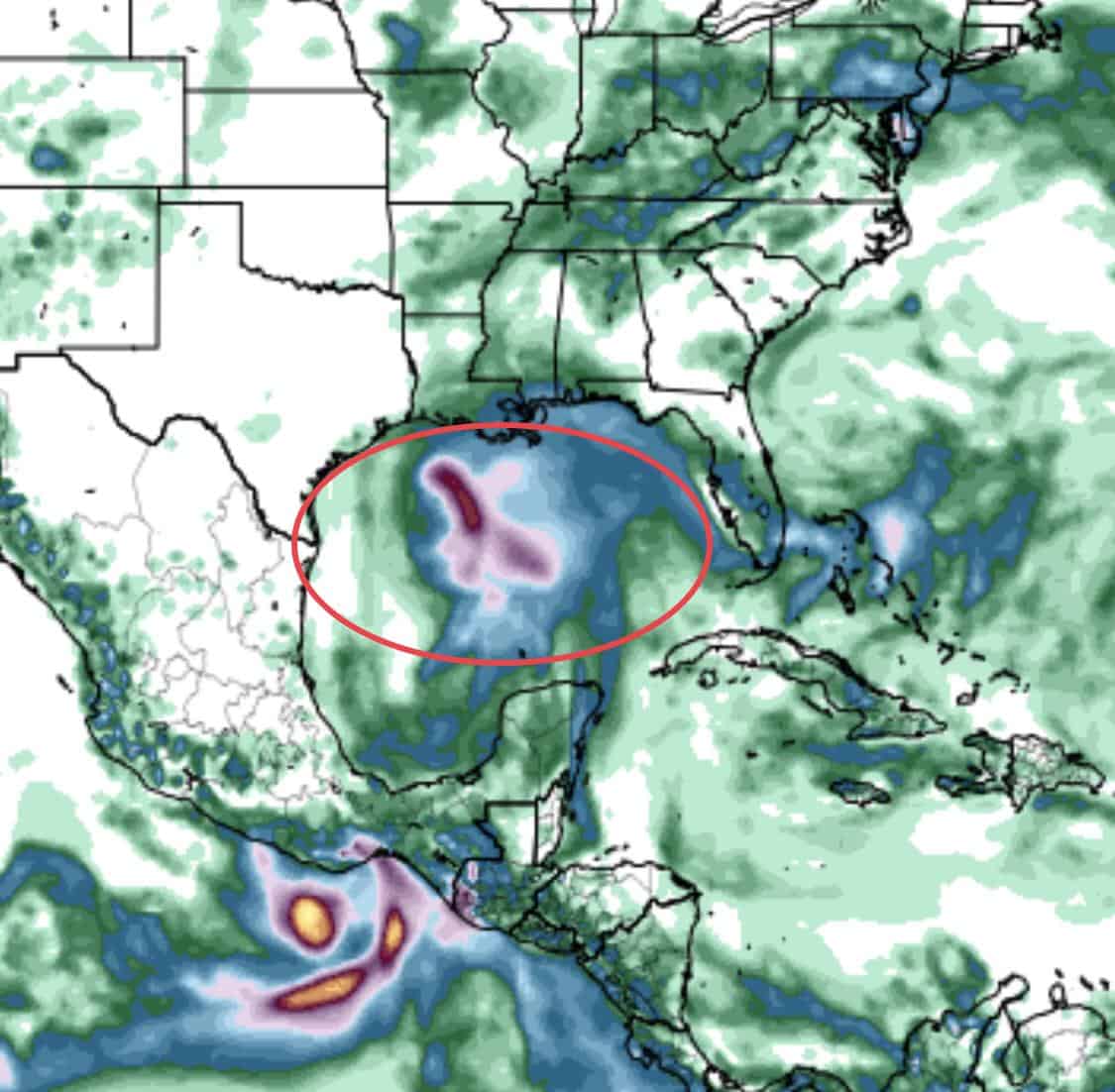 Still watching the tropics as moisture looks to be readily available as we head into late next week.
Along with warm waters in the Gulf, this could be the hot spot to watch for development in the next 7-10 days for sure. We may even see some spots pop up on the NOAA next week if conditions remain.
Nothing certain, just watching….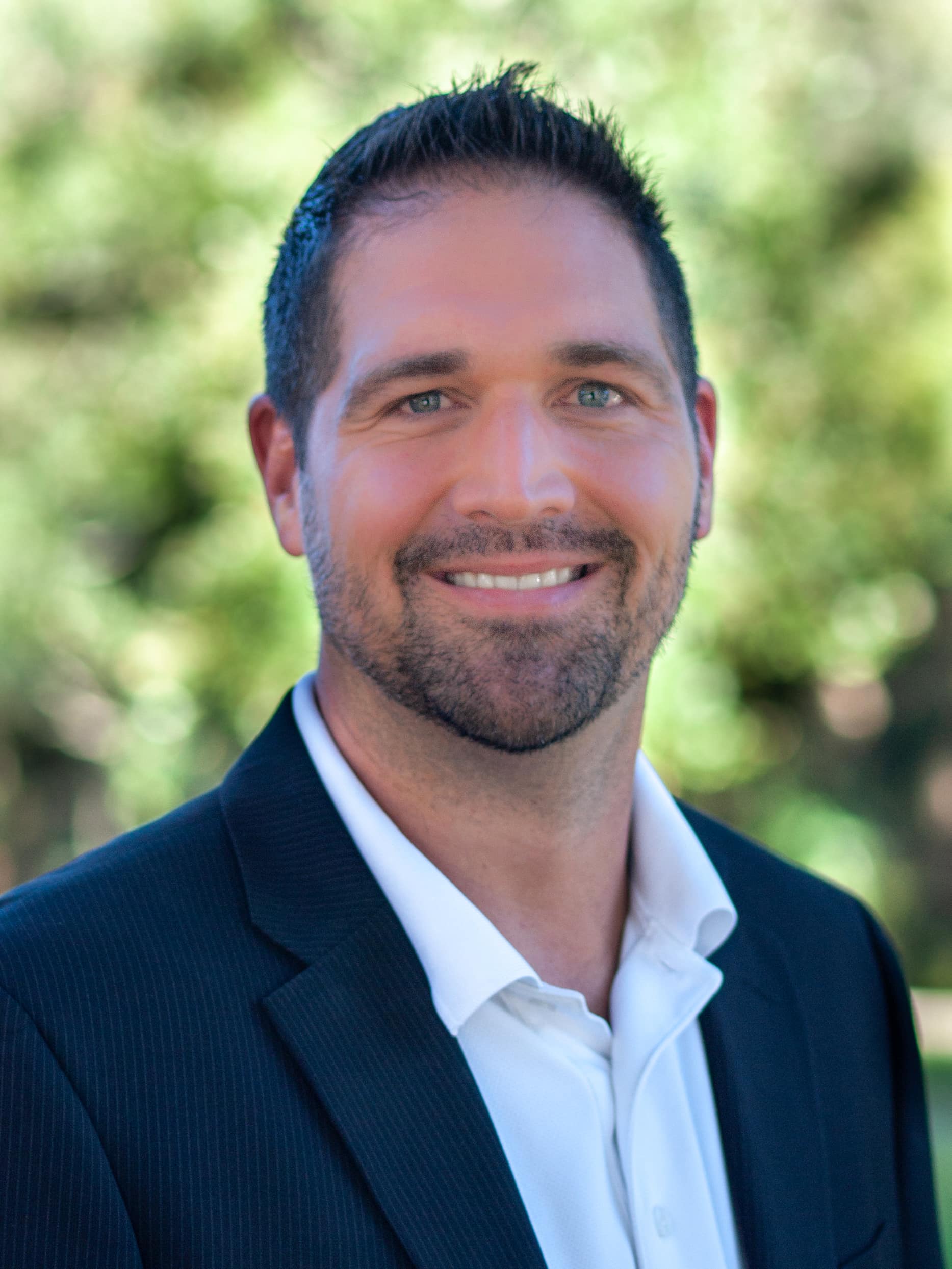 Chad Trosper is the AVP of Catastrophe Claims at Tower Hill Insurance. He has over 19 years of experience in the claims industry and a true passion for weather. Chad graduated from the University of Florida with a degree in Business and Sociology and also holds a master's certification in Business Process Management from the University of San Francisco. Chad currently resides in Gainesville, Florida, with his wife and three children.