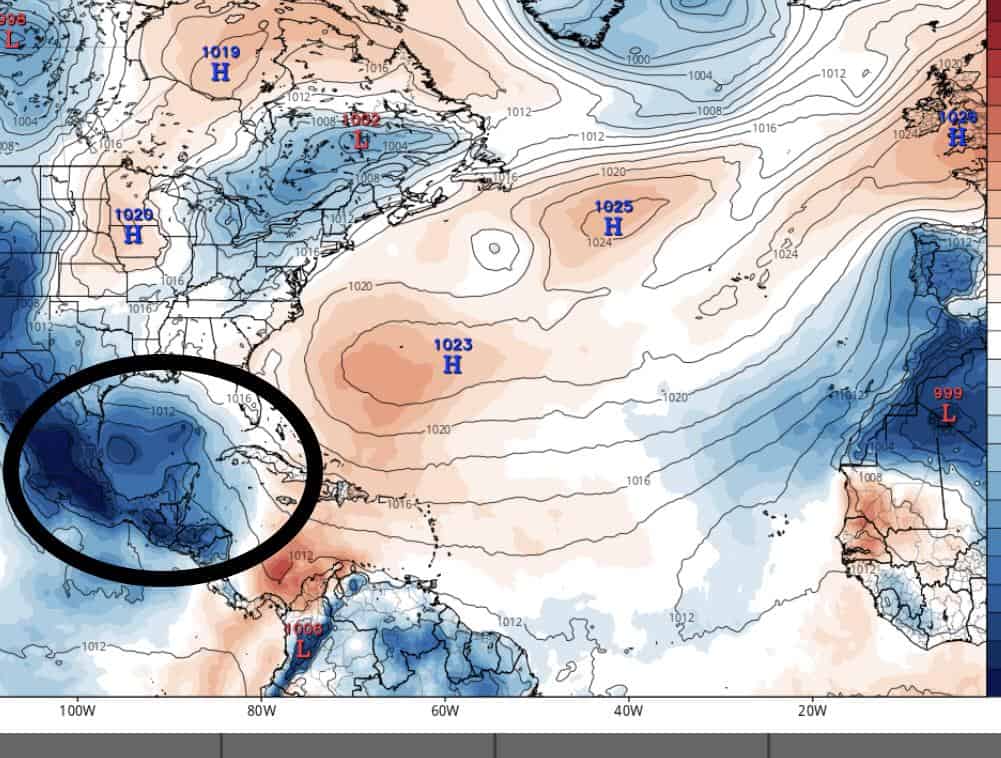 The MJO (Madden–Julian Oscillation) shows a lot of moisture coming into the Gulf and Caribbean late this week into next week. This could be a "hot spot" for development.
Typically, this is not a common area for development in the month of August, but worth watching since passing fronts can drop off bits of energy that could strengthen, as we saw last month in the Gulf with Barry.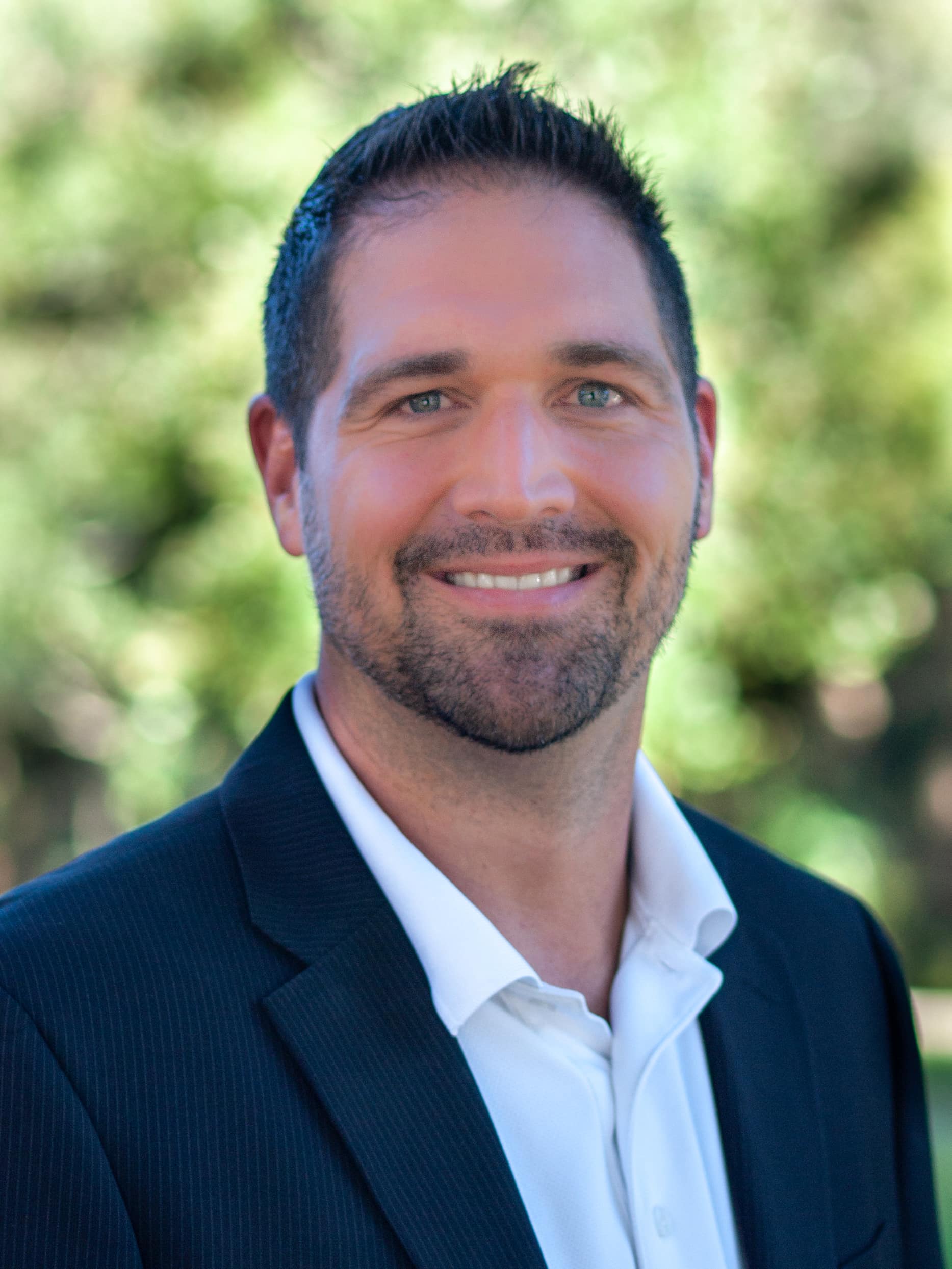 Chad Trosper is the AVP of Catastrophe Claims at Tower Hill Insurance. He has over 19 years of experience in the claims industry and a true passion for weather. Chad graduated from the University of Florida with a degree in Business and Sociology and also holds a master's certification in Business Process Management from the University of San Francisco. Chad currently resides in Gainesville, Florida, with his wife and three children.