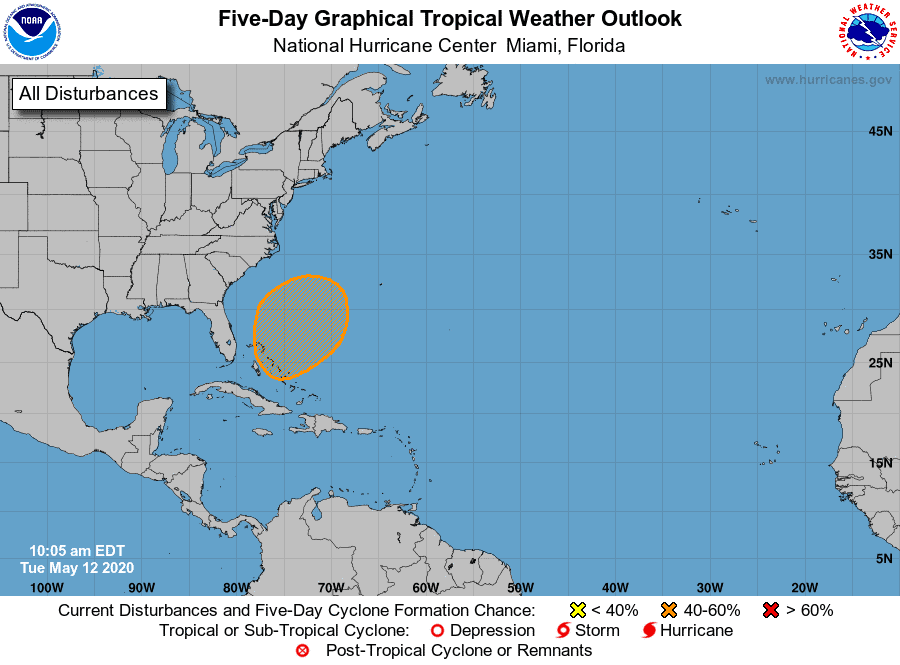 We have a lot of moisture building in the Atlantic just south of the Bahamas this week.
NOAA has given this a 50% of development over the next five days.
We need to watch closely as this has the potential to develop and tighten up by this weekend.
There is also a chance of it getting pushed back toward the west due to a blocking high pressure.
Lots to watch this week.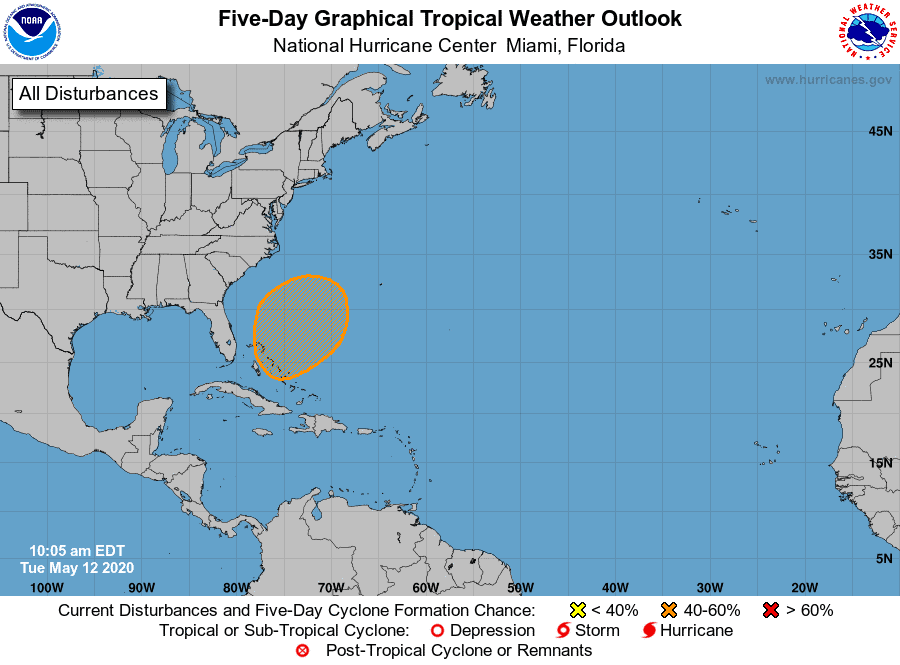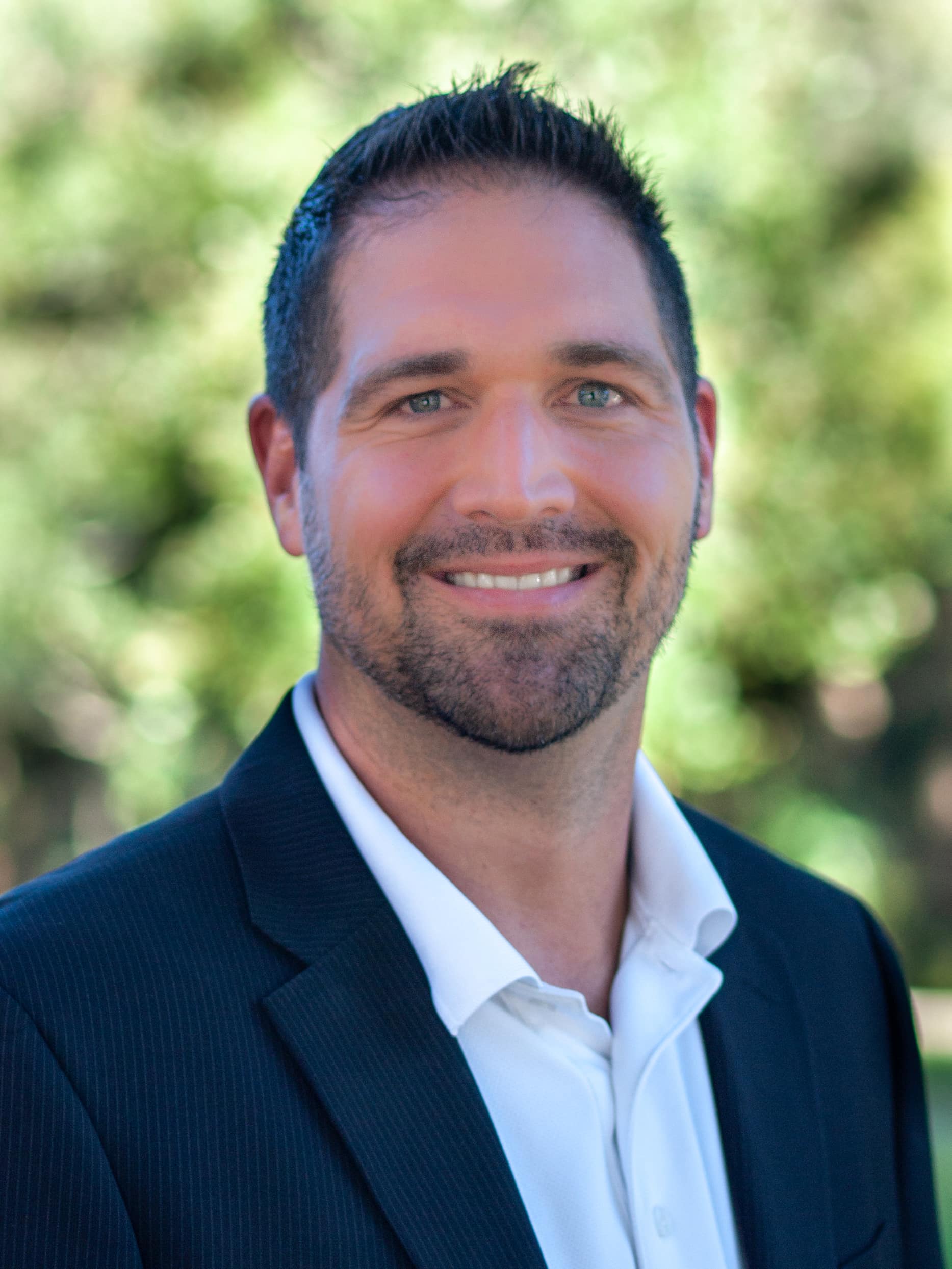 Chad Trosper is the AVP of Catastrophe Claims at Tower Hill Insurance. He has over 19 years of experience in the claims industry and a true passion for weather. Chad graduated from the University of Florida with a degree in Business and Sociology and also holds a master's certification in Business Process Management from the University of San Francisco. Chad currently resides in Gainesville, Florida, with his wife and three children.