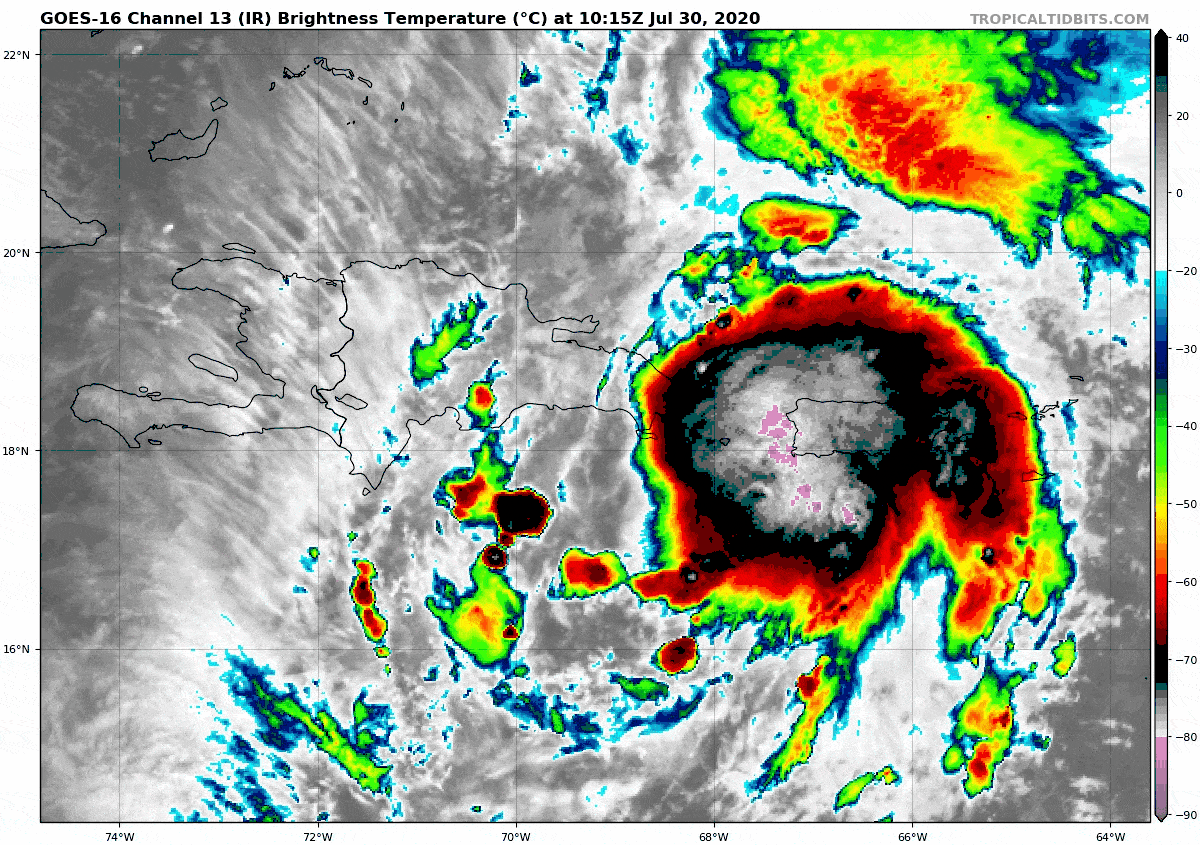 Tropical Storm Isaias (ees-ah-EE-ahs) has formed in the Carribbean.
Isaias is headed northwest at 21 mph with winds at 60 mph. Although the NHC forecast has shifted from west to east over the last 24 hours, Florida remains in the cone for the time being, but many models are hinting at another eastern shift, taking Isaias more offshore.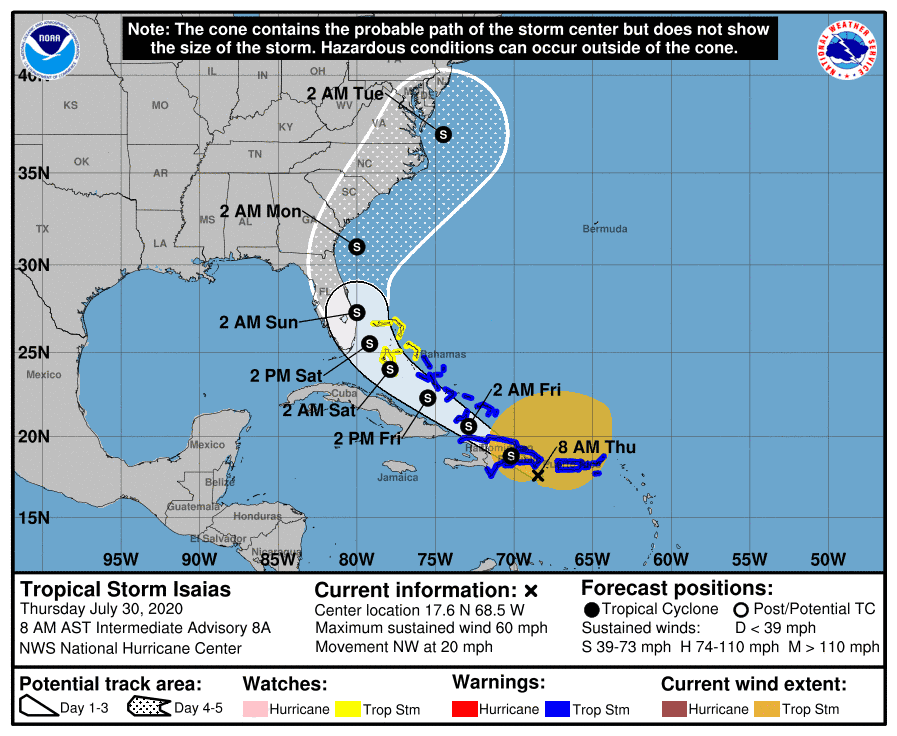 There's lots at play, and I assume we'll see many changes in forecasts over the next 24 – 48 hours.
For now, most agree on a weakened tropical storm hugging the east coast of Florida up through the Carolinas. Florida will likely begin to see effects late Saturday into Sunday.
We also have a new area (Invest 93) off the coast of Africa with a 20 percent chance of development.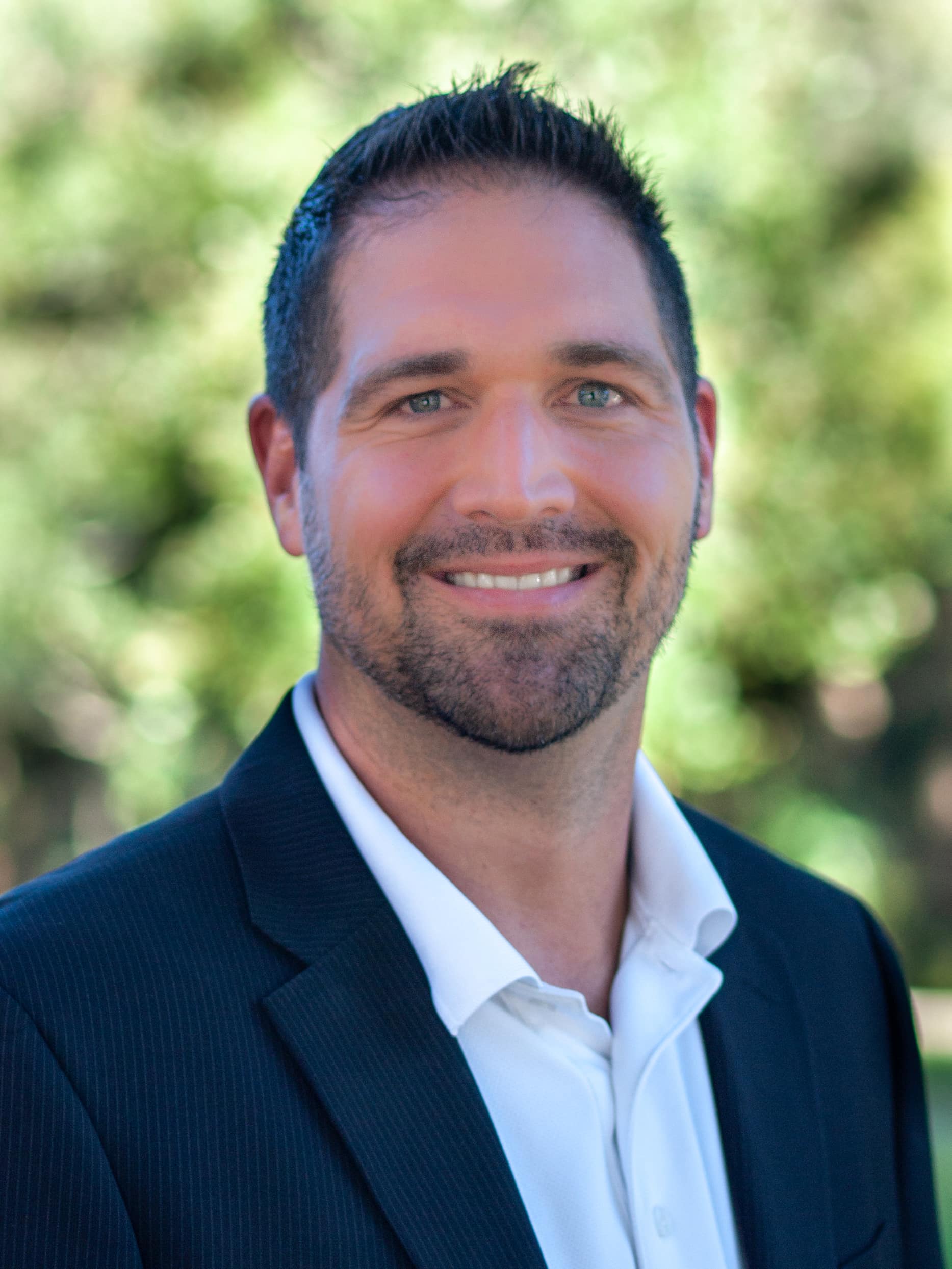 Chad Trosper is the AVP of Catastrophe Claims at Tower Hill Insurance. He has over 19 years of experience in the claims industry and a true passion for weather. Chad graduated from the University of Florida with a degree in Business and Sociology and also holds a master's certification in Business Process Management from the University of San Francisco. Chad currently resides in Gainesville, Florida, with his wife and three children.