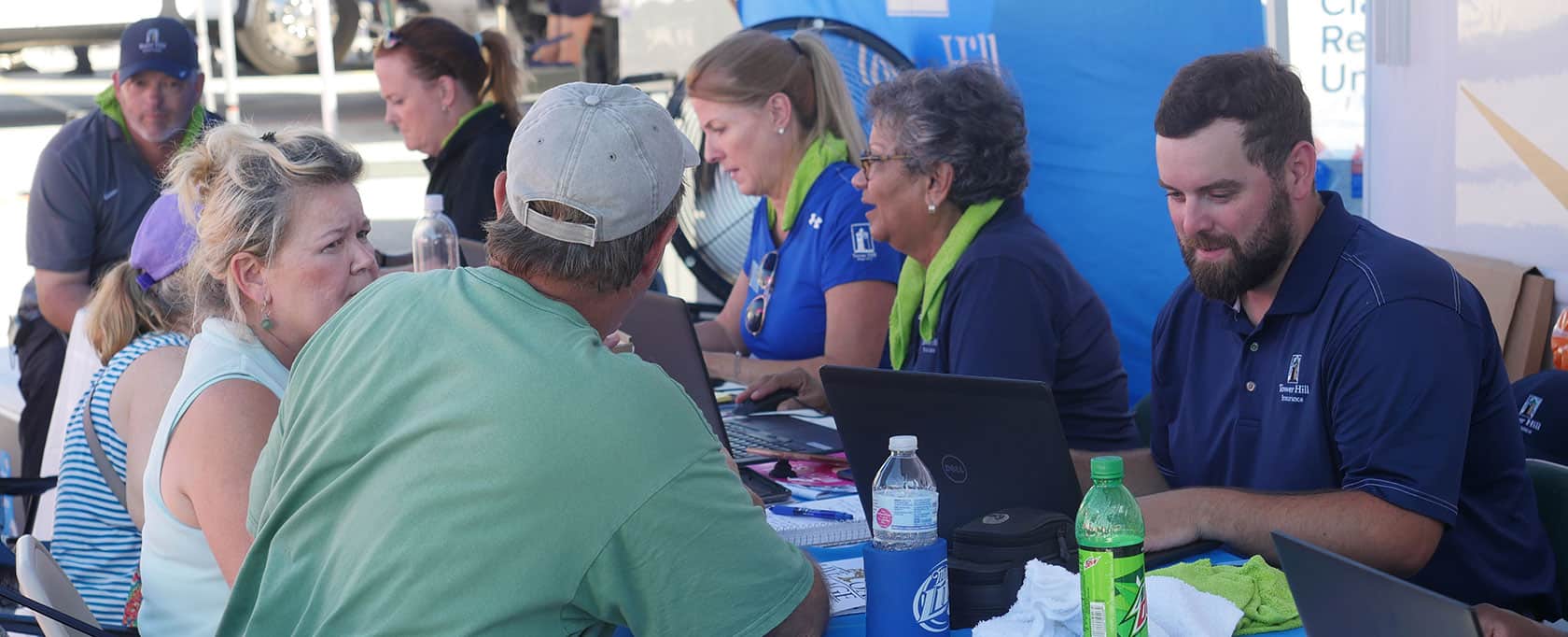 Hurricane damage? Lower your out-of-pocket expenses with our $500 Hurricane Deductible option.
One of the challenges that many Floridians faced during Hurricanes Matthew, Irma, and Michael was a high Hurricane Deductible. After the active 2004 and 2005 hurricane seasons, a two percent (2%) Hurricane Deductible became the norm. In other words, if your home's Coverage A limit is $250,000, your Hurricane Deductible is $5,000.
To reduce this significant financial exposure, Tower Hill customers have the option to select a $500 Hurricane Deductible for new and renewal policies. The Hurricane Deductible is based on the calendar year, rather than by occurrence. As a result, when the policy's Hurricane Deductible limit has been satisfied, the All Other Perils (AOP) Deductible is applied should a second hurricane related loss occur during the same calendar year.
Although the All Other Perils Deductible can be modified at any time during the policy term, the Hurricane Deductible can only be changed prior to the renewal effective date.
Interested? Contact your Tower Hill agent today to learn about your options.