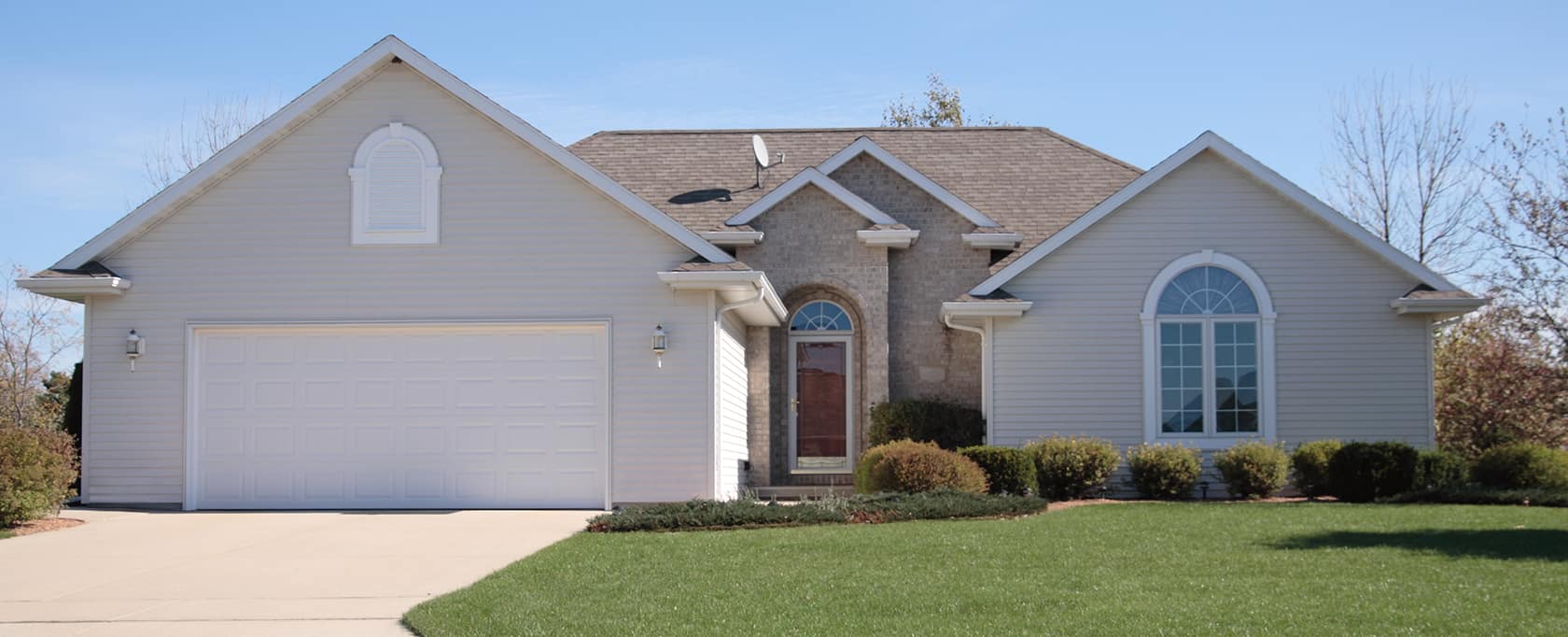 Tower Hill's Joel Curran discusses what to look for in your renewal policy.
In the second of our series of educational videos designed for consumers — All About Renewal Policies, Chief Underwriting Officer Joel Curran talks about the importance of reviewing your renewal policy in light of life events and changes to your home.
Stay tuned for the next video in the series and be sure to follow us on Facebook for the latest.