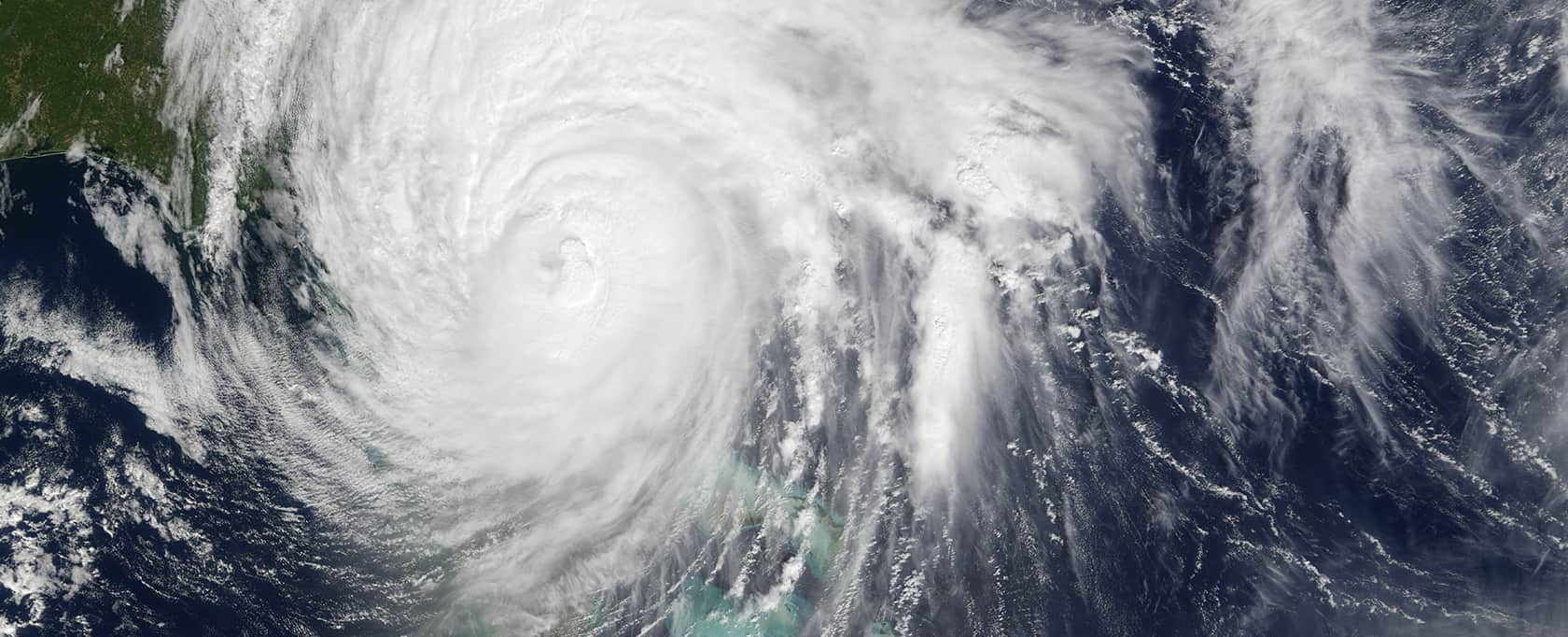 Check your hurricane IQ with our pop quiz.
True or False?:
Tape windows or cover them with solar film to prevent damage during a tropical storm or hurricane.
Only protect or board up windows and doors facing the coast or direction of the storm.
Open windows or the garage door during a storm or hurricane to help equalize wind pressure with the outside to help prevent damage.
The statements above are . . . FALSE! These are all old hurricane myths, so be prepared and know the facts.
NO TAPE. Windows and openings (garage and entry doors, etc.) should be constructed of or covered with impact-resistant coverings, such as approved hurricane shutters. Pledge to "GO TAPELESS" with the Great Hurricane Blowout!
PROTECT ALL DIRECTIONS. Wind can shift quickly and blow from any direction. Use approved impact-resistant hurricane shutters; in an emergency, use plywood that is 5/8″ thick and attach securely.
KEEP WINDOWS AND DOORS CLOSED. Keep doors and windows closed and covered, ideally with hurricane shutters, during a storm to prevent wind from coming into your home. A leading cause of damage to homes during hurricanes results from garage doors failing to withstand the wind speeds or not being properly reinforced.