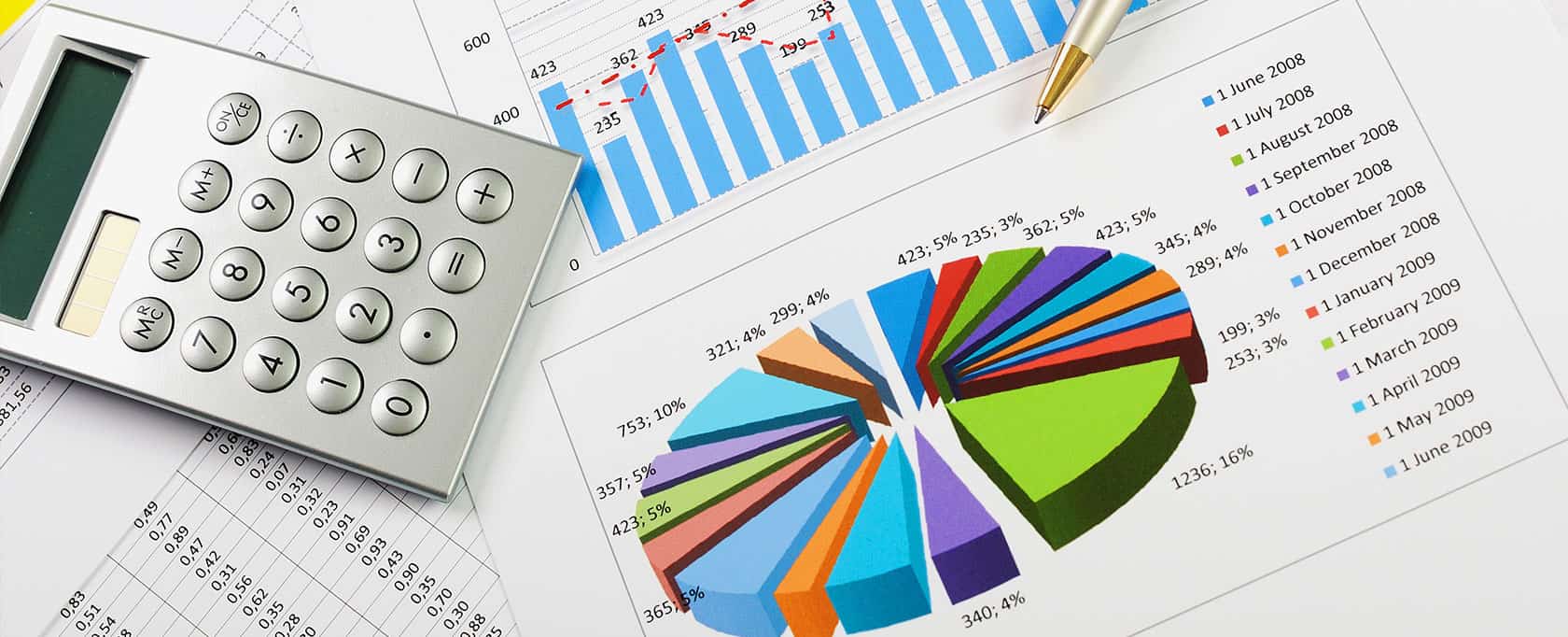 Chief Underwriting Officer Joel Curran explains the hows and whys of premium increases.
Our fourth educational video developed for consumers, Why Insurance Rates Increase, is now available.  At Tower Hill Insurance, we don't take increases in homeowners insurance rates lightly, and we know consumers don't, either. In reality, however, rate increases are necessary to maintain a company's ability to pay out claims in even the worst catastrophes. What many consumers don't realize is that premiums are affected by complex dynamics not only locally here in Florida, but globally as well. Our Chief Underwriting Officer, Joel Curran, explains the hows and whys.
Stay tuned for the next video in the series and be sure to follow us on Facebook for the latest.