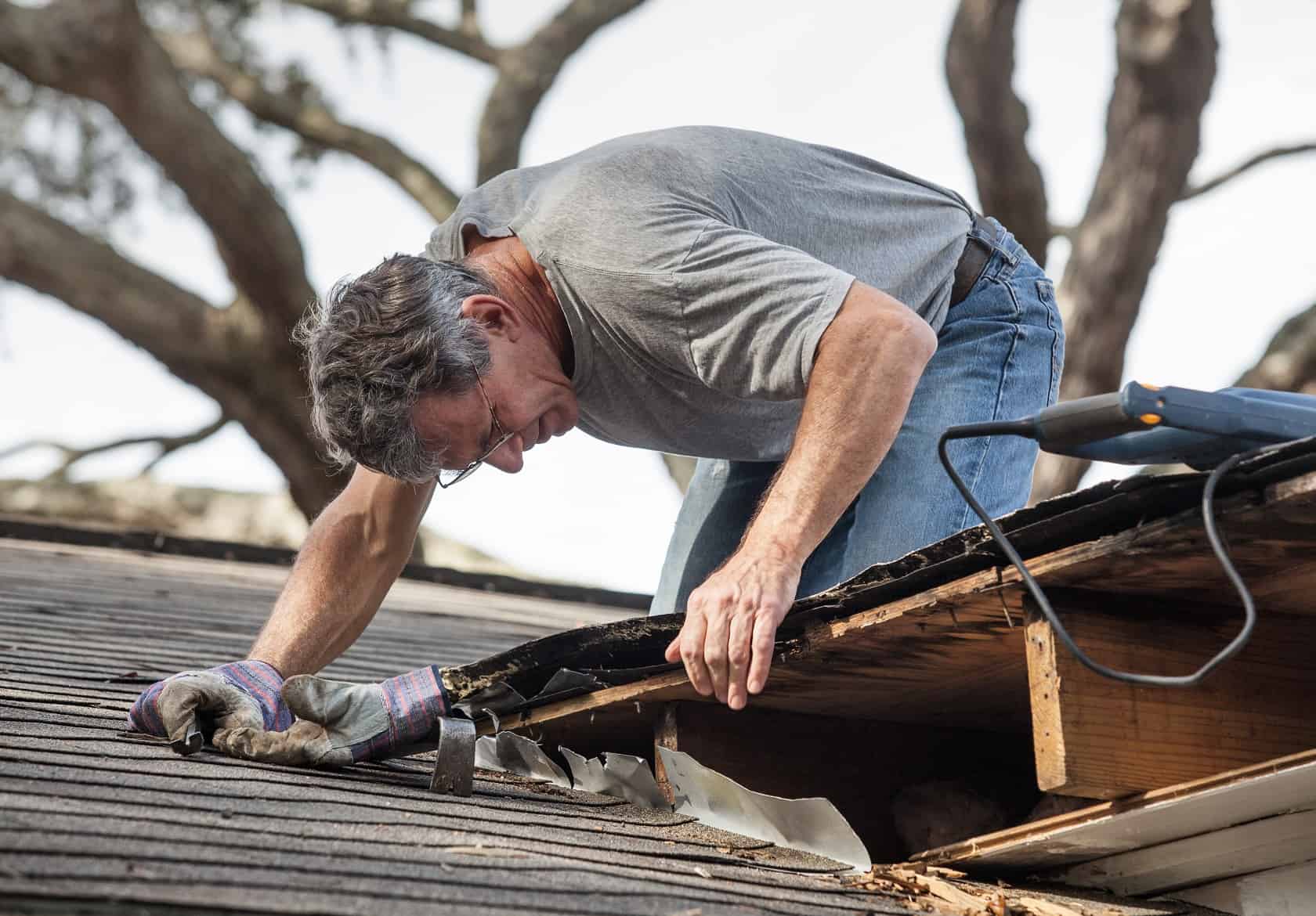 And what if I have to make emergency repairs and the adjuster hasn't been here?
R
egardless of coverage, it's very important to dry out your home in order to prevent additional damage. Please take photos of your property in its damaged condition and take the necessary steps to protect your property from further damage. Remove all water-soaked items that you can. If possible, please do not discard the items before our Claims Representative has reviewed the damage.
You may need the assistance of a professional water extraction company, or help to place a tarp over a hole in your roof, etc. We can recommend our preferred vendors located near you that can assist. When you report your claim to Tower Hill, please ask for the contact information of our preferred vendors who can help mitigate further damage. Be sure to keep all receipts and invoices from these services for your adjuster to review. Depending on your deductible amount and the emergency services provided, you may responsible for upfront costs charged by vendors.