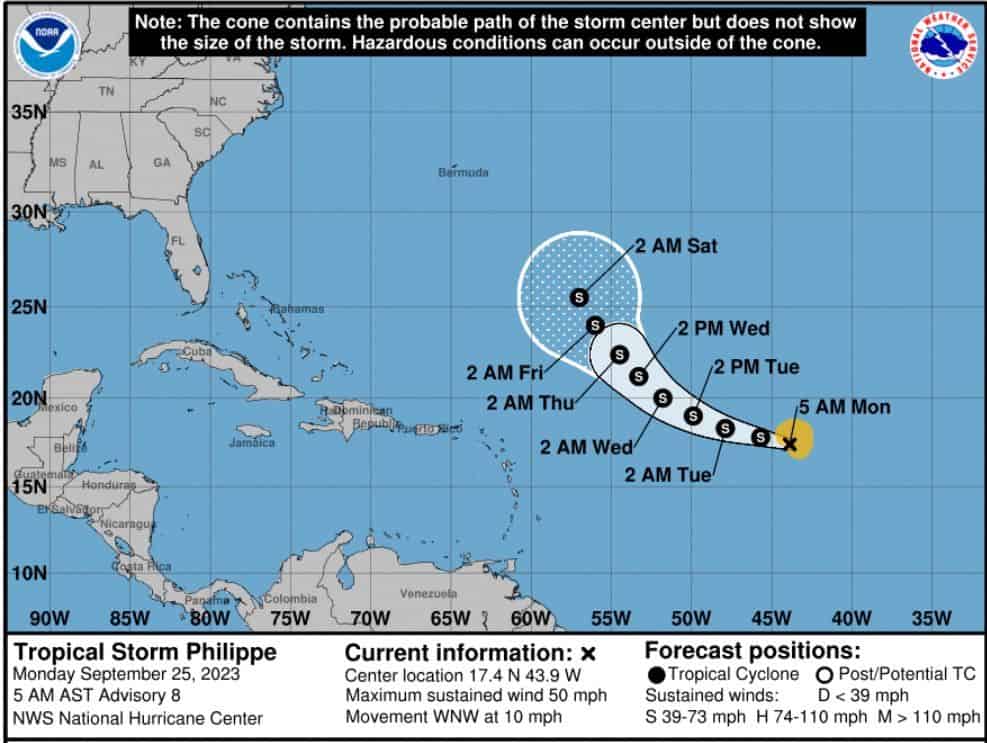 Well, it looks like Ophelia did as expected and became a tropical storm making landfall in North Carolina.
Not a ton of reported damages from this one but it was a decent system overall. Now that Ophelia is out of the picture, we have a few other areas to gaze upon. So let's discuss these.
First, we have Philippe now along the MDR with winds around 50mph, headed west-northwest. Models continue to strengthen this one, but NOAA not supporting this much and keeps it a tropical storm for now. As for track, well it seems that Philippe may pull northward near the Antilles. So for now, it looks like the US will not get to experience Philippe. Which is good right? Still need to watch just in case he gets creative.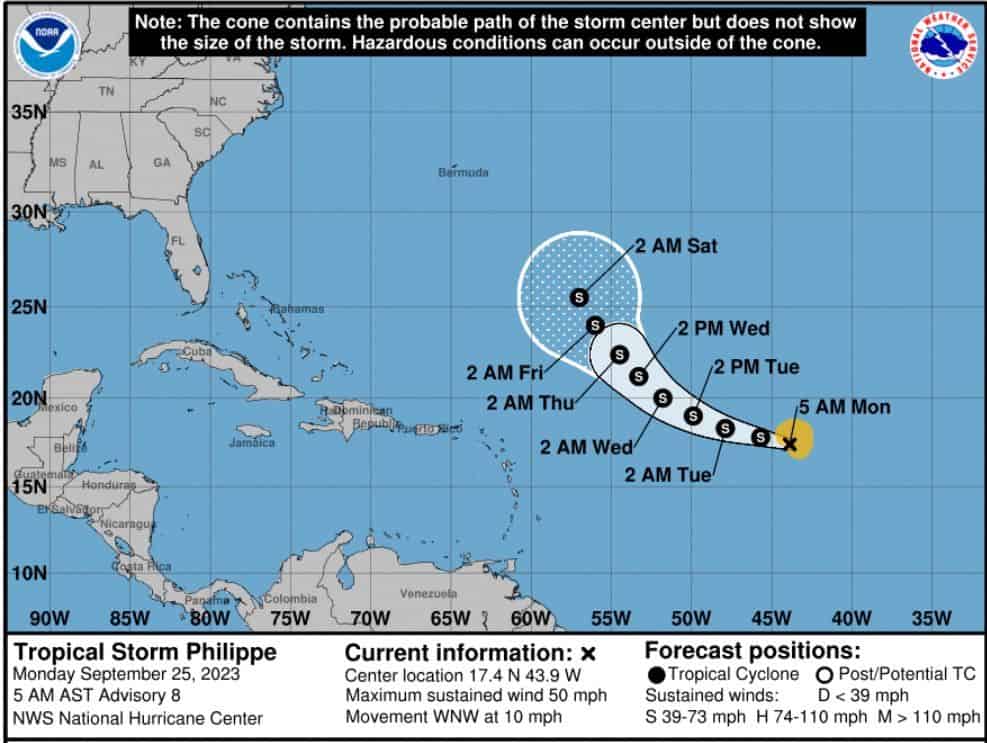 Second, we have a system behind Philippe with an 80% chance. This is already Invest 91. Models also like this one and develop it over the next few days. As for the track, well it seems 91 may follow Philippe and may catch up to it, but there are some models that keep pushing it westward past the Antilles. So we need to monitor this wave for sure. All bets are possible for now.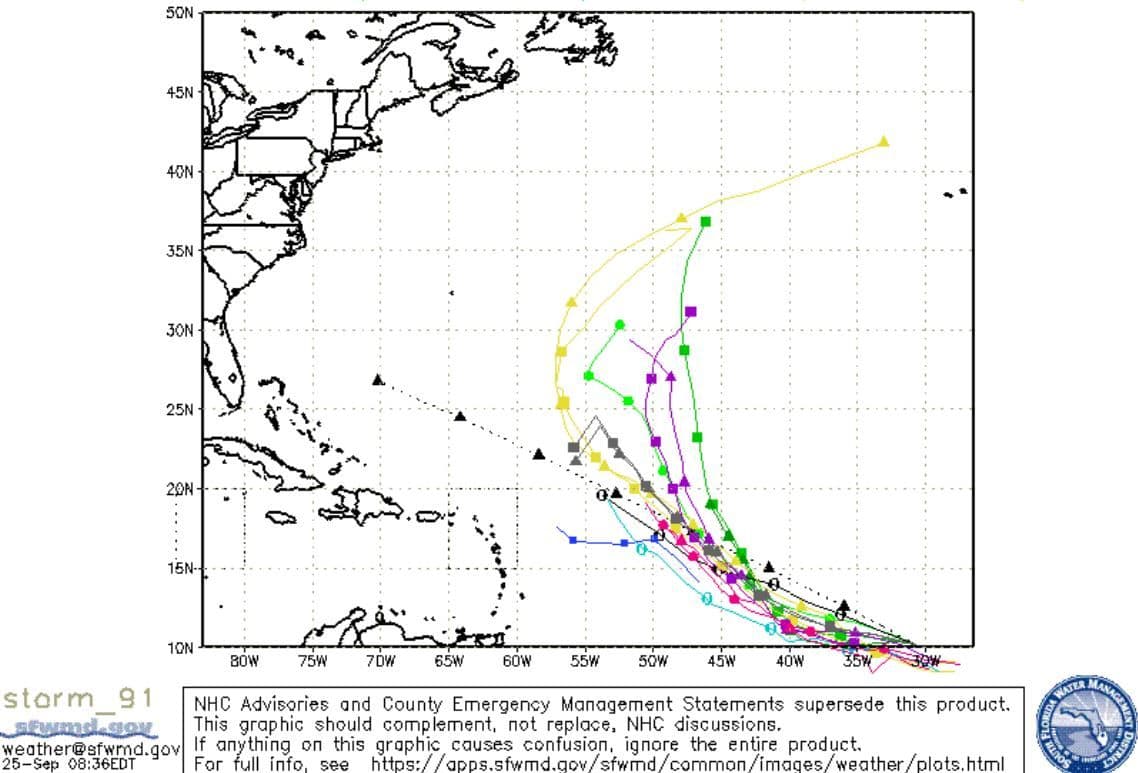 Lastly, we have a wave with a 10% chance near the Southwest Gulf. The only model that likes this one is the GFS. Regardless, anything in the Gulf is worth watching no matter what models show. So just keep an eye out on this one also.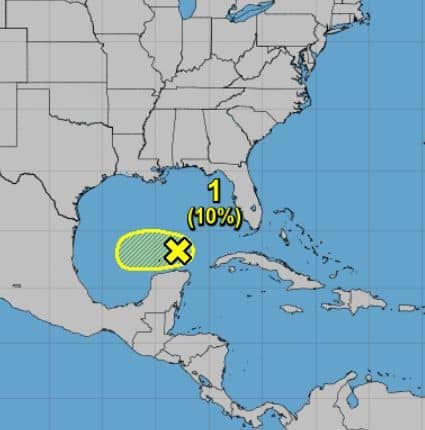 That's it for now folks. I'm not going to get into any long-range forecasts today. Let's just digest what we have for now. Enjoy.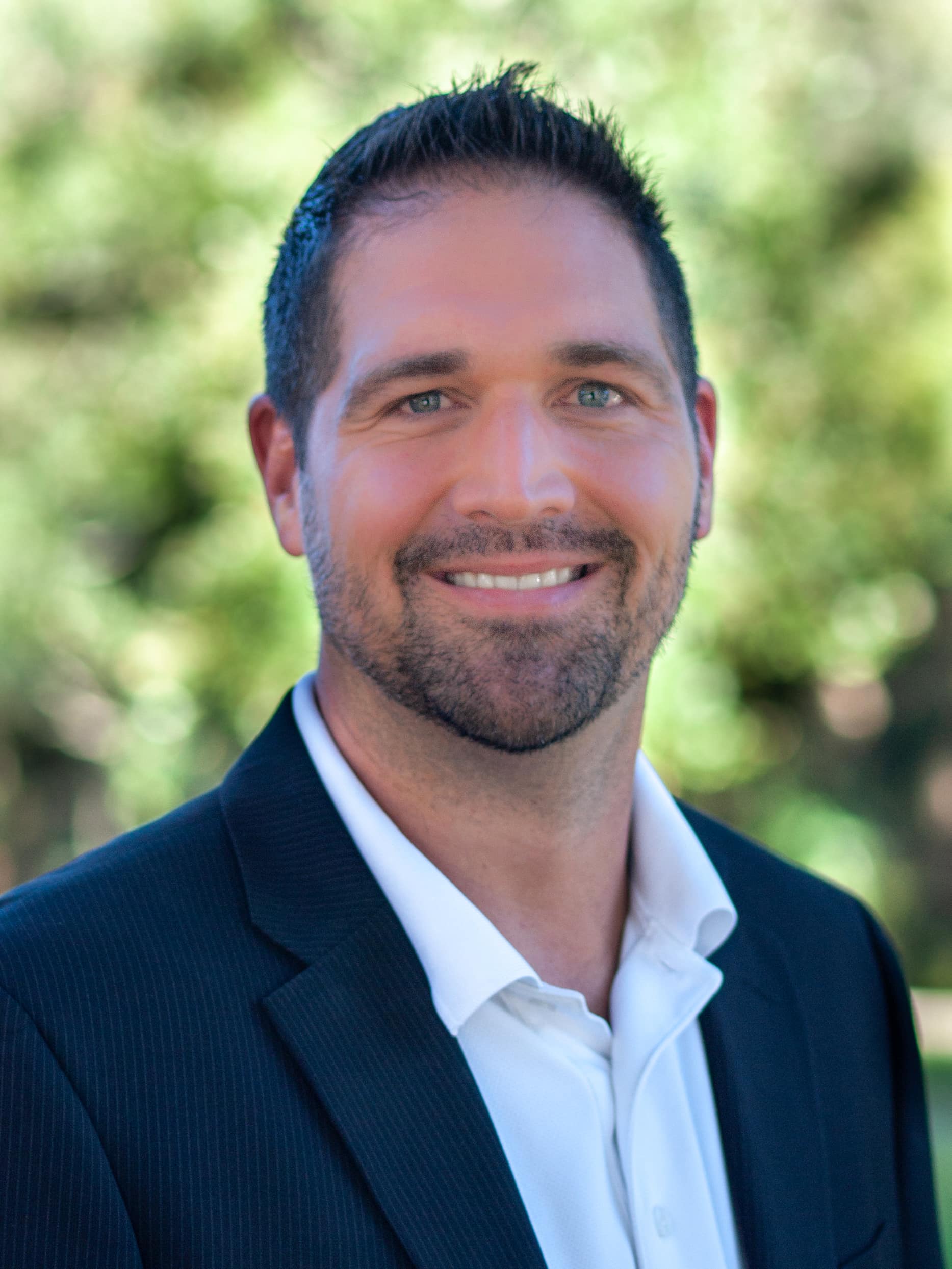 Chad Trosper is the AVP of Catastrophe Claims at Tower Hill Insurance. He has over 19 years of experience in the claims industry and a true passion for weather. Chad graduated from the University of Florida with a degree in Business and Sociology and also holds a master's certification in Business Process Management from the University of San Francisco. Chad currently resides in Gainesville, Florida, with his wife and three children.