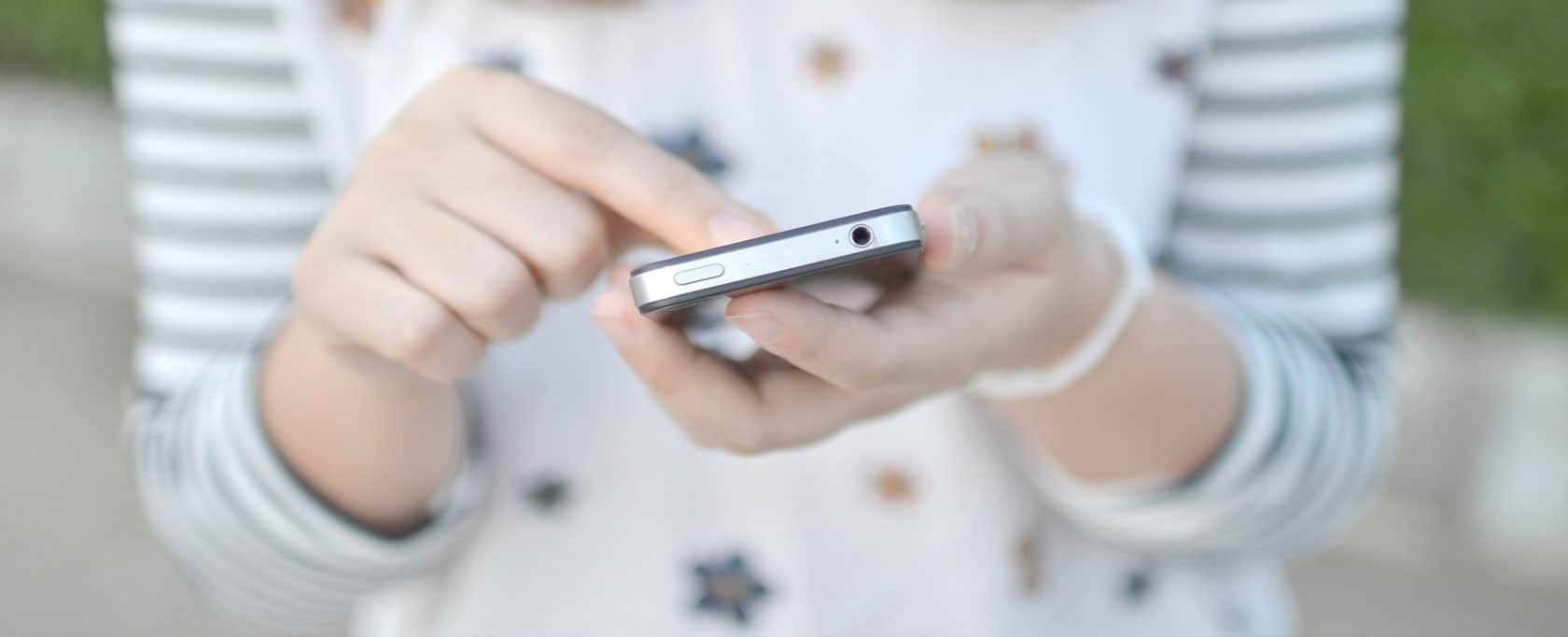 Hurricane Irma is on the way – are you ready?
If you have a smart phone, consider these phone apps, most of which are available free of charge.
Disaster Plan
First things first, start out with the Insurance Information Institute's Know Your Plan app (

) that includes preloaded checklists for developing your family's disaster plan. The FEMA app (

 | 

 ) provides disaster safety tips and maps to open shelters, plus interactive storage lists.
Home Inventory
Be sure to complete your home inventory before the storm and, of course, there are apps for that. Check out Home Inventory Photo Remote (

) by Binary Formations.
Looking to fuel up?
GasBuddy is a free mobile app, available for both iPhone and Android, that allows users to find the closest, cheapest, and cleanest gas stations near them (and that actually have fuel available!).
Weather & Shelter Updates
Florida Storms (

) is an excellent weather and alert app offered by the Florida Public Radio Emergency Network (FPREN).
Using the Red Cross Hurricane Tracker (

 | 

) app's unique "I'm safe" feature, in one click users can notify family and friends via social media outlets that they are safe. The app also provides weather updates and shows locations of local Red Cross shelters.
For the latest weather updates, check out one of these options that are compatible with just about any device: Weather Bug by Earth Networks and Hurricane Tracker by EZ Apps.