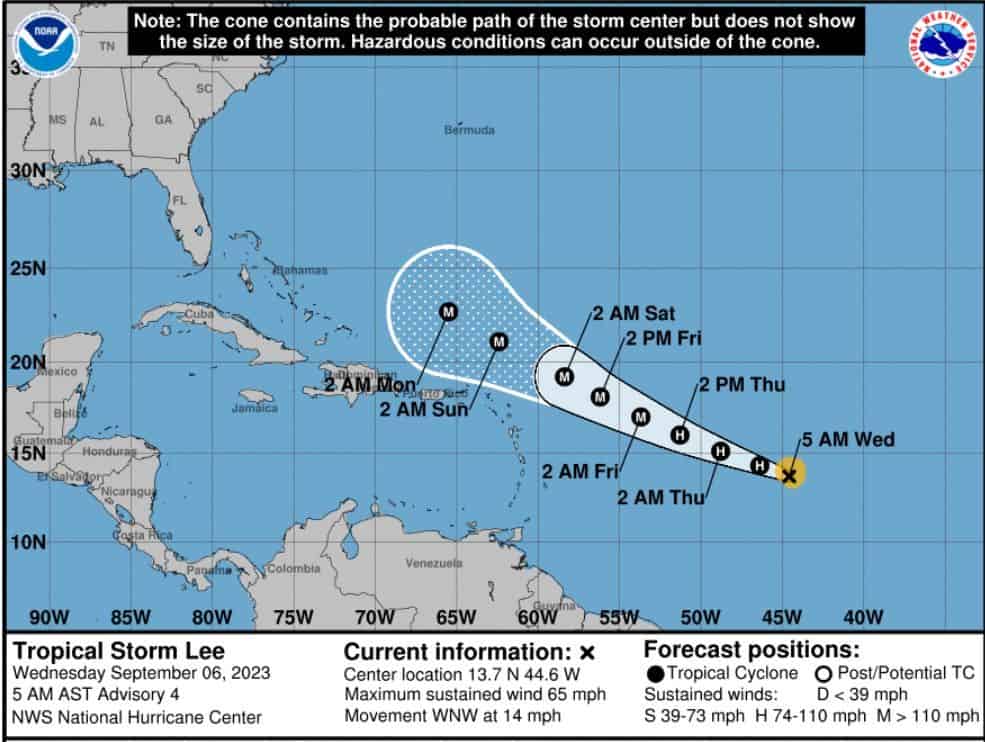 We now have Tropical Storm Lee with winds at 65mph – headed west-northwest at 14mph.
Lee is expected to strengthen day over day and could become a major hurricane by this weekend (CAT3+). I know there is a lot of back and forth on its relation to Irma, but we should acknowledge its resemblance. Both of these systems had basically the same cone within 2 days of each other. I understand that Long-range modeling placed Irma closer to Florida at this time compared to what it's showing for Lee, but we should not chalk this up as a Fish Storm just yet.
There are a lot of weather factors that affect this track that allow for this anticipated pull north near the Bahamas. If this changes up (as the weather sometimes does 🤔), then we could see a shift in track more westward. Again, not hyping this up. Just saying that we should be super aware of this system and watch it closely folks. Lee has a chip on his shoulder it seems and plans to inject as much warm water in his veins as he can to reach super strength. Watch closely, folks. Florida all the way up the East Coast should be on alert just in case Lee decides retirement is not in his plans. Stay tuned.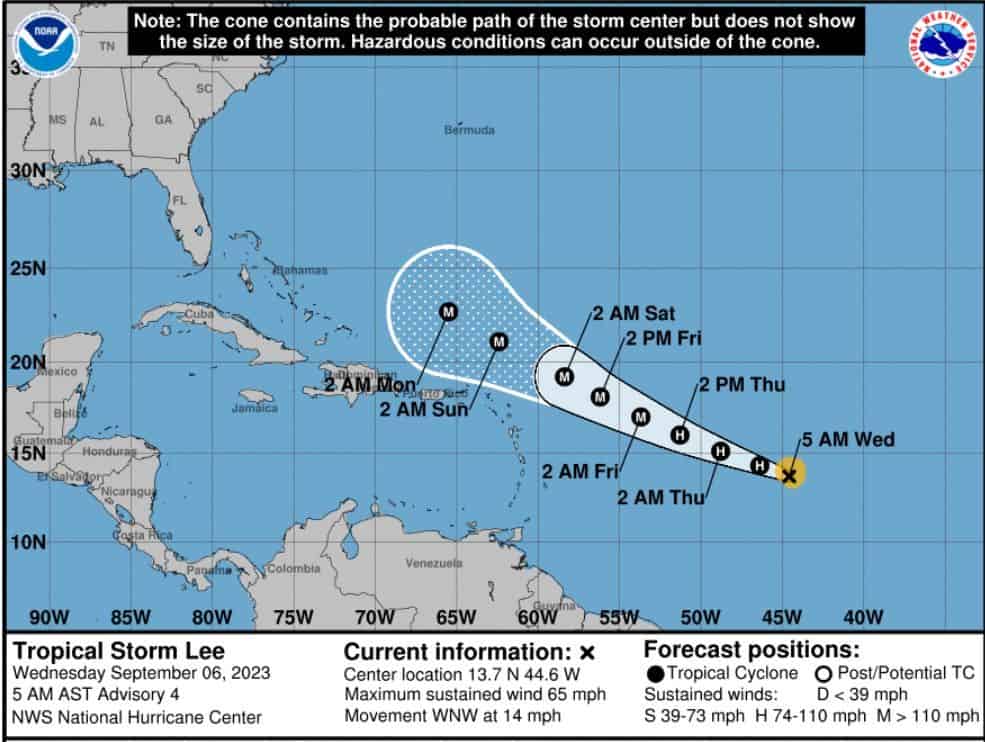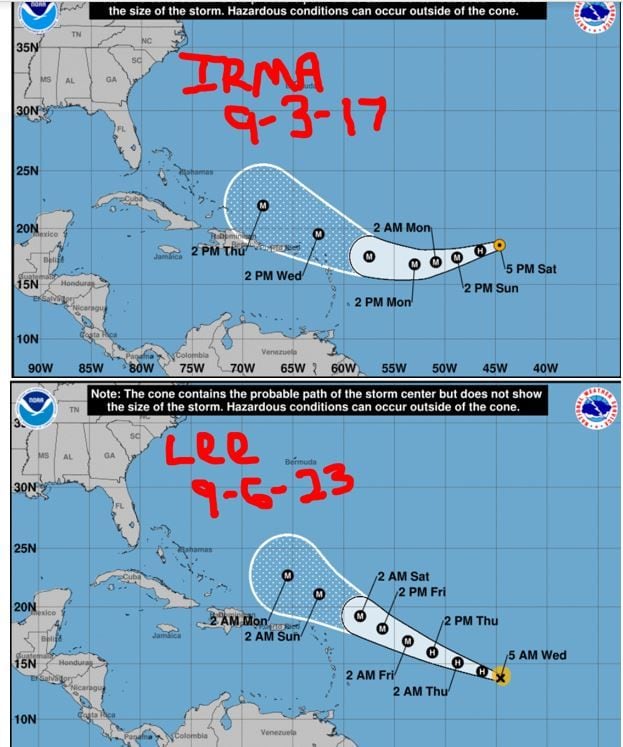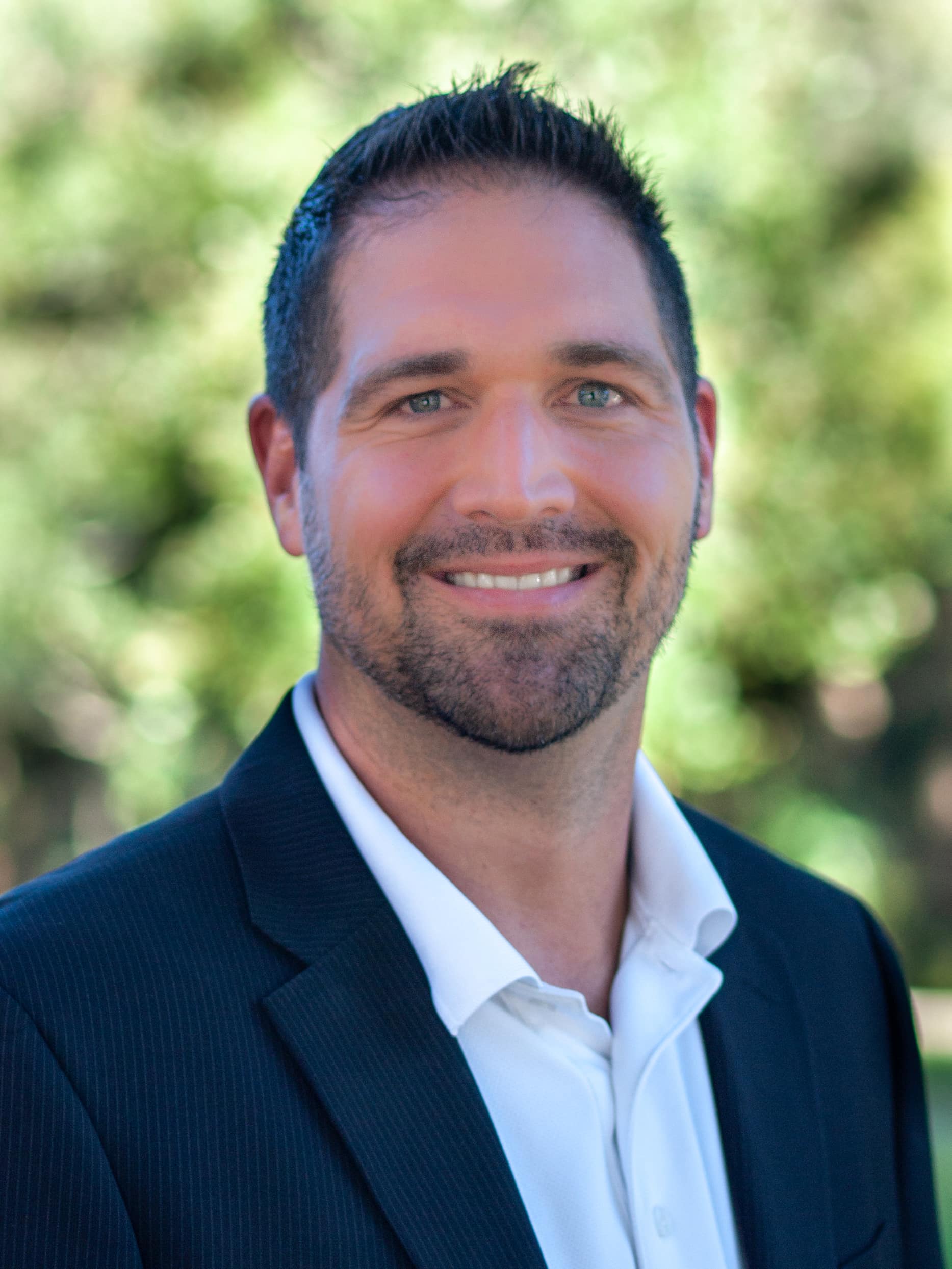 Chad Trosper is the AVP of Catastrophe Claims at Tower Hill Insurance. He has over 19 years of experience in the claims industry and a true passion for weather. Chad graduated from the University of Florida with a degree in Business and Sociology and also holds a master's certification in Business Process Management from the University of San Francisco. Chad currently resides in Gainesville, Florida, with his wife and three children.