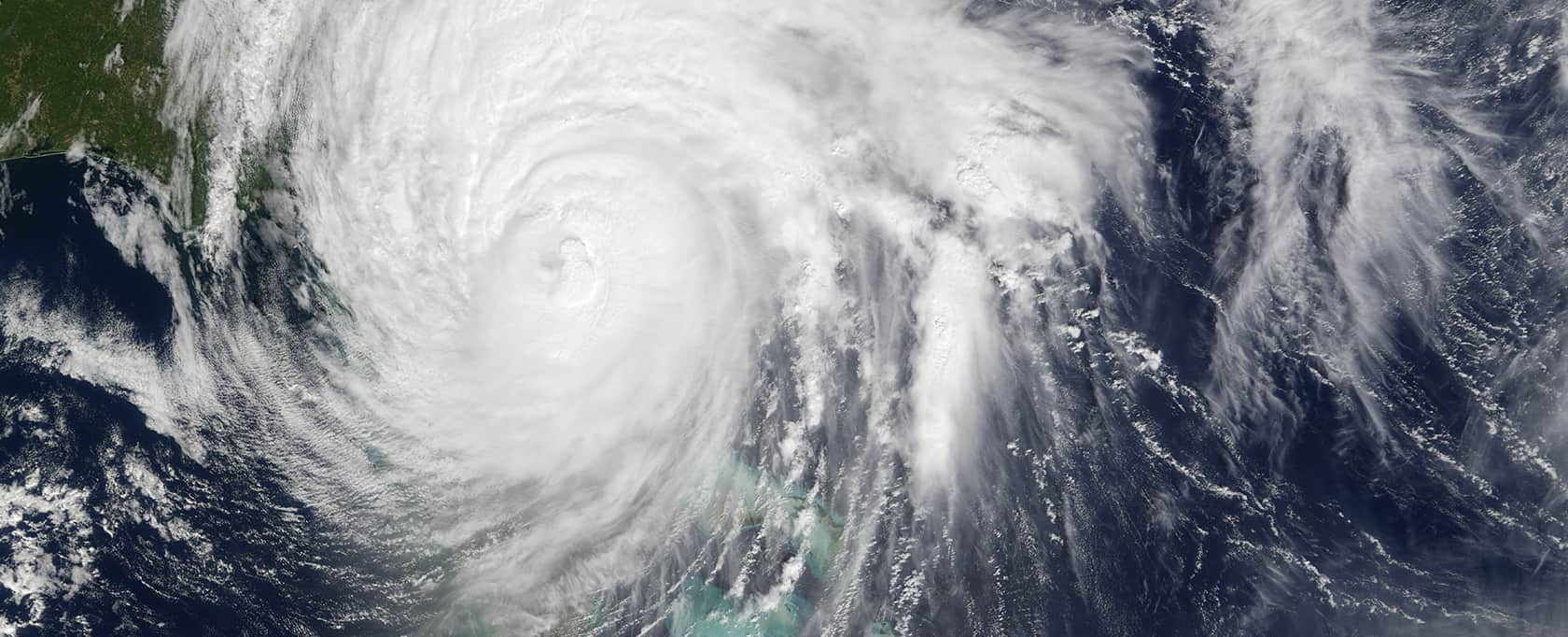 We're ready for storm season 2013! Are YOU?
Tower Hill's storm-season disaster tests have been completed, and contracts with independent adjusters who will service our customers are in place. We also have agreements with several preferred vendors to provide temporary repairs, such as roof tarping, water extraction, and board-up for customers. Just as important, Tower Hill recently completed the successful placement of its most comprehensive reinsurance program in years.
Storm Season Resources
When a tropical storm or hurricane is on the horizon, use our online interactive Hurricane Tracker to find out the latest forecast path and conditions.
To keep up with the latest, follow us on Facebook and Twitter, or check out our Learning Center for helpful tips before, during, and after the storm.
Our Claims section includes useful information on reporting a claim and what to expect from the claims process.
Reporting a Claim
There are several options for reporting a storm claim to Tower Hill. However, please be sure that each claim is only reported one time to avoid unnecessary processing delays.