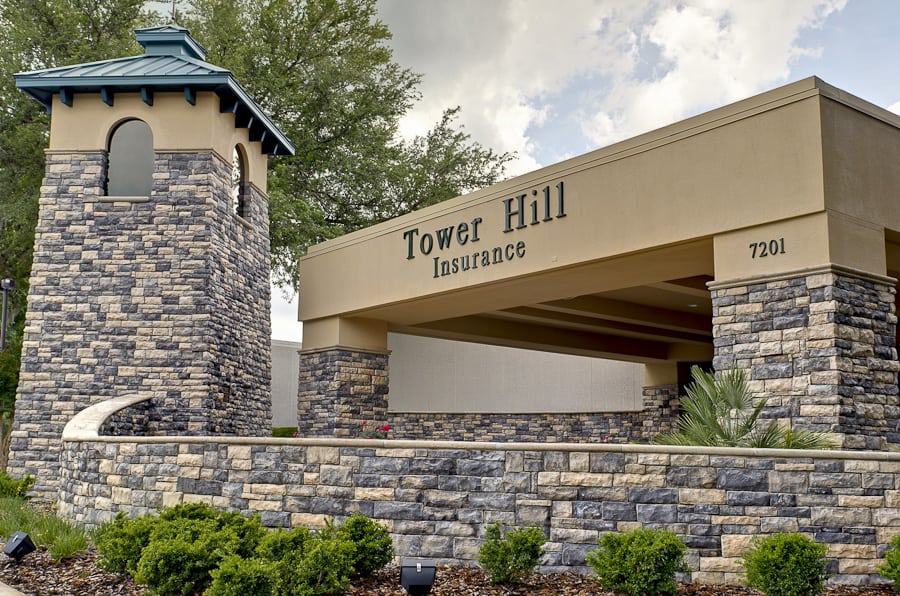 FOR IMMEDIATE RELEASE:
GAINESVILLE, FL
MARCH 16, 2017
W
e are pleased to announce that our Financial Stability Rating® (FSR) of "A" (Exceptional) has been reaffirmed by Demotech, Inc., for all Tower Hill companies. As we celebrate our 45th year, we are committed to remaining a leader in the Florida marketplace with financially secure insurance companies.
Surplus of $228 million as of December 31, 2016, held for the combined Tower Hill insurance companies.
Well-protected in the event of multiple catastrophes, as one of the largest purchasers of reinsurance for Florida's domestic carriers.
Among the state's domestic carriers, Tower Hill held five of the top seven Risk-Based Capital (RBC) scores as of the end of 2015. As of the end of 2016, all of the Tower Hill insurance companies had RBC scores above 600.
Demotech's rating affirmation was based on 2016 annual statutory and supplemental information provided.  Typically, carriers provide the rating firm with standard financial data on both a quarterly and annual basis. In early February, Demotech issued a statement that guidance was suspended for Florida's property insurers; the firm rates a total of 57 Florida carriers. Demotech has evaluated the state's carriers since 2010 without significantly adjusting their rating requirements.
Tower Hill's reaffirmed ratings are now available on the Demotech website.