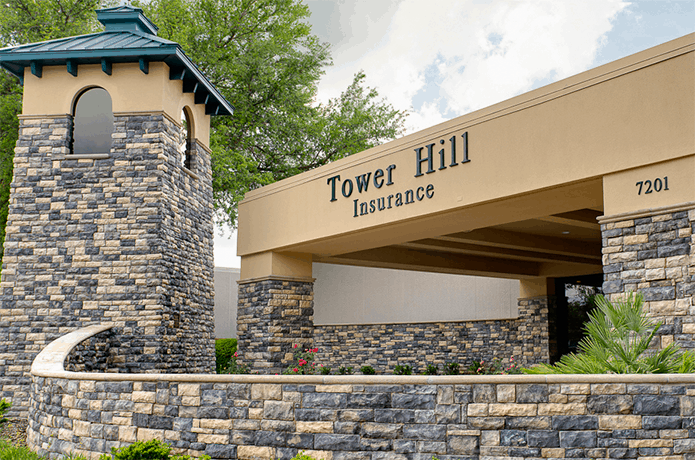 Demotech looks back at Tower Hill's growth and transformation as the company turns 50.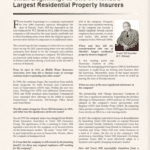 Tower Hill Insurance started in 1972 as Mobile Home Insurance Associates in Florida, and 50 years later is not only still majority owned by the same family, but now has over 450 employees, six locations, and writes business in 17 states.
Read more about our history in the Demotech Difference.