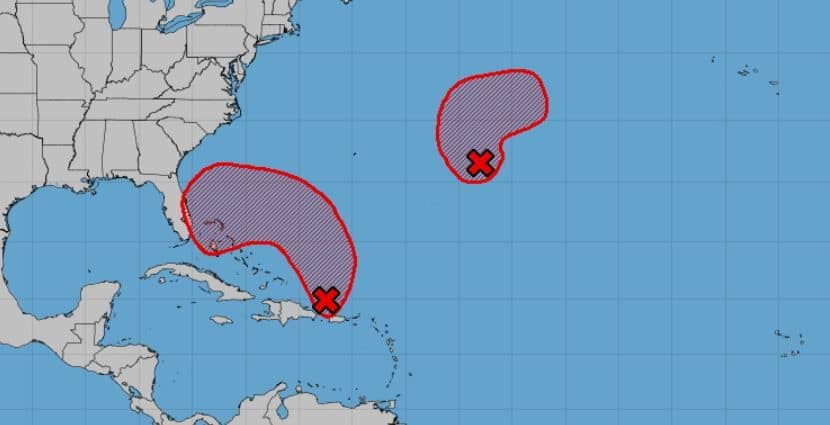 Alright. Now we are at a 90% chance for our Cross Hook Bahama Momma.
Nicole would be the next named storm (sounds like someone that would order a Bahama Momma) — if it beats out our other Fish Storm at 70%. If not, then Owen.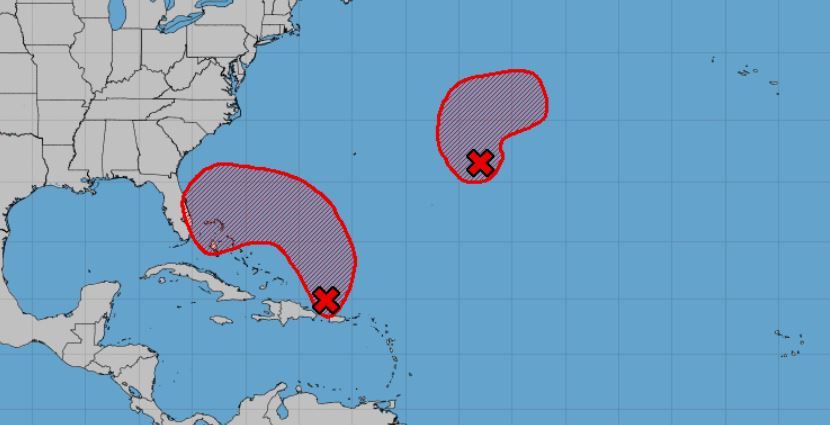 Most models are pretty in line with a potential track for this 50 shades of storm, but they don't agree on strength for sure. So let's break it out on where we are for now.
GFS & ICON like a tropical system into South Florida as a decent system (Strong TS – CAT 1). These models keep the center tighter and wind more around the circulation (aka tropical).
EURO – Agrees with the track of the G & ICON, but not on strength/formation. EURO likes a more sub-tropical look with winds outside the center and less organized/strong. This model keeps it more on the lower TS/TD end, but gusty winds across most of Florida.
CMC/NAV – Agree with the G/ICON on strength and tropical look, but push it more north towards the Florida/Georgia (NAV more towards Georgia/South Carolina) coastlines.
With all that said, ensembles do agree on a more South Florida track and then a Florida – Georgia – North Carolina track, but a less intense system for now.
Basically, it's still a blob and much will change, so stay tuned folks.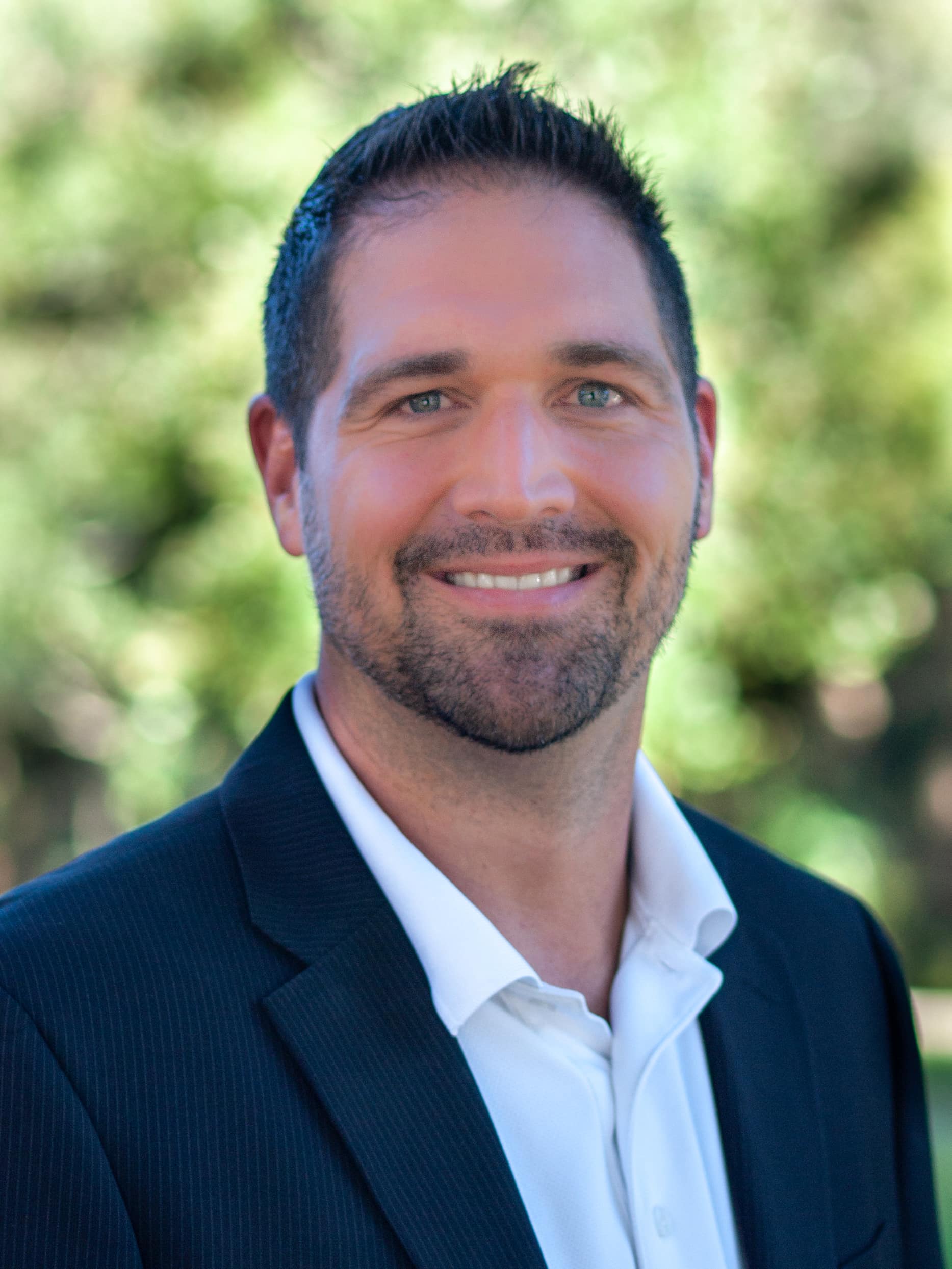 Chad Trosper is the AVP of Catastrophe Claims at Tower Hill Insurance. He has over 19 years of experience in the claims industry and a true passion for weather. Chad graduated from the University of Florida with a degree in Business and Sociology and also holds a master's certification in Business Process Management from the University of San Francisco. Chad currently resides in Gainesville, Florida, with his wife and three children.