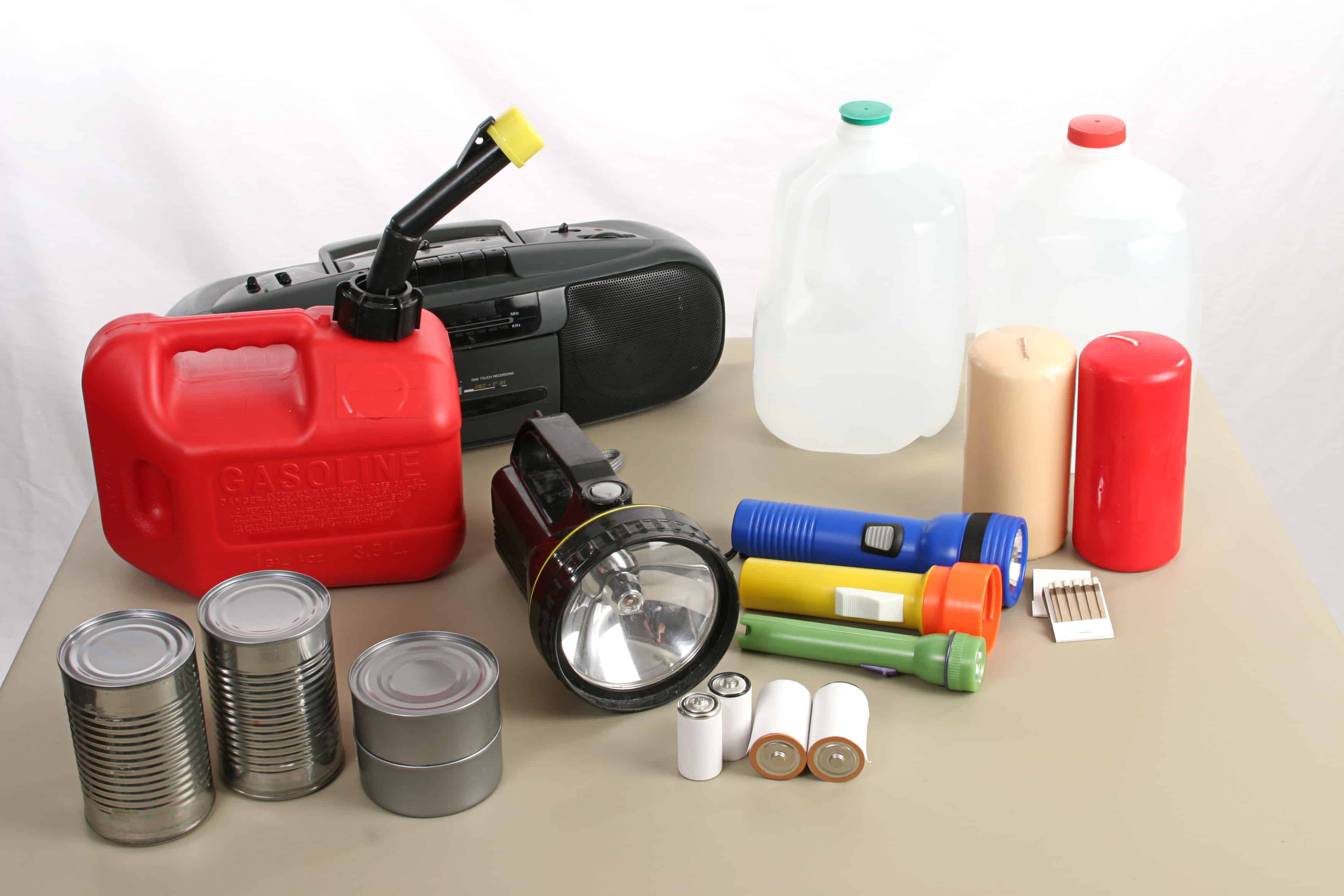 As the Tropics heat up, here's what you should know to get prepared….
A
ccording to the National Oceanic and Atmospheric Administration (NOAA), peak hurricane activity usually occurs between mid-August and mid-October, with September in the sweet spot. As we've seen, however, this hurricane season is starting to get busy already.
Here are helpful reminders and resources to help ensure you're ready for storm season.
Tower Hill customers can access their policy documents and file a claim online 24/7 through our mobile friendly Customer Portal at THIG.com. Our customers now also have the option to sign up for QuickFNOL through Customer Portal. With QuickFNOL, when your home is in the path of a storm or other natural disaster, we will send a text message to your mobile device with a link to report your claim in just a few clicks. Be prepared and stay safe!