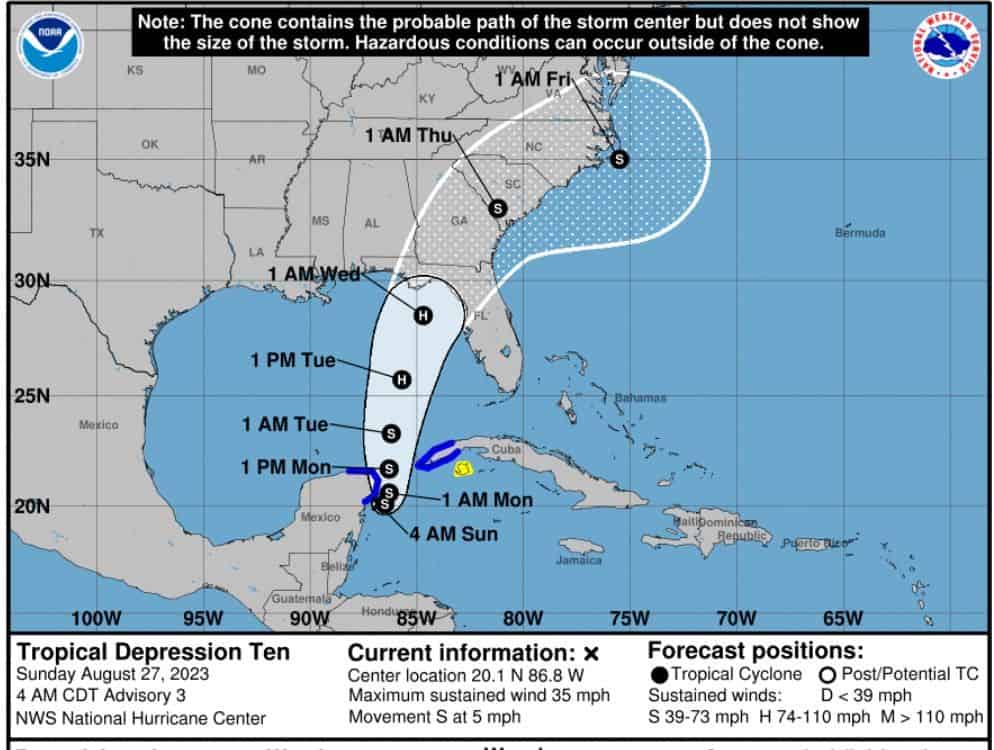 So if you're watching TD 10, you are probably like me saying "what is happening!!"
This little blob went from a passing Tropical Depression/Tropical Storm to now a potential water monster. I feel your pain folks. NOAA has now decided that a hurricane is very downright possible prior to landfall. It's the Gulf's fault. This water is boiling and potentially Idalia will also be heading over the most tropical portions of it. So yup, we could have a decent strengthening system pushing through the Gulf for sure.
Now with that said, a lot depends on the timing and path of this system once it does push into the Gulf. Right now TD is moonwalking backward at 5mph (like a bull digging in his feet). If this pushes over the Yucatan it could help slow strengthening and cause it to regroup in the Gulf. There is also dry air to the east, along with some shear that could help tame it some. But if this heads straight into the Gulf it could be strong enough to fight these off and gain more power. Ugh.
Currently, Florida Panhandle and Big Bend are Idalia's targets. Models like GFS, EURO, NAV, etc. are less aggressive keeping it at least a strong Tropical Storm/Mid-CAT 1. Now the Hurricane models are going crazy with CAT 3+ systems. All in all, we need to see what this system looks like entering the Gulf before modeling will have a good bead on strength/track.
So for now, continue to sit back and pound Pepto. Gonna be a long few days folks.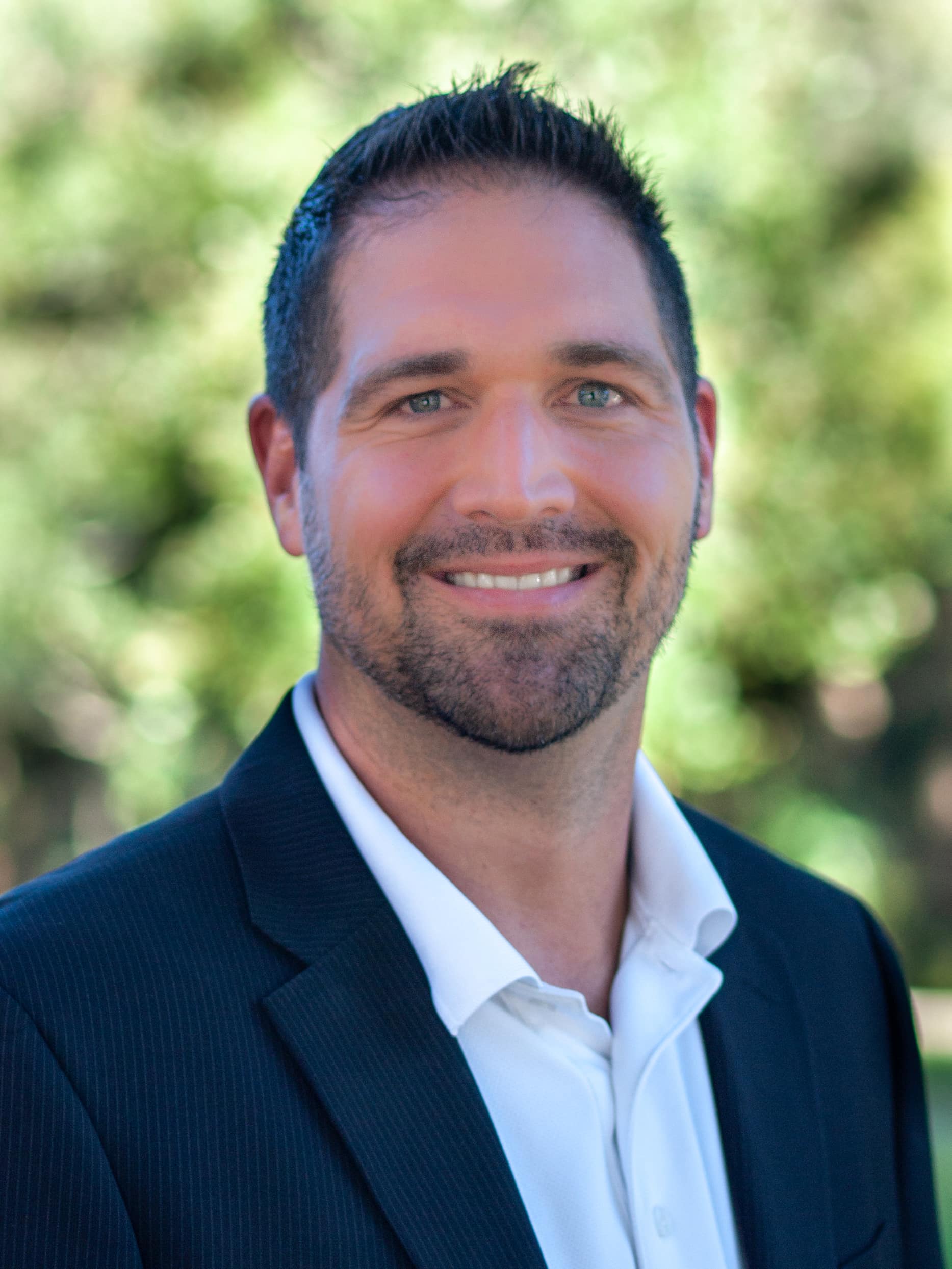 Chad Trosper is the AVP of Catastrophe Claims at Tower Hill Insurance. He has over 19 years of experience in the claims industry and a true passion for weather. Chad graduated from the University of Florida with a degree in Business and Sociology and also holds a master's certification in Business Process Management from the University of San Francisco. Chad currently resides in Gainesville, Florida, with his wife and three children.