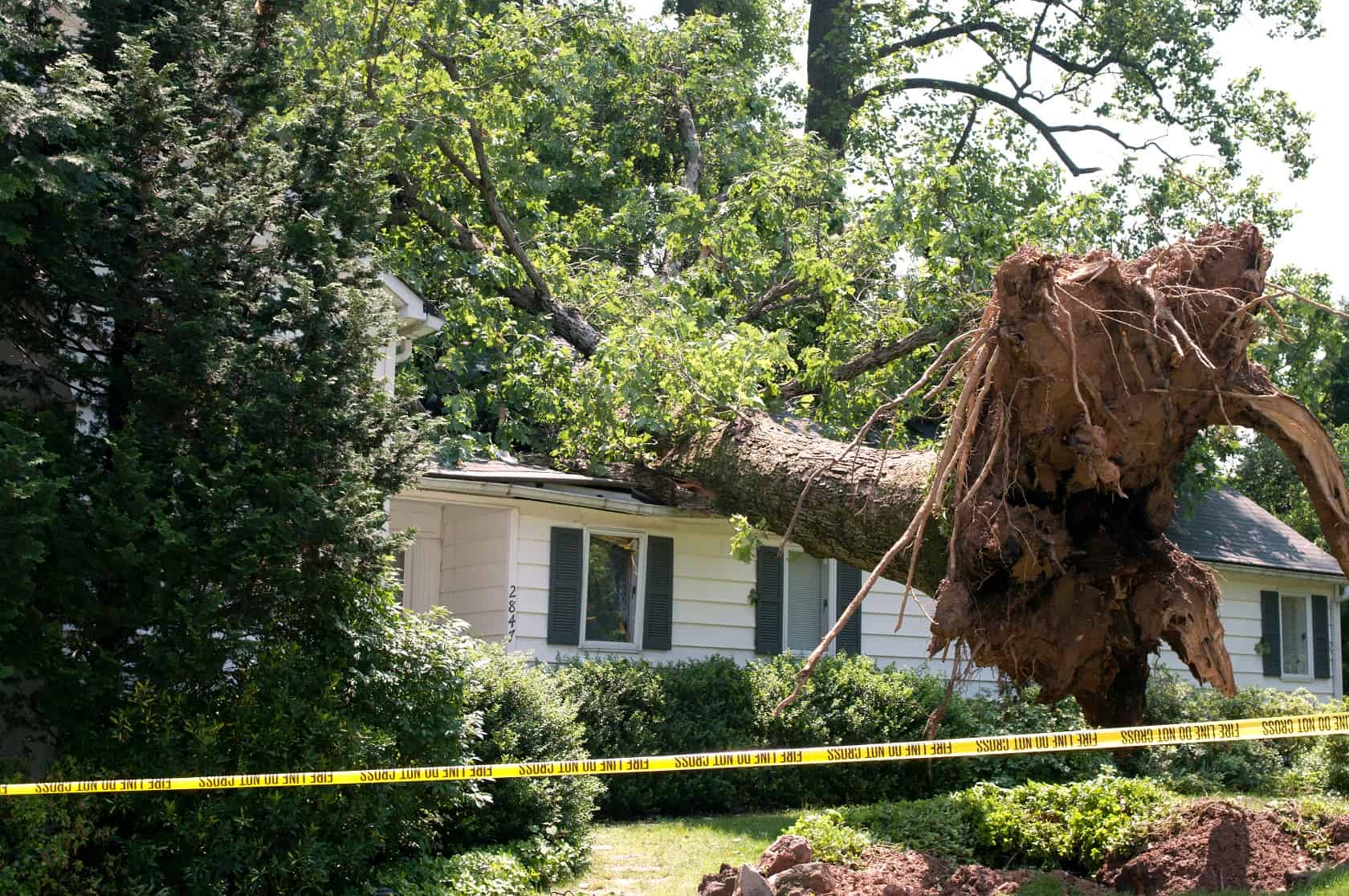 With Tower Hill, you have plenty of options to report your claim. Here's a quick rundown….
T
ower Hill Personal Lines property policyholders can file a claim online through
Customer Portal
by clicking on the "File a Claim" button after logging in. You can also track the status of your claim online 24/7 through your Customer Portal account at THIG.com.
Customers without Internet access can contact our Customer Service Center at 800.342.3407 for assistance.  If you have a flood or watercraft claim, please refer to the contact information below to report a claim.