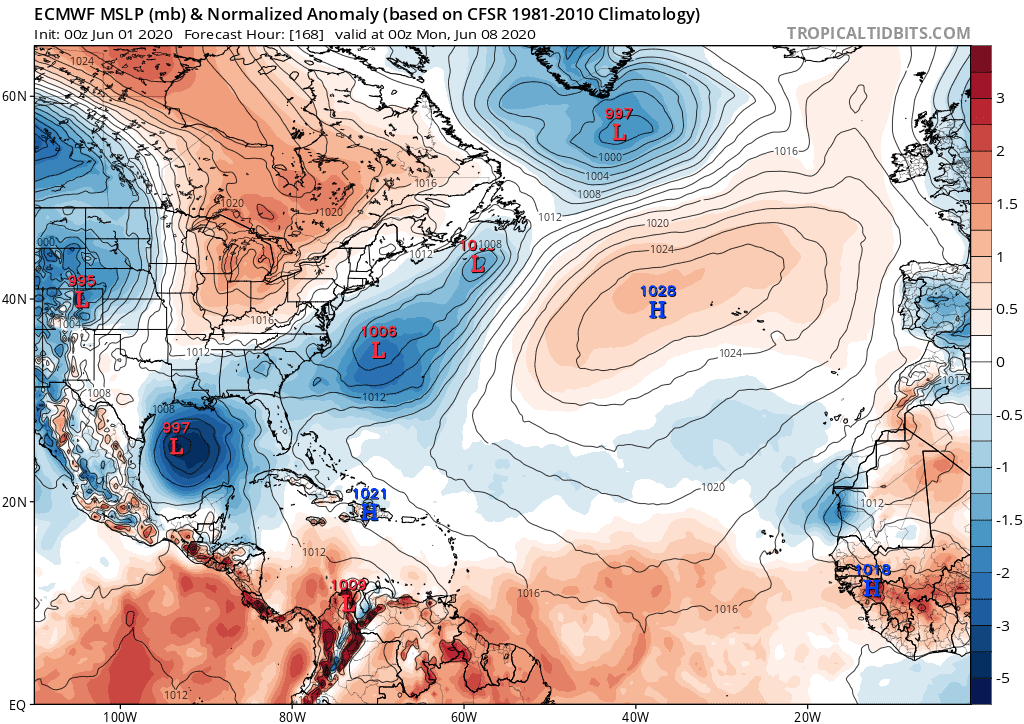 Pacific tropical depression Amanda dissolved as it moved over Mexico, leaving a lot of energy behind.
This energy (AKA Invest 95) is expected to slowly move into the Bay of Campeche this week, where it could start to build some before being pulled out into the Gulf of Mexico by later this weekend.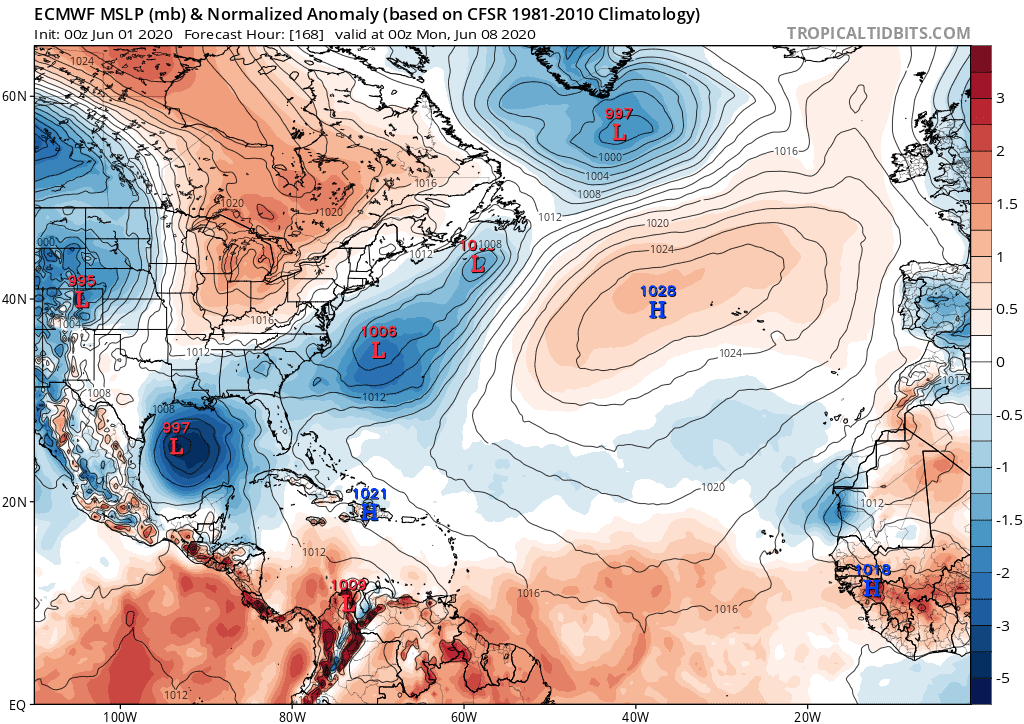 Most models agree on path and have Invest 95 move NNE into the Gulf and then pull more WNW towards Louisiana and Texas by the end of this weekend into early next week.
We are still more than seven days out from any landfall, so much can change.  Everyone from the Florida Panhandle to south Texas should watch this system closely.
As for strength, many models show a quickly developing system once it hits the Gulf.  Some say tropical storm, but the possibility of seeing our first hurricane of the season is not off the table.
More to come.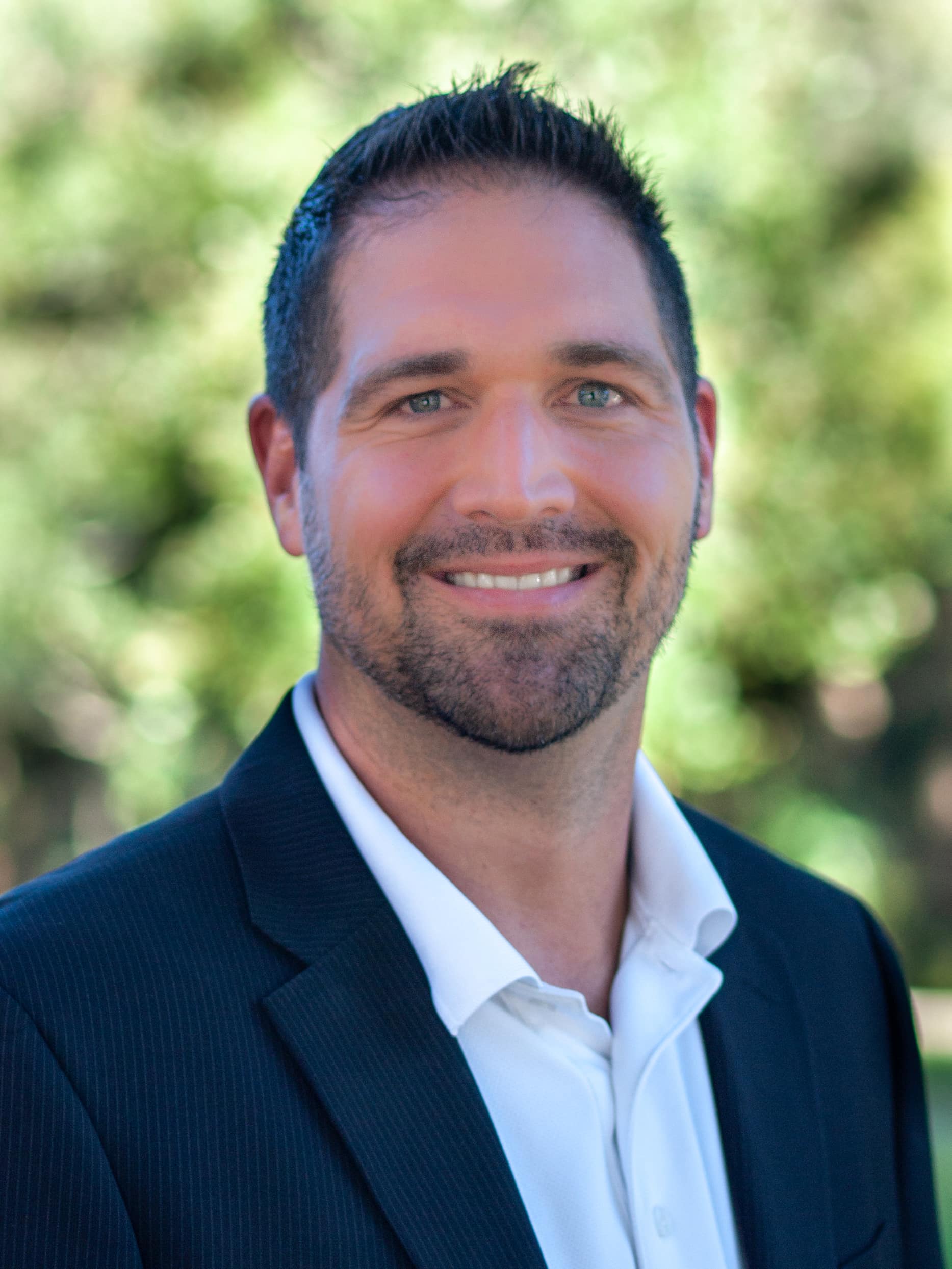 Chad Trosper is the AVP of Catastrophe Claims at Tower Hill Insurance. He has over 19 years of experience in the claims industry and a true passion for weather. Chad graduated from the University of Florida with a degree in Business and Sociology and also holds a master's certification in Business Process Management from the University of San Francisco. Chad currently resides in Gainesville, Florida, with his wife and three children.