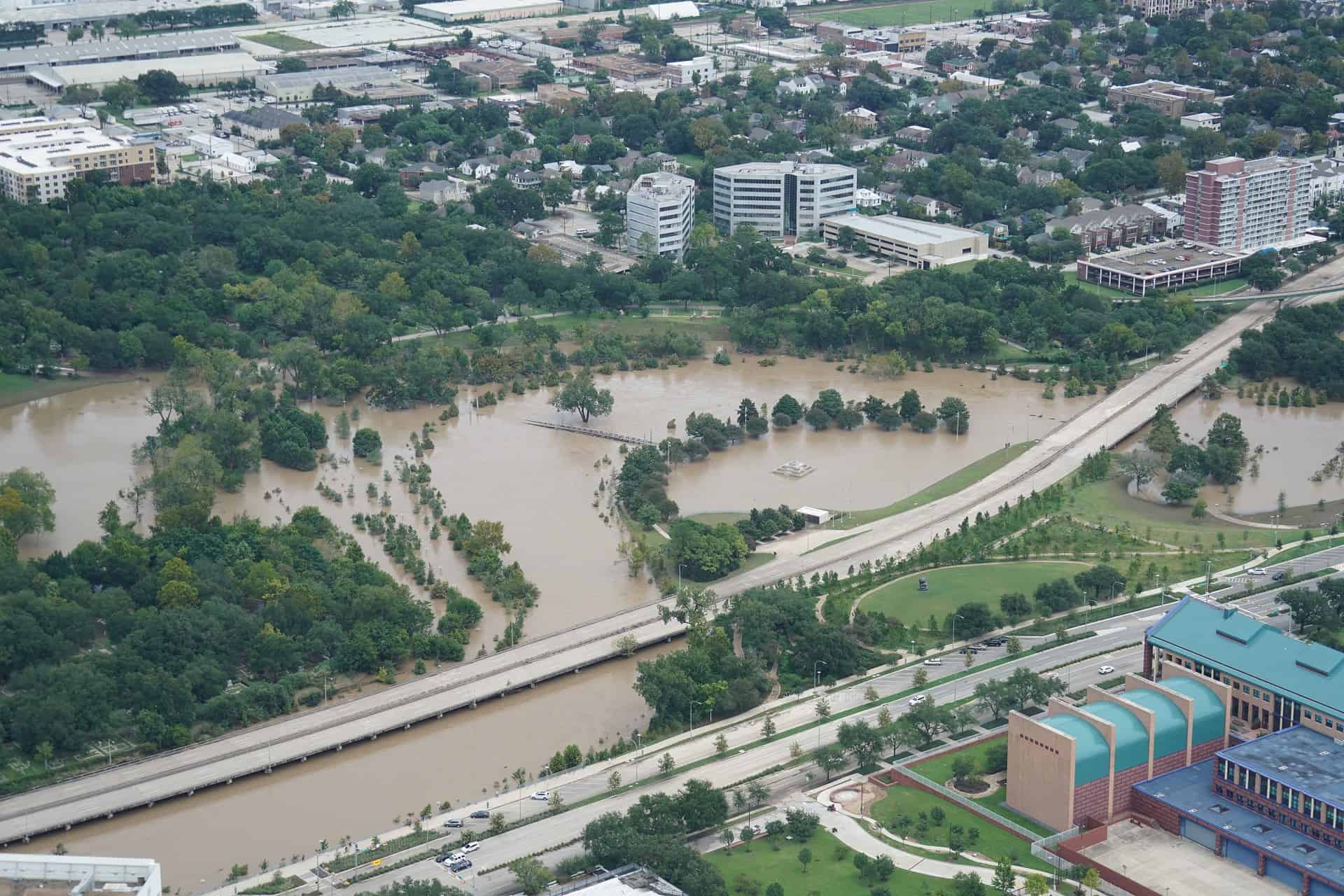 Tower Hill now offers a variety of flood coverage options in Florida tailored to suit your specific needs.
A
s we recently announced, Tower Hill has transferred the processing and administration of its National Flood Insurance Program (NFIP) portfolio to Wright Flood in St. Petersburg, Florida. We are confident that this change will be seamless to the current Tower Hill Prime NFIP policyholders and will enable us to provide our agents with world-class service in the placement and policy issuance of NFIP policies for their Tower Hill customers.
In addition, Tower Hill continues to offer private flood policies to its customers that are seeking enhanced coverage, greater limits, and potentially lower premiums than the NFIP can provide. Tower Hill offers private flood coverage in two formats: (1) as a stand-alone policy written on Lloyd's paper, or (2) as an endorsement to the homeowners policy in all five Tower Hill companies. Because the endorsement is written on the same paper as the underlying homeowners policy, it is an admitted product. Both the stand-alone policy and the endorsement provide policyholders with coverage equal to or greater than the NFIP. The endorsement contains the certification from the Florida Office of Insurance Regulation verifying this fact.
While the current hurricane season has been relatively quiet so far, Florida continues to receive its fair share of rainfall. Continuous days of rain and strong downpours can lead to inundation and flash flooding — neither of which is covered by the standard homeowners policy. Now is the time to secure a flood policy before it's too late.
Keep in mind that the NFIP has a 30-day waiting period before flood coverage goes into effect. The Tower Hill stand-alone private flood policy has a 15-day waiting period, unless the policy takes effect on the same day as a home purchase closing or is replacing an existing NFIP or private flood policy. If either of these two situations is the case, the waiting period is waived. The Tower Hill endorsement takes effect the same day as the underlying homeowners policy and has no waiting period.
For more information, or to request a quote, visit our Flood Insurance page.