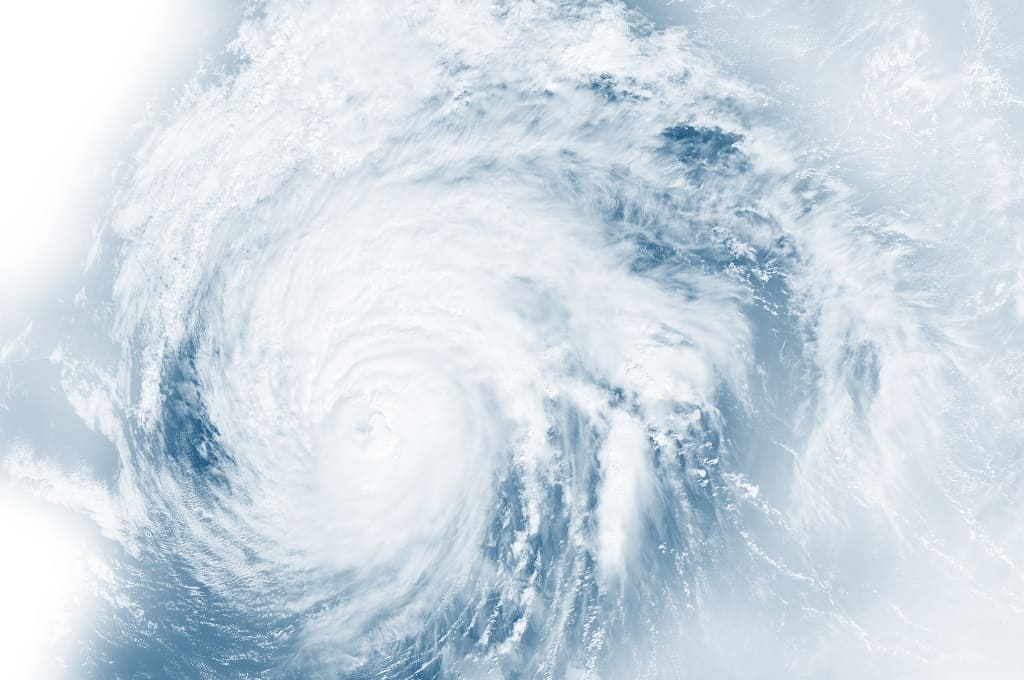 Tower Hill President Don Matz fills us in on what's in store for the 2018 Hurricane Season.
A
s you may have read elsewhere, the
first forecast for the 2018 Hurricane Season
predicts an above average season. Coming on the heels of 2017, which was the second costliest hurricane season on record with over $215 billion in damages, this is not good news for Florida residents and property insurers.
While early forecasts are suspect as to their overall accuracy, subsequent updates and competing forecasts will refine this prediction over the next 6-8 weeks. Nevertheless, now is the time all of us should be making preparations so that we are prepared for the worst, but can hope for the best.
Here at Tower Hill, we are actively placing our annual reinsurance program that provides our policyholders with the utmost assurance that Tower Hill has the financial wherewithal to survive a hurricane season with a large, devastating storm and/or a hurricane season that has multiple damaging storms over the course of the six-month season. The good news to report is that there is plenty of capacity in the reinsurance market to support Tower Hill's $2.4 billion reinsurance program, and we will be finishing up the placement of the program over the next several weeks. Additionally, we are installing a number of system enhancements that will make it easier and more efficient for our policyholders and agents to submit a claim and follow its status online or via mobile device throughout the lifecycle of the claim. Details of these enhancements will be announced as soon as they are available.
As a homeowner, your first priority should be to have any and all damage from Hurricane Irma repaired prior to June 1st or as soon as possible thereafter.  I realize this is stating the obvious and may be easier said than done due to the shortage of qualified contractors and the extent of the repairs necessary.  At a minimum, make sure your primary living area is safe and secure – cosmetic additions such as screen enclosures, garages, and carports can always be repaired or replaced later. In addition, now is the time to re-stock your hurricane supplies kit and update your emergency plan if you have not already done so.  For tips on building a hurricane survival kit, check out our Hurricane Prep Checklist.
Finally, on a more upbeat note, Tower Hill is proud to sponsor Gators United, the AAFFL flag football team captained by Tower Hill spokesman and Heisman Trophy winner, Danny Wuerffel. The team is competing in the 2018 U.S. Open of Football against 131 teams from across the country for the championship prize of $1 million. The championship game will be televised on the NFL Network on July 19, 2018.