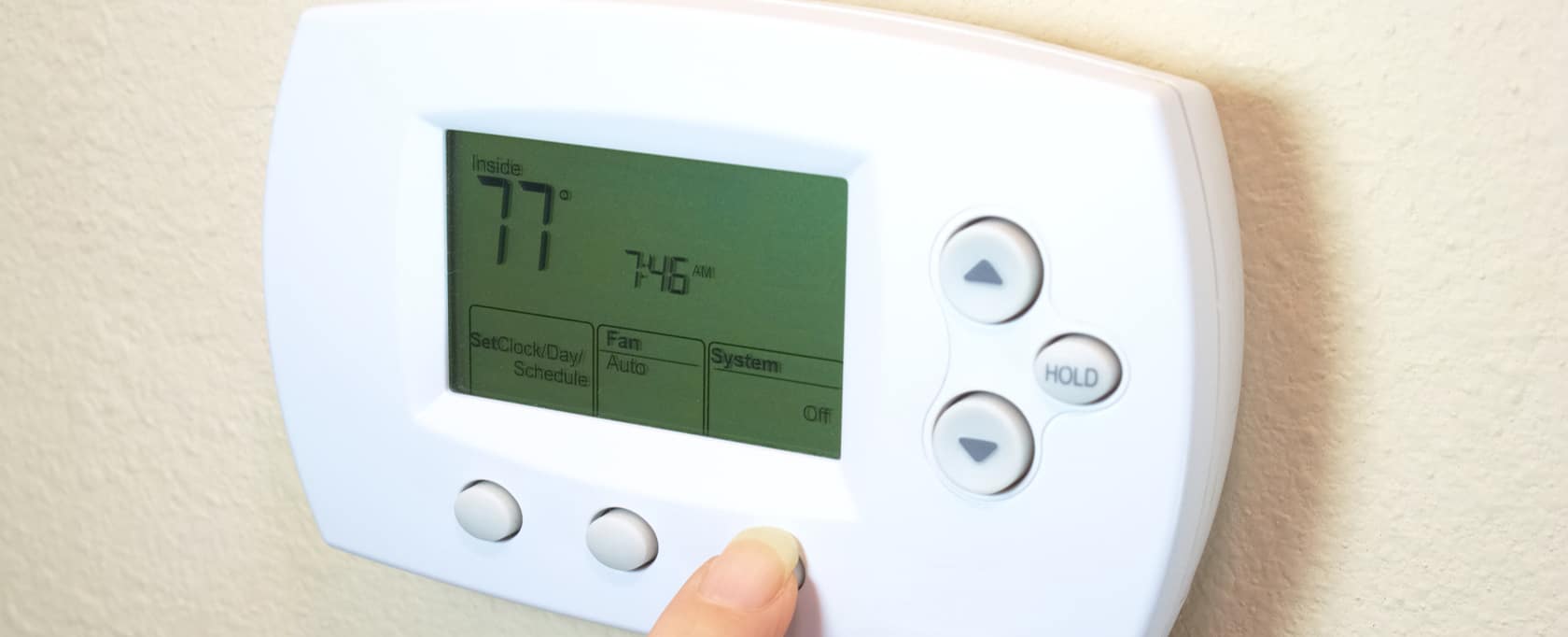 In a few weeks it will be time again to turn on your air conditioning — if you haven't already.
Consider installing a programmable thermostat, so the temperature is most comfortable when someone's home rather than cooling an empty house. Step-by-step instructions for installing a programmable thermostat are posted on ConsumerReports.org, and a how-to video is posted on ThisOldHouse.com.
As the temperature rises outside, does your home keep the hot air out and the cool air in? Check to be sure your windows and doors are well sealed to help keep the AC inside. Most local utility companies offer free home energy assessments and recommendations for making your home more energy efficient, and lowering your electric bill.