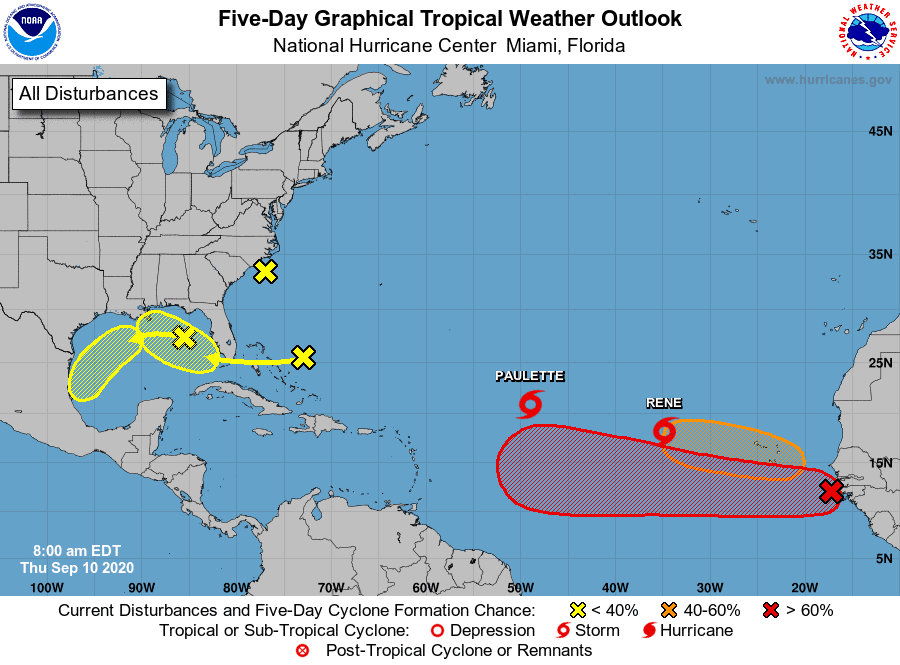 Well, today is September 10th, which is historically the peak of the Atlantic hurricane season.
So let's look at the damage thus far:
18 tropical depressions, 17 named storms, five hurricanes, one major hurricane,  and nearly $15 billion in damages
That's definitely above average activity, and it doesn't seem to be slowing down any time soon.
We currently have:
Paulette and Rene churning in the Atlantic
Two potential waves around the Gulf (30%)
Our Orange blob expected to come off the African coast(40%)
Our Red blob, which should become a depression soon and then Sally down the line (90%)
Our Gulf spots are not developing much based on future modeling, but we should watch just in case.
Our Orange blob looks to develop some, but most models take this one northward into the Atlantic.
That's the good news. The Bad is that our Red Blob that should become Sally (our 18th) continues to trend westward  on future modeling, which takes her more into the Caribbean instead of the "up & out" with our other Atlantic systems.  This could bring the system closer to the U.S.  Basically, we'll need to watch this wave very closely over the next week.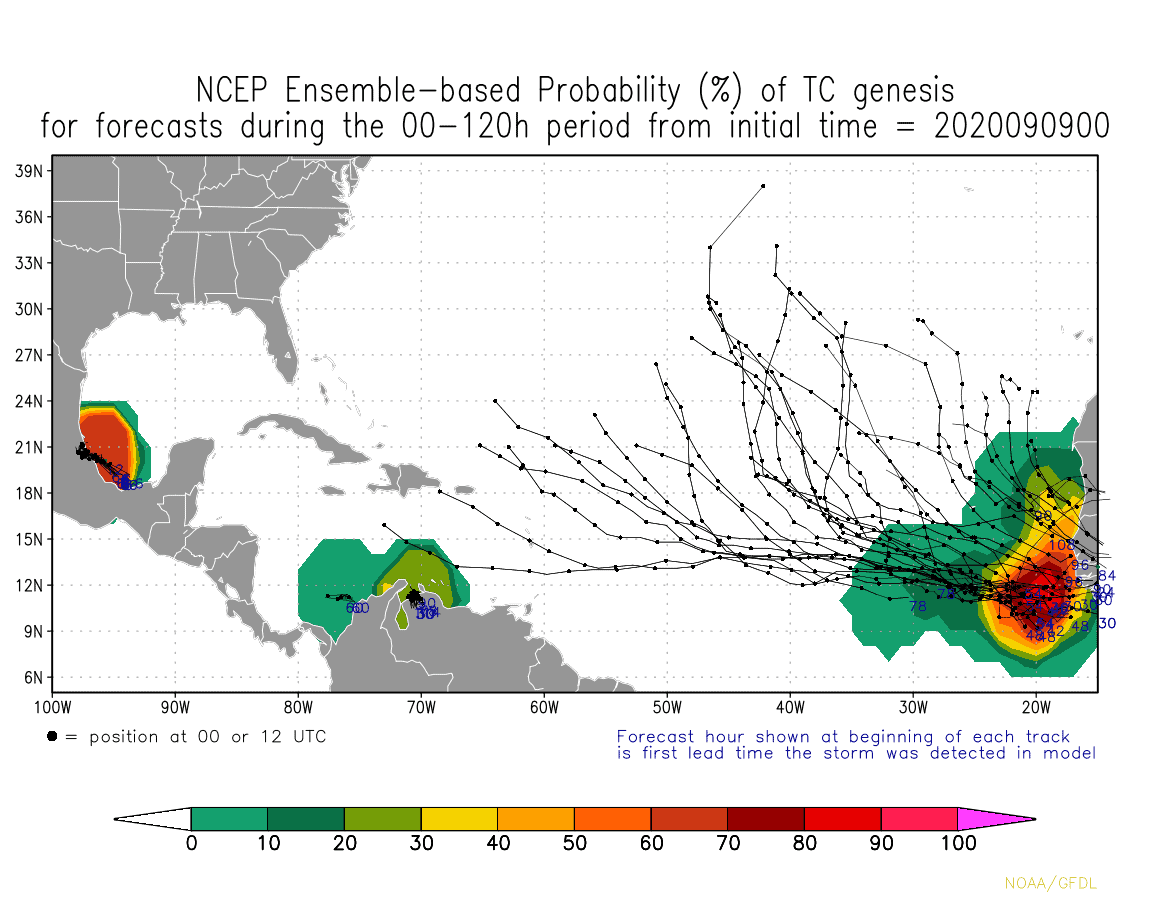 We still have lots of time, and modeling will continue to flip-flop back and forth with future Sally, but we should keep at least one eye on this wave for sure.
More to come.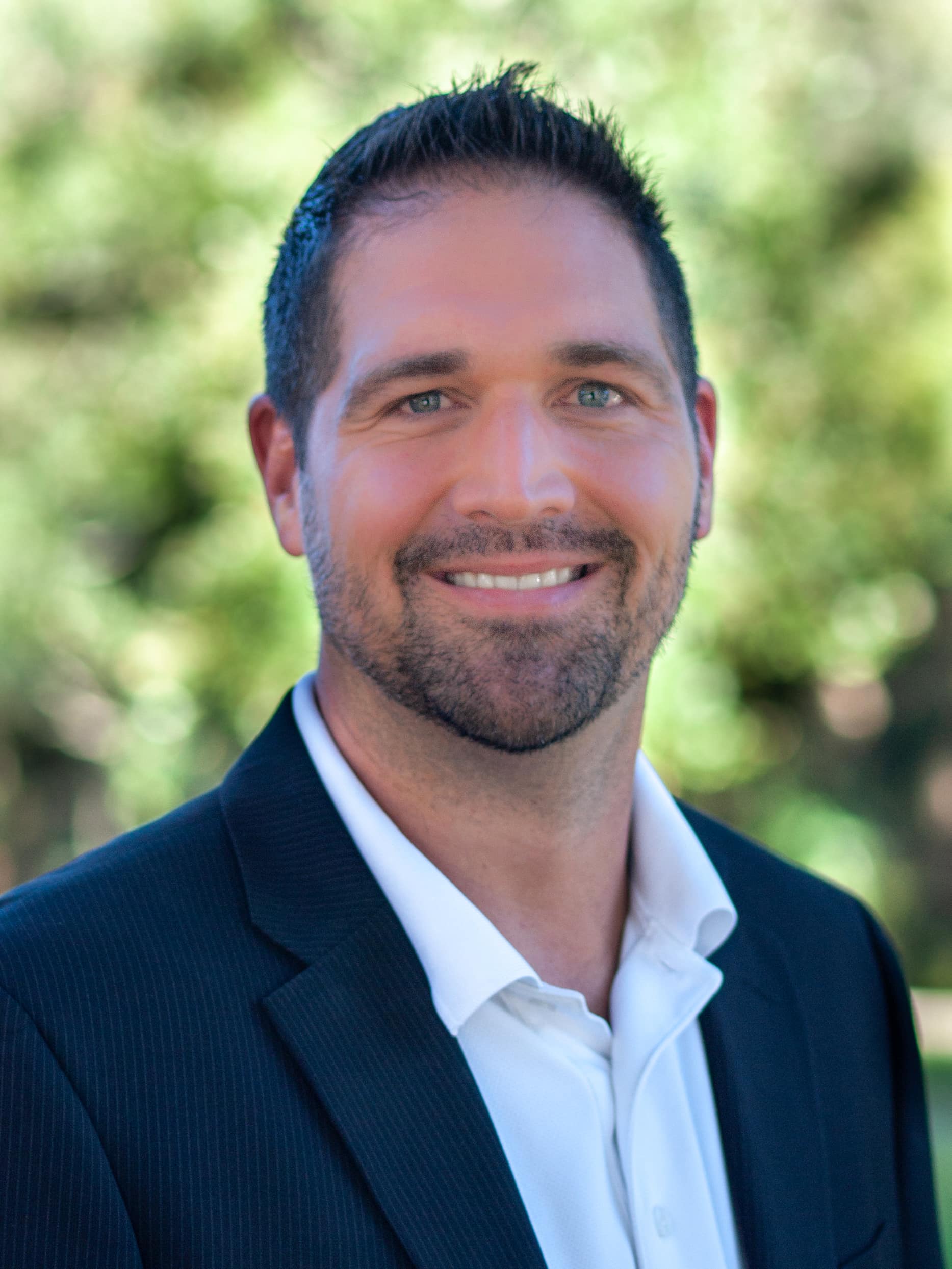 Chad Trosper is the AVP of Catastrophe Claims at Tower Hill Insurance. He has over 19 years of experience in the claims industry and a true passion for weather. Chad graduated from the University of Florida with a degree in Business and Sociology and also holds a master's certification in Business Process Management from the University of San Francisco. Chad currently resides in Gainesville, Florida, with his wife and three children.