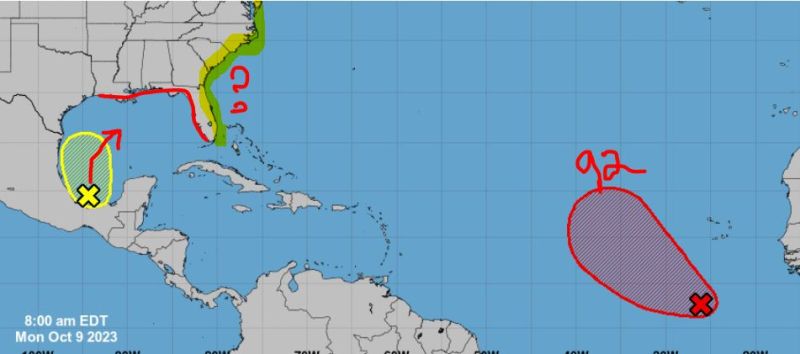 Well, our expected Gulf energy is now blobbed up with a 20% chance.
Models continue to be off and on with development, but I can say that anything that pushes through will likely bring some big winds and strong storms to the Gulf Coast. For now, it looks like this wave will be controlled by a passing North Low so LA – FL could get some action later this week. The Gulf remains hot, so I never count anything out when it comes to Gulf waves. Now, once in the Atlantic, this one could push up along the eastern coastline bringing more weather, and even could try to tighten up some. So be on the lookout for this one folks. Could be interesting to watch.

Next, we have Invest 92 now off the African Coast. This is a late MDR wave, so more than likely this will be pulled up into the Atlantic "for now." Regardless, models do like it and develop it over the next week. So we could see another named storm from this one. Stay tuned.

Finally, this is the season for Caribbean Creepers and the GFS is already sniffing one out down the line. This is a long way out and much will change as usual, but we should be monitoring the Caribbean in the next 10-14 days. I don't like promoting this far out, but we have seen just too many creepers push up in October. So I for one will be watching just in case.
That's it for now folks. Stay tuned.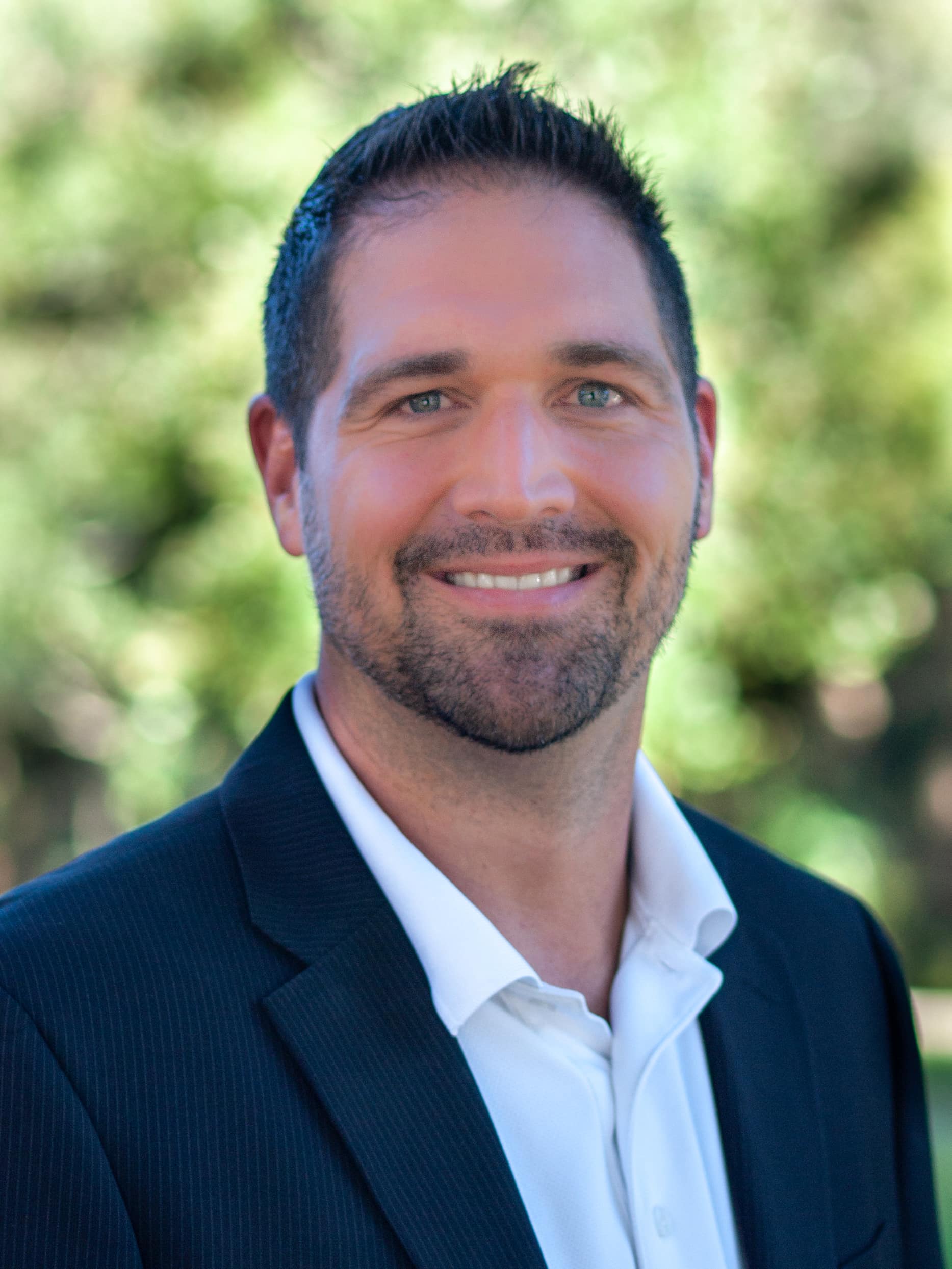 Chad Trosper is the AVP of Catastrophe Claims at Tower Hill Insurance. He has over 19 years of experience in the claims industry and a true passion for weather. Chad graduated from the University of Florida with a degree in Business and Sociology and also holds a master's certification in Business Process Management from the University of San Francisco. Chad currently resides in Gainesville, Florida, with his wife and three children.